Is Astaxanthin A Better Antioxidant?
What can you tell me about astaxanthin? It is supposed to be many times more powerful than any other antioxidant out there.
Andrew Weil, M.D. | October 24, 2014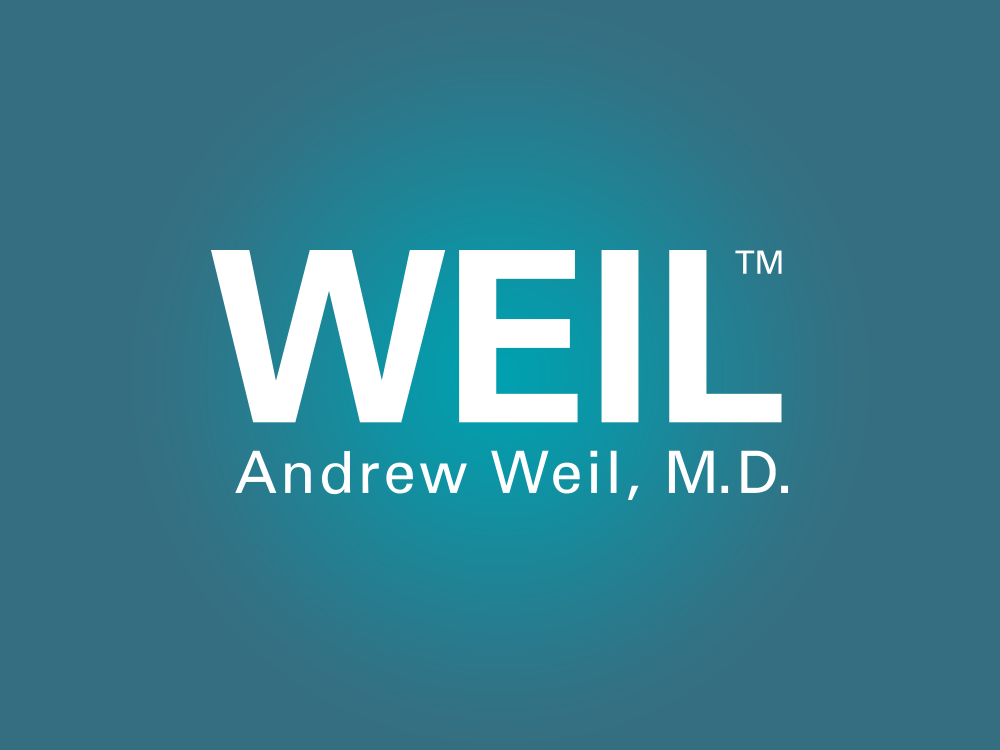 Originally published May 3, 2011. Updated October 24, 2014.
Astaxanthin is one of the many cancer-protective carotenoids found naturally in orange and red fruits and vegetables as well as dark leafy greens, wild salmon, trout, red sea bream and shrimp. Astaxanthin has been touted online as a supplement to protect the eyes, skin, joints and central nervous system as well as to boost immunity, reduce risks of cancer and prevent heart disease. It has also been suggested for treatment of Alzheimer's disease, Parkinson's disease, stroke and high cholesterol, but according to the Natural Medicines Comprehensive Database there's insufficient evidence for astaxanthin's effectiveness as a remedy for any of these health problems. I've seen no human study showing that astaxanthin as an isolated dietary supplement delivers any of these claimed benefits.
Some research indicates that astaxanthin may prove useful for treatment of carpal tunnel syndrome, rheumatoid arthritis, muscle weakness or injury, high LDL ("bad") cholesterol, and male infertility. But here, too, more comprehensive studies are needed before we can say for sure that astaxanthin is effective in addressing any of these disorders.
If you're taking an astaxanthin supplement, you should be aware that it might lower blood pressure (evidence comes from studies in rats); if you're on medication for high blood pressure, tell your physician that you're taking it. Other potential side effects include increased skin pigmentation (astaxanthin is the compound that gives flamingos, salmon, and shrimp their pink color) and hair growth, hormonal changes, lowered blood levels of calcium, decreased libido, breast enlargement in men, and changes in blood tests. Astaxanthin isn't recommended for women who are pregnant or nursing.
I see no reason to take astaxanthin as a single supplement, but it should be included as part of a complex of mixed carotenoids. However, it is more important to make sure that your daily diet contains a variety of brightly colored fruits and vegetables that provide many different health-protective antioxidants.
Andrew Weil, M.D.