Should You Sip Your Supplements With VEMMA?
What do you think of VEMMA, the latest craze in supplement drinks?
Andrew Weil, M.D. | March 22, 2007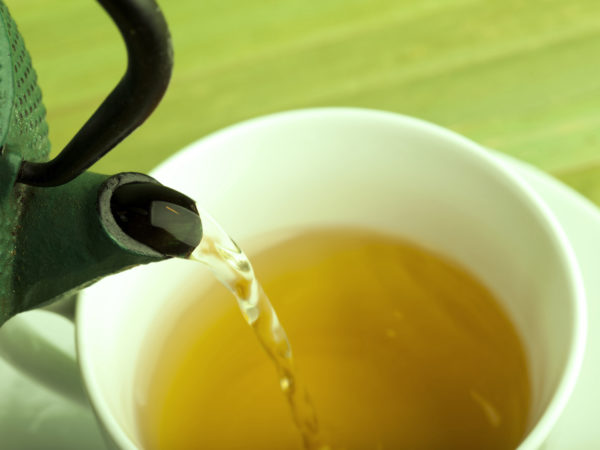 VEMMA stands for vitamins, essential minerals, mangosteen and aloe and comes as two liquid drinks to be mixed together and consumed daily instead of taking more conventional vitamin/mineral supplements.
Mangosteen, one of the highly touted components, is a tropical fruit prized for its delicate taste. It is sometimes called the "queen of fruits" and has been described as the most delicious fruit in the world. Mangosteen trees are native to Malaysia but grow elsewhere in the tropics, mostly in India, Thailand, Vietnam and other parts of Southeast Asia. The fruit must ripen on the tree and doesn't keep very well. You should know, however, that mangosteen does not have a reputation in its native country as a health food, just as a tasty fruit. VEMMA, and most mangosteen products sold in the U.S., include the inedible purple rind as well as its fruit, both of which are marketed as sources of antioxidant pigments.
VEMMA also contains green tea and aloe. Green tea has well established health effects (that you can get by drinking a few cups a day), and aloe, a succulent plant from Africa, contains a clear gel that is a great home remedy for burns, sunburn and skin irritation. Aloe vera juice is sold in health food stores to help heal ulcers and other irritations of the gastrointestinal tract. Although it works well for some, I generally do not recommend it for this purpose. In high doses, it is an irritant laxative.
VEMMA comes with a marked shot glass – you're supposed to combine liquids from each bottle and drink this preset amount of the mixture daily. One pack of two bottles costs $60 and would last you only a month if you drank a shot daily. That's a lot of money to pay for what is essentially the same stuff you can find in any good quality multi-vitamin/mineral that would cost you far less.
I also object to the fact that VEMMA is sold exclusively through aggressive multi-level marketing – that is, you can buy it only through distributors who make money not only through their own sales but those of the people they recruit. I'm sorry, but I am prejudiced against multi-level schemes of all sorts.
My advice: save your money, and have a few cups of green tea.
Andrew Weil, M.D.