Should Ex-Smokers Shun Beta-Carotene?
My husband has finally quit smoking. I know it was not advisable for him to take supplements with beta-carotene while he was a smoker, but now that he has quit, can he start taking them, or would it be best to wait a while?
Andrew Weil, M.D. | January 5, 2009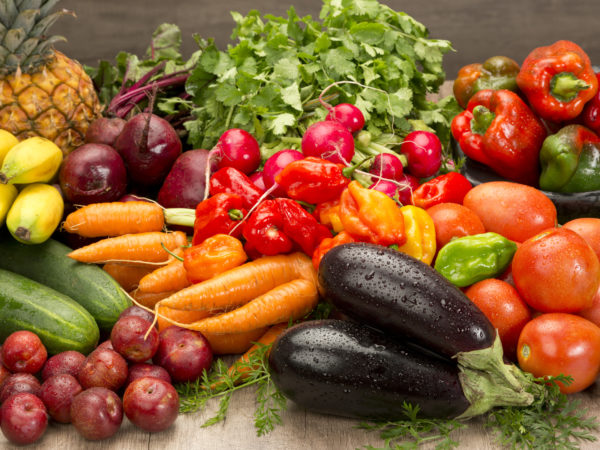 Smokers, former smokers and asbestos workers should avoid isolated beta-carotene supplements because of evidence that they could increase the risk of lung cancer. One of the studies that led to this conclusion was conducted in Finland by the U.S. National Cancer Institute (NCI) and the National Public Health Institute of Finland. It found 18 percent more lung cancers and eight percent more overall deaths among 29,133 male smokers given a supplement containing 20 mg of beta carotene and 50 mg of vitamin E.
A second NCI-funded study found 28 percent more lung cancers and 17 percent more deaths among adults taking supplements of beta-carotene and vitamin E. This study included 14,254 men and women between the ages of 50 and 69 who were smokers or former smokers as well as 4,060 men between 45 and 69 who had been exposed to asbestos at work.
A third study, involving 22,071 male U.S. physicians, 11 percent of them smokers, showed neither benefit nor harm in the group that took beta-carotene.
None of these results suggests that beta-carotene supplements cause lung cancer, but they do indicate that they don't help to prevent it where smoking is a risk factor.
However, scientific evidence shows that people who eat a lot of fruits and vegetables containing beta-carotene are less likely to develop cancer and heart disease – whether or not they smoke. No one suggests that smokers and former smokers avoid these foods, which include peaches, melons, mangoes, sweet potatoes, squash, pumpkins, tomatoes and dark leafy greens.
What the studies illustrate is the folly of confusing an isolated micronutrient with foods that contain it. It is probably the whole family of carotenoid pigments that works together to reduce cancer risks, not any single one.
If your husband can't or won't eat enough fruits and vegetables, he can take a supplement providing mixed carotenoids in roughly the proportions they occur in fruits and vegetables. I recommend a daily multivitamin containing 15,000 IU of mixed carotenoids.
Andrew Weil, M.D.