Is Evening Primrose Oil Safe After Breast Cancer?
I have read that taking evening primrose oil can increase production of estrogen and is therefore not safe for use by women who have had estrogen-receptor-positive breast cancer. Can you tell me whether this is true?
Andrew Weil, M.D. | May 8, 2012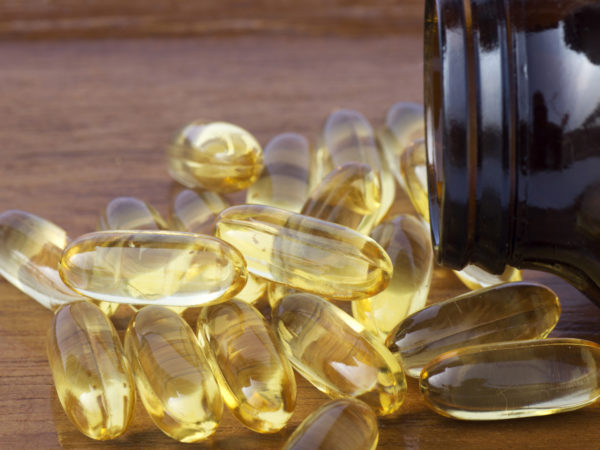 Evening primrose oil (Oenothera biennis) is a natural source of GLA (gamma linolenic acid), an essential fatty acid. Very hard to come by in the diet, GLA is an effective anti-inflammatory agent with none of the side-effects of anti-inflammatory drugs. It also promotes healthy growth of skin, hair, and nails. Along with other sources of GLA, including black currant oil (Ribes nigrum) and borage oil (Borago officinalis), evening primrose oil (EPO) is frequently recommended for treatment of skin conditions (including brittle nails and hair), arthritis, autoimmune disorders, and premenstrual syndrome.
I discussed your question with Tieraona Low Dog, M.D., an internationally recognized expert in the fields of integrative medicine, dietary supplements and women's health, and an authority on botanical medicine. She says she isn't aware of any "contraindications" (reasons to withhold treatment) of the use of evening primrose oil by women who have had breast cancer. Dr. Low Dog also notes that surveys have shown that some of these women use EPO to relieve hot flashes, particularly those caused by the anti-estrogen drug, tamoxifen. Although many users report that it helps, there is little formal, clinical evidence to show that it is effective for everyone.
I can find no evidence suggesting that evening primrose oil has estrogen-like effects or that it increases breast cancer risk or risk of recurrence. I did come across a report suggesting that GLA might actually augment the treatment of an aggressive type of breast cancer associated with the Her-2/neu gene. Research at Northwestern University found that GLA inhibits the action of this cancer gene and also improves the response of these breast cancer cells to Herceptin, the drug used to treat Her-2/neu-positive breast cancer. (However, I've seen no confirming follow-up studies.)
If you've had breast cancer and find that evening primrose oil relieves hot flashes or is otherwise helpful to you, there's no reason not to continue using it.
Andrew Weil, M.D.