Is Black Currant Oil Safe?
Is it okay to take black currant oil supplements during pregnancy?
Andrew Weil, M.D. | January 19, 2009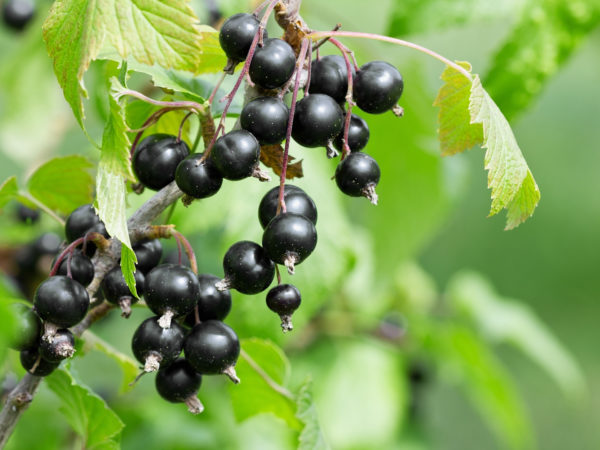 Yes. You can safely take black currant (Ribes nigrum) oil while you're pregnant. This supplement is a natural source of an unusual fatty acid, GLA (gamma-linolenic acid), an omega-6 fat that is very hard to come by in the diet. The omega-6 fat provided by black currant oil and other supplements that contain GLA is insignificant compared to the amounts we obtain from dietary sources, and shouldn't affect the balance between the omega-6 and omega-3 fatty acids in your diet.
GLA is an effective anti-inflammatory agent with none of the side effects of anti-inflammatory drugs. It also promotes healthy growth of skin, hair, and nails. I prescribe it frequently for skin conditions, including brittle nails and hair, thinning hair, dry skin and eczema as well as for inflammatory disorders including arthritis, autoimmune diseases and premenstrual syndrome. Whatever you take it for, don't expect immediate results: it may take six to eight weeks to see changes.
In addition to black currant oil, GLA occurs in evening primrose (Oenothera biennis) oil and borage (Borago officinalis) oil. I usually do not recommend borage oil, because it might contain pyrroldizidine alkaloids, compounds that can damage the liver. But black currant oil and evening primrose oil are safe. Look for capsules containing at least 45 mg of GLA. The dosage for black currant oil (and evening primrose oil) is 500 mg twice a day.
Andrew Weil, M.D.