Forget Folic Acid Fortification?
Is it true that fortifying foods with folic acid has caused an increase in colon cancer and mental problems in the elderly and that Britain has cancelled plans to fortify flour there?
Andrew Weil, M.D. | July 4, 2008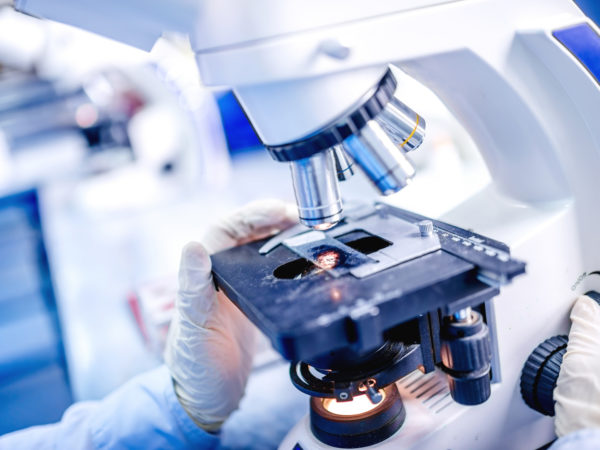 Scientific controversy has erupted around the fortification of flour and breakfast cereals with folic acid, the synthetic form of folate, an essential B vitamin. Fortification of foods with folic acid was started in the United States in 1998 in an effort to prevent birth defects such as spina bifida, a devastating spinal abnormality. Such defects are preventable and all women of childbearing age are advised to get 400 mcg of folic acid daily. Fortification has been credited with a major decrease in the rates of birth defects associated with folic acid deficiency.
However, more recently some researchers have called the practice into question. At issue is an unexpected increase of 15,000 colon cancer cases in the U.S. and 1,500 in Canada (which also fortifies foods with folic acid). There's no definitive proof that the increase is linked to higher intake of folic acid, but colon cancer was on the decline in both countries before fortification and has jumped slightly since then. No serious move is underway to suspend or stop folic acid fortification as a result of this finding, but some experts say that a closer look is warranted. Others warn that some people may be getting very high amounts from a combination of fortified foods, vitamin supplements and fortified health bars and drinks.
To confuse matters further, folic acid's effect on colon cancer may not be straightforward. Some research suggests that it prevents formation of polyps in the colon when none were there to start but might speed the growth of tiny polyps that haven't been detected. (Most colon cancer arises in the unstable tissue of polyps.)
Another question being weighed is whether or not folic acid can affect cognitive decline in seniors. Here, too, the data are not clear. Folic acid appears to speed decline in those who have low levels of another B vitamin-B12 but also to protect against these changes in people whose B12 levels are normal. B12 deficiency is common among older adults who don't efficiently absorb the vitamin from the digestive tract. Symptoms include depression, confusion, dementia and poor memory. In Britain, one reason folic acid fortification has become controversial is that most people over 65 there have low B12 status. As I write this, the British have made no final decision on folic acid fortification.
At the moment, we don't know for sure that folic acid fortification has any negative consequences – but we have no doubts at all about its benefits for pregnant women and their children.
Andrew Weil, M.D.