Can You Overdose on Vitamin and Mineral Supplements?
Is it possible to over-supplement? I see some vitamins and minerals with daily values of 1,000 percent or higher of the recommended daily allowance. Can it be dangerous to take this much on a daily basis?
Andrew Weil, M.D. | December 17, 2013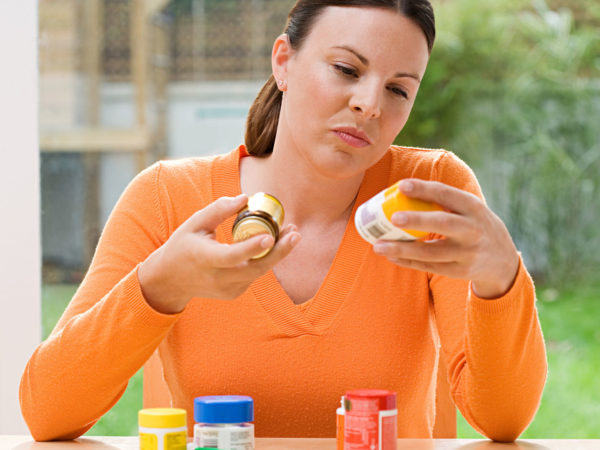 Yes, it is possible to overdose on some vitamin or mineral supplements, and taking too much of certain ones (too much iron or vitmain A, for example) on a daily basis can lead to health problems. We have seen patients at the Arizona Center clinic who come in with shopping bags full of supplements. When asked why they are taking a particular product, they often say they don't know, or they heard it advertised on the radio, or a friend is taking it.
You should be aware of the following vitamin and mineral supplements which can be harmful when taken in excessive amounts:
Andrew Weil, M.D.