Calculating Antioxidants?
Exactly how many antioxidants should be consumed daily to get the full benefit of them? Is it based on age, weight, height, etc? If so, how do I figure out how much I need?
Andrew Weil, M.D. | November 11, 2014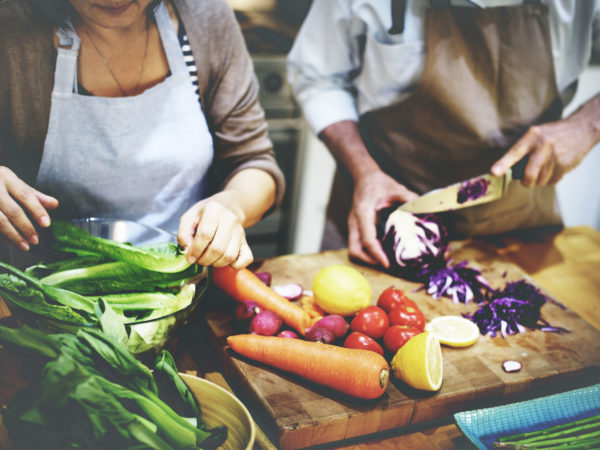 Originally published March 24, 2009. Updated November 11, 2014.
There is no simple formula you can use to individualize the amount of supplemental antioxidants you need based on such considerations as age, weight, height or other characteristics. However, many good quality multivitamin products provide adequate antioxidants for most people. Here are my general recommendations:
Always take supplements with meals to enhance absorption and reduce the risk of stomach upset. Just bear in mind that the antioxidant supplements I recommend are your backstops and insurance against falling short of these same nutrients in your daily diet, and are not a substitute for good nutrition. Be sure to eat a variety of organic fruits and vegetables across the color spectrum to get a full complement of antioxidants. As you get older, if you are exposed to toxins or if your diet isn't as good as it should be, strive to get additional antioxidants from foods. To learn more about your specific needs, or if you have a new health concern, weight change or some other variation in your physical status, consult my Vitamin Advisor.
Andrew Weil, M.D.