Why Can't Kids Just Play?
My poor little granddaughter has a schedule you wouldn't believe: play dates, dancing lessons, music lessons. This child has her own calendar to keep track of her activities. Can this be a good way to raise children?
Andrew Weil, M.D. | December 4, 2006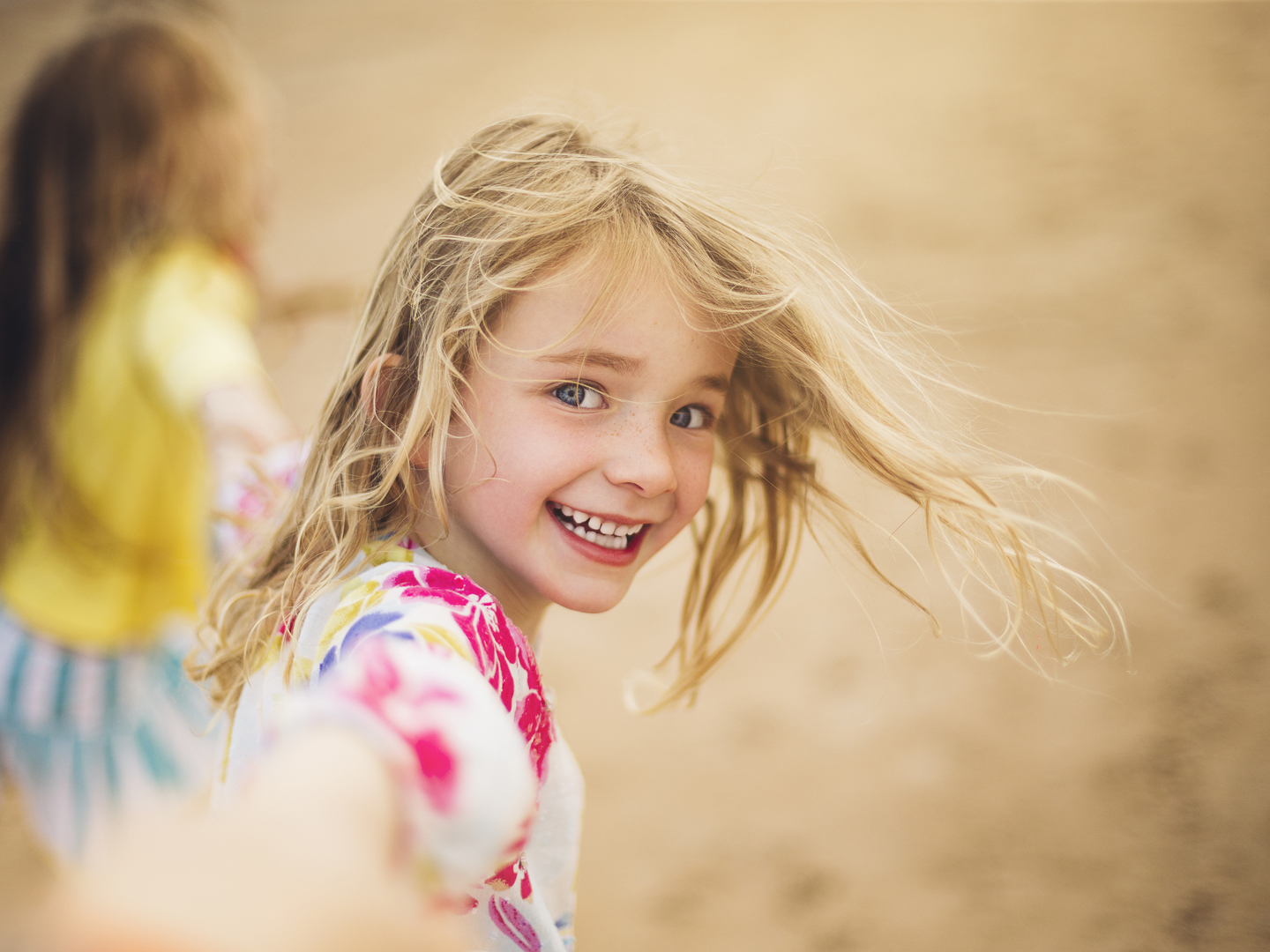 Not according to the American Academy of Pediatrics (AAP). This group, representing the nation's pediatricians, has urged parents to lighten their childrens' loads and give them more time to just…be kids. In a new report (October 2006), the AAP said that packed schedules and a fast-paced lifestyle can create stress for both children and parents and can even cause depression in some children. The report noted that play is recognized as a "right" of every child by the United Nations High Commission for Human Rights. I'm afraid that right is often neglected when parents focus on giving their children a full complement of the "advantages" they hope will ensure success in school and in life. (The report focused on middle class children from families with adequate financial resources; the AAP plans a separate report on less advantaged children).
The pediatricians' report said that what today's children need is time to use their imaginations in playing with "true toys" such as blocks and dolls. Unstructured playtime can be just as beneficial as the enrichment programs, videos, and computer games designed to give children an academic edge from babyhood on. The AAP report notes that left to their own devices, children can tap into their own creativity, develop problem-solving skills, learn to relate to others, and discover their own passions. And while the report encouraged parents to play with their children, it also noted that parental participation can cramp a child's style: when children play by adult rules, they lose some of the benefits of play including the creativity, leadership and group skills it can foster.
Another plus for play: encouraging children to get outdoors and play is particularly important today given the epidemic of childhood obesity that owes as much to inactivity as it does to the wrong choice of foods.
The AAP report doesn't suggest that parents abandon enrichment programs and extracurricular activities. But it does take a strong stand in favor of unstructured, "non-screen" time for play. I couldn't agree more.
Andrew Weil, M.D.