Sick Of Preschool?
My toddler attends preschool a few times a week. However, I am thinking of pulling him out because he is always getting sick from contact with other children. Am I crazy for wanting him not to get sick, or should I accept it as a common occurrence in young children?
Andrew Weil, M.D. | September 3, 2015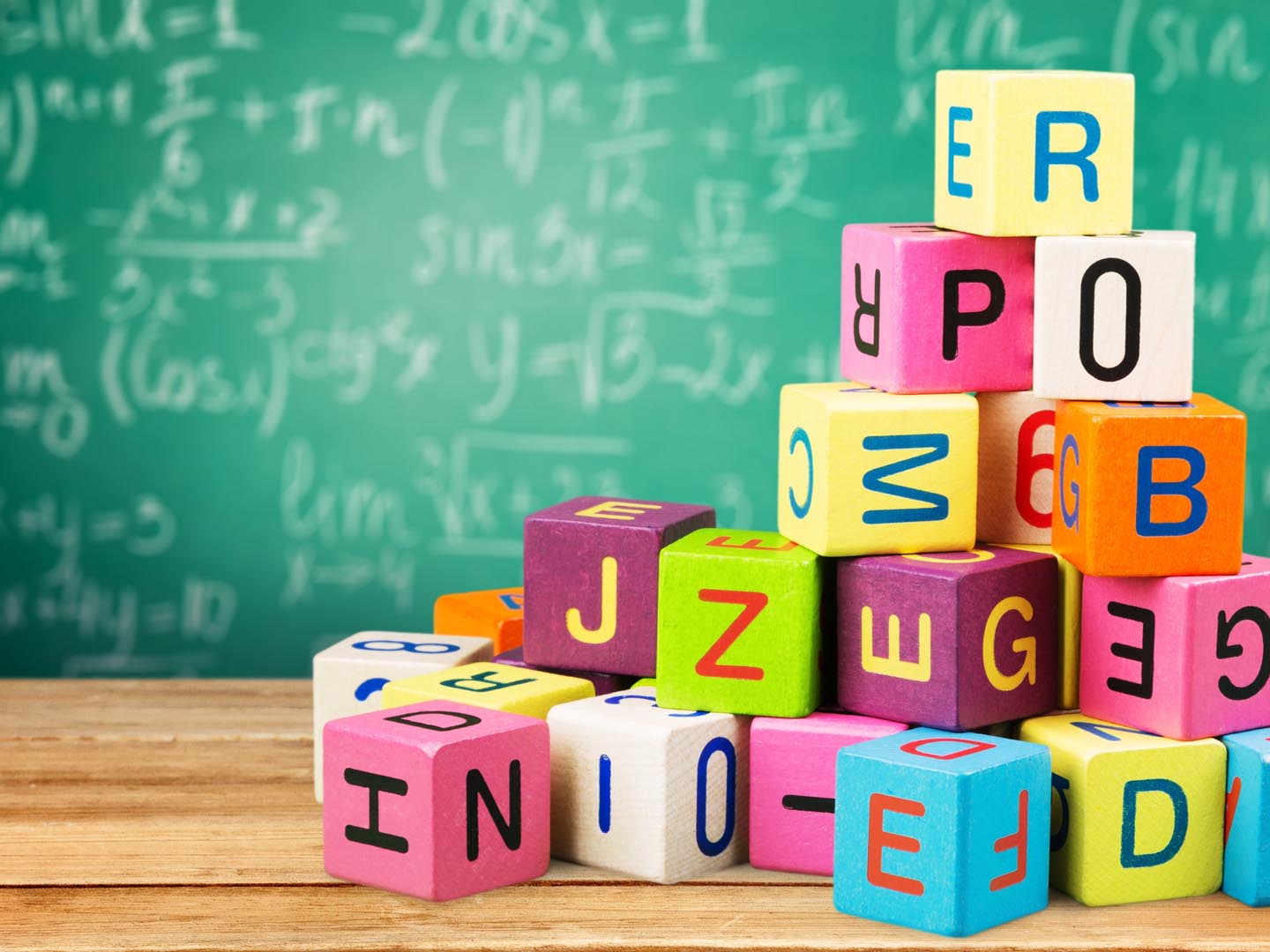 Originally published on September 8, 2014.
I understand your frustration and concern. Young children do tend to pick up bugs from each other and bring home the resulting colds and other ailments. I discussed your question with Sandy Newmark, M.D., a pediatrician at the Osher Center for Integrative Medicine in San Francisco. He agrees that the scenario you describe is very common but notes that if little kids don't go to preschool and catch viral illnesses, they will just run into more of them later when they get to kindergarten or first grade. So as long as your child enjoys preschool and recovers quickly from the episodes (without complications such as ear infections or sinusitis), Dr. Newmark advises trying not to worry.
To help with both exposures and recovery, he adds that you might consider giving your child a good multivitamin and probiotic, noting that probiotics, especially, have been shown to decrease the number of viral illnesses in two- to five-year-olds who go to preschool. He recommends looking for a multivitamin that contains no additives or artificial colors and flavors and a full complement of all necessary vitamins and minerals. Dr. Newmark also noted that the usual "gummies" sold in supermarkets and pharmacies are rarely very good. For probiotics, Dr. Newmark prefers products that have at least 5 billion organisms per serving and includes several different probiotic species.
I agree with Dr. Newmark, and I also urge you to bear in mind the hygiene hypothesis that I have written about on this site from time to time. It holds that children who grow up in dirtier environments are less likely to develop allergies and asthma than youngsters raised in cleaner, more protected ones. The idea is that the developing immune system of less privileged kids is exposed to more germs and irritants from an early age and as a result, becomes better able to target more serious threats in later life.
The hygiene hypothesis is a proposed explanation for why allergies and asthma are now epidemic in developed countries, where most kids live in relatively sanitized environments.
The human immune system has two types of defenses. The hygiene hypothesis holds that when bacteria and other microbes do not challenge one of these two defensive systems early on – because of insufficient exposure – the other system becomes too powerful and tends to over-react to harmless substances like pollen, tree nuts, peanuts and other potential allergens.
While these bouts of sickness are trying for both your child and you, look at the minor illnesses your child brings home from preschool as evidence that his immune system is gaining experience and strength to better protect him later in life.
Andrew Weil, M.D.
Sources:
Pedro Gutierrez-Castrellon, "Diarrhea in Preschool Children and Lactobacillus reuteri: A Randomized Controlled Trial," Pediatrics, doi:10.1542/peds.2-13-0652