Should More Children Take Vitamins?
I recently read that less than a third of the children in the U.S. take vitamins. Do you think more of them should? What is the downside of not taking vitamins if kids are getting a balanced diet?
Andrew Weil, M.D. | November 13, 2014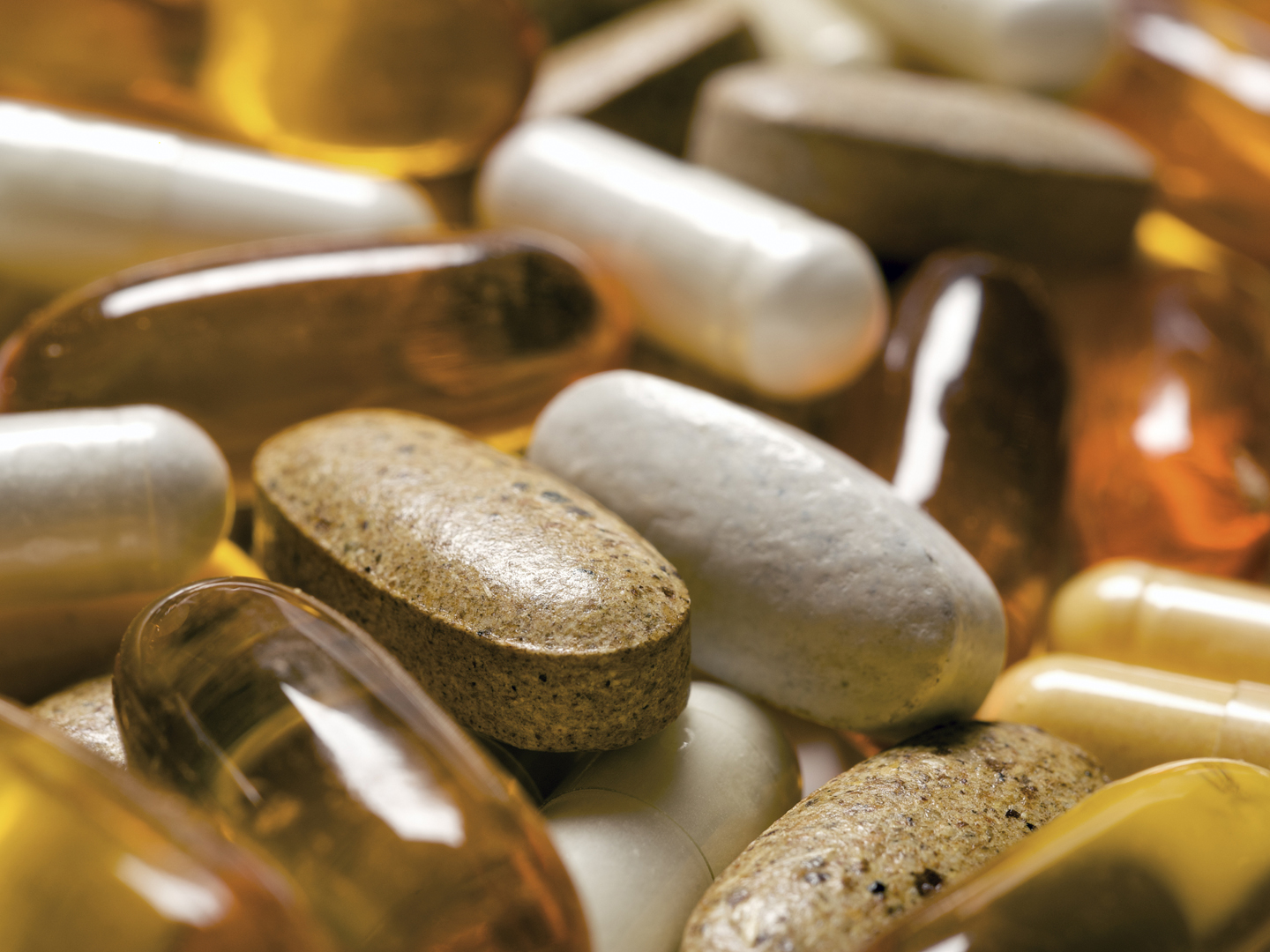 Originally published February 19, 2008. Updated November 13, 2014.
A 2007 national survey that included more than 10,000 children did determine that only 18 percent take a daily multivitamin/mineral and that less than a third of them receive any vitamin and mineral supplements at all. That's surprising, since 30 percent of the adult population of the U.S. takes multivitamin/mineral supplements. The survey results were published in the October 2007 issue of Archives of Pediatrics & Adolescent Medicine. In 2013, the National Institutes of Health noted that about one in four children take a daily multivitamin/mineral supplement and that adolescents are least likely to take them. This is disturbing since the American Academy of Pediatrics and the Institute of Medicine recommend a daily intake of 400 IU per day of vitamin D during the first year of life beginning in the first few days after birth, and 600 IU for everyone over age one.
I recommend that children take a daily multivitamin/mineral supplement, because so many of them eat mainly processed and refined foods and don't consume enough fruits and vegetables. There's no harm in the occasional ice cream, pizza or candy bar in the context of a well-balanced diet, but try to encourage kids to snack on healthier foods – fresh or dried fruit, a small handful of raw, unsalted nuts such as cashews and walnuts, a small chunk of flavorful, natural cheese or a piece of dark chocolate. In my book, "The Healthy Kitchen," Rosie Daley and I include a number of ideas for snacks that kids will like. You can also interest your children in healthy food by involving them in its preparation. Vitamin supplements shouldn't be regarded as substitutes for whole foods, especially fruits and vegetables.
My colleague Russell Greenfield, M.D., co-author of Healthy Child, Whole Child, recommends waiting until children are at least four years old before giving them vitamin or mineral supplements (other than the vitamin D they already should be taking). He reminds me that it isn't always easy to find a good child's multivitamin that does not contain sugar or artificial colorings, and stresses that kids who do take gummy vitamins, should get additional dental attention. Dr. Greenfield also cautions that supplements for children between the ages of four and 12 should provide no more than 50 percent of the adult RDA of the major vitamins and minerals, especially the fat-soluble ones (A, D, E, and K). After age 12, kids can safely take the adult dosage.
Andrew Weil, M.D.