Does Air Pollution Affect Children's Behavior?
Can you tell me whether air pollution can affect the way children behave? I've been told it does, but I can't imagine what the connection could be.
Andrew Weil, M.D. | June 30, 2016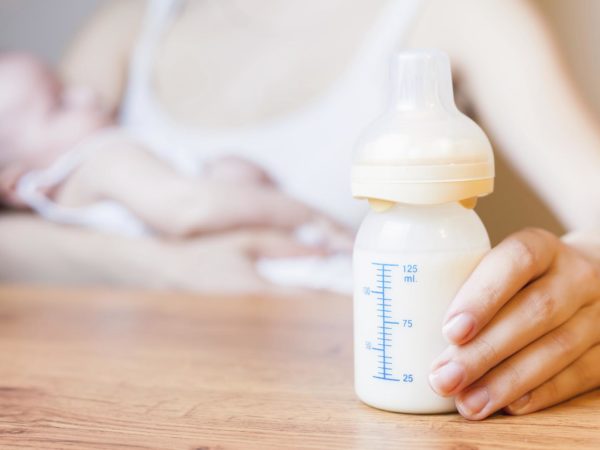 Apparently it can. A study from Columbia University's Mailman School of Public Health's Columbia Center for Children's Environmental Health suggests that exposure to some types of air pollution during a women's pregnancy could cause behavioral problems in her children later in life.
The pollutants believed responsible are polycyclic aromatic hydrocarbons (PAH) that come from car and truck emissions and fumes from the burning of oil and coal for home heating and power generation, as well as tobacco smoke. Earlier research linked prenatal exposure to PAH with attention deficit hyperactivity disorder (ADHD) and with symptoms of anxiety, depression and inattention.
To reach their conclusions, the Columbia team analyzed blood samples and test results from 462 mother and child pairs. The mothers' exposure to PAH was determined by levels of the pollutants detected at delivery, which indicate levels present during pregnancy. The kids were tested between the ages of 3-5, and again at ages 7, 9 and 11 with the Child Behavior Checklist. Results indicate kids' ability to self-regulate, a measure of how well they can manage their emotions and behavior. The children whose mothers had the lowest exposure to PAH during pregnancy scored much better on this test than did those whose mothers had higher exposure to the pollutants. In addition, the latter kids didn't improve as much over time, which the researchers said underscores the long-term effects of their exposure to PAH prior to birth.
The Columbia team wrote that the effects on these kids so far suggest that PAH exposure may be an important contributing factor to a range of childhood problems including ADHD, obsessive-compulsive disorder, substance use and eating disorders. They also suggested that the deficits in self-regulation seen in kids whose exposure to PAH was highest might predispose them to high-risk behaviors as adolescents.
Exactly how PAH exposure results in the behavior and emotional problems seen in this study isn't known, although the researchers speculated that the pollutants may damage neural circuits in the brain linked to the control of behavior and emotions.
This isn't the first study to suggest that exposure to PAH during pregnancy can harm children. Earlier research has shown that contact with high levels of pollutants such as automobile exhaust raises the risk of premature birth and may affect the baby's intelligence later in life.
Pregnant women (and everyone else) can reduce exposure to PAH by avoiding automobile exhaust and keeping clear of smoke from wood fires and other home heating fuels, open fires, cigarette smoke, and smoke from grilling food, as well as by not eating charred food.
Andrew Weil, M.D.
Source:
Amy E. Margolis et al, "Longitudinal effects of prenatal exposure to air pollutants on self-regulatory capacities and social competence." The Journal of Child Psychology and Psychiatry, March 17, 2016, DOI: 10.1111/jcpp.12548