Born With No Nails?
My daughter, now age five, does not have any toenails and has very few finger nails. She also does not have much hair. Everyone thinks she is a baby even though she is going into kindergarten. Could she be missing a vitamin?
Andrew Weil, M.D. | May 31, 2010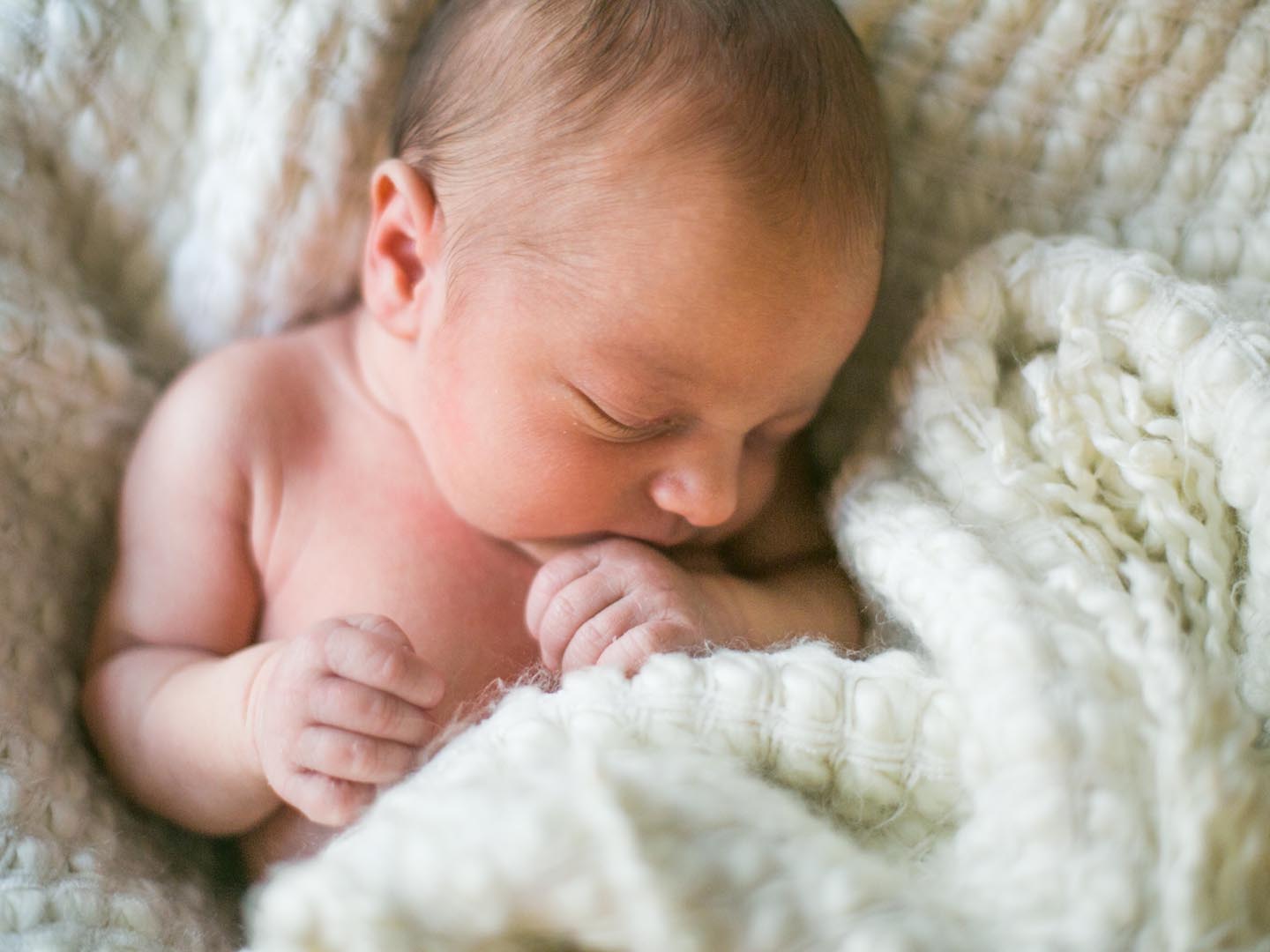 Most people are born with the requisite number of toenails and fingernails, and in the rare cases where some or all are absent, the cause is usually a genetic disorder. One group of these inherited disorders, ectodermal dysplasias, causes defects in nails and hair as well as teeth and sweat glands. According to the National Foundation for Ectodermal Dysplasias, more than 150 of these disorders have been identified. It cites a 1990 estimate that seven out of every 10,000 babies is born with one of them.
The ectoderm, a layer of cells that appears early in fetal development, gives rise to hair, skin and nails, as well as teeth, the lens of the eye and parts of the inner ear. With an ectodermal dysplasia one or more of these body parts fails to develop normally. The good news is that these disorders rarely affect lifespan, and very few are associated with learning problems. It is possible for a type of ectodermal dysplasia to show up in a child even though no one else in the family is affected. You can learn more at the website of the National Foundation for Ectodermal Dysplasias.
I asked Sandy Newmark, M.D., a California-based pediatrician on the faculty of the Arizona Center for Integrative Medicine, what you can do to help your daughter. He advised consulting with a pediatric genetic specialist who can assess her to determine if the abnormalities you've observed are genetic, and if so, whether any type of treatment would be helpful. We agreed that it is highly unlikely that a vitamin deficiency is to blame, although Dr. Newmark noted that a daily multivitamin is never a bad idea. I wish you and your daughter the best in your search for answers.
Andrew Weil, M.D.