Sharpening Brainpower?
I've been reading about brain-boosting drugs that can improve concentration and give you a mental edge. Is there anything natural that can do the same things?
Andrew Weil, M.D. | February 1, 2008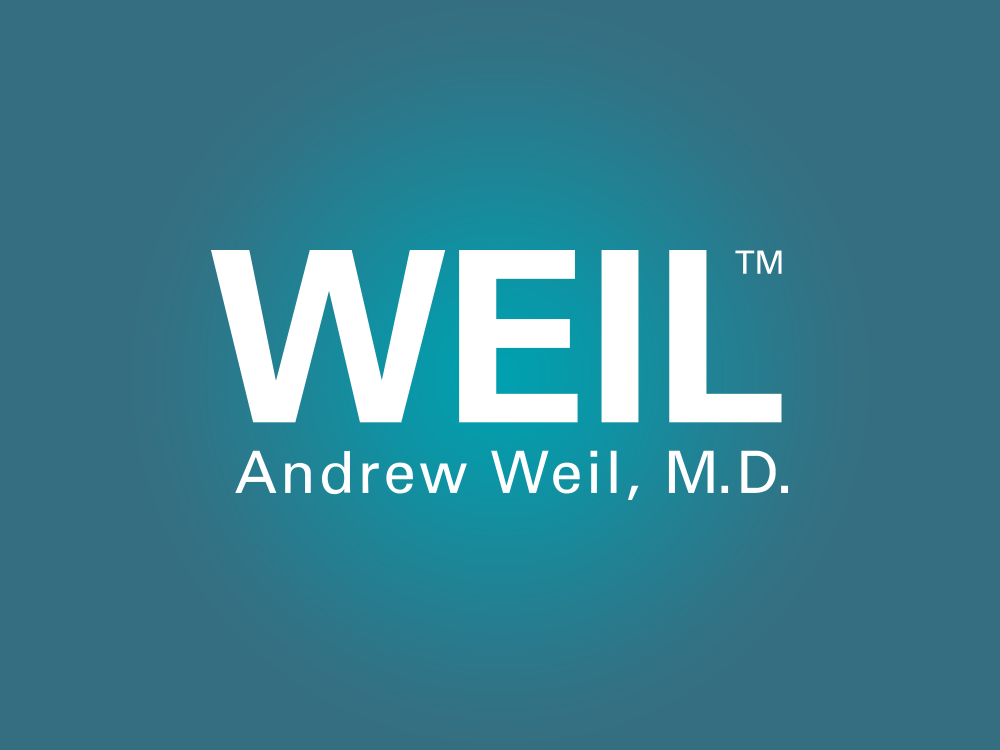 I've seen the reports about the increasing use of prescription drugs to enhance memory, concentration and help students focus when cramming for exams. Most of the drugs are stimulants, primarily medications prescribed to treat attention deficit hyperactivity disorder (ADHD).
While there is no doubt that these drugs can improve concentration, there's a big downside. One of them, Adderall, is a combination of dextroamphetamine and amphetamine, and can be habit-forming. Side effects include nervousness, sleeping problems, headaches, appetite suppression, and interference with sex drive. To my knowledge, there have been no large scale studies of how routine use of these drugs affects healthy adults over time.
Not quite in the same category are drugs which some musicians use to counteract performance anxiety during concerts or recording sessions. The one that is mentioned most is the beta blocker Inderal, a medication for high blood pressure. Using a beta blocker occasionally for stage fright seems to me reasonable and safe. It is not at all like the use of steroids by some athletes to enhance performance, or the brain-boosting drugs that are becoming so popular with students, academics, executives and, I've read, professional poker players. Beta blockers prevent such symptoms as sweating, trembling, pounding heart, dry mouth, (and butterflies in the stomach) that can interfere with performance.(I would also recommend mind-body techniques, such as hypnotherapy, biofeedback, meditation, guided imagery, and, especially, breathing exercises, all of which can be very effective for performance anxiety.)
If you want to give your brain a natural boost, my recommendation would be to take two to three grams of fish oil daily instead of drugs. You won't see immediate results, but over time the change can be dramatic.
Andrew Weil, M.D.