Reversing Alzheimer's?
Is there now a cure for Alzheimer's disease? I heard a report about a drug that reversed symptoms within minutes. True? If so, what can you tell me about it?
Andrew Weil, M.D. | January 28, 2008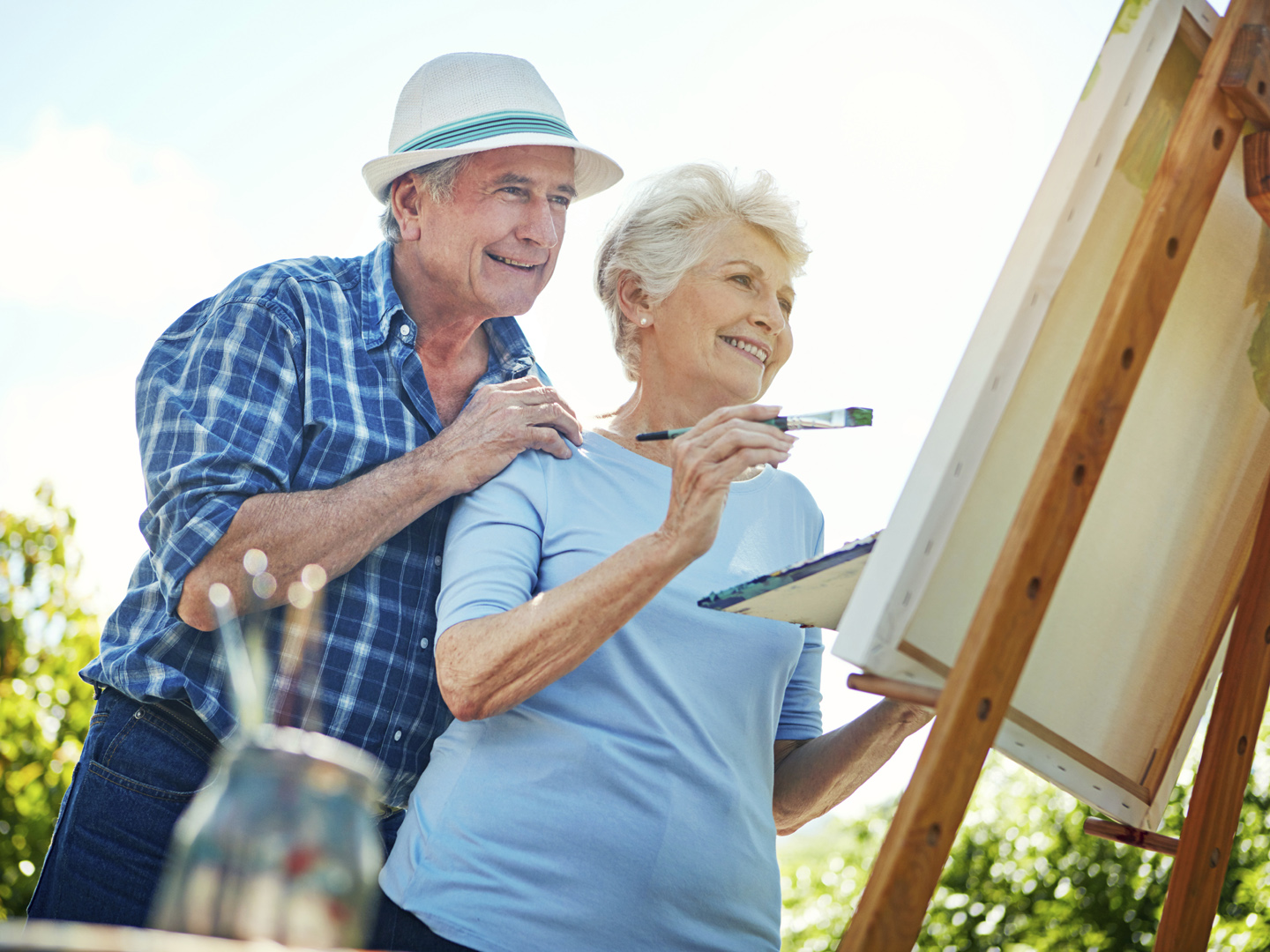 I wish there were a cure for Alzheimer's disease, but we're not there yet. The report you heard described a case study at the University of California at Los Angeles in which an 81-year-old patient with Alzheimer's was treated with the drug etanercept, better known as Enbrel, which is FDA-approved for the treatment of rheumatoid arthritis and a few other autoimmune diseases. In a study published in the Jan. 9, 2008, issue of the Journal of Neuroinflammation, UCLA researchers reported on the patient's dramatic improvement within minutes after etanercept was injected into his neck. Cognitive tests before and after treatment documented the change.
This isn't the first time this extraordinary effect has been noted. In 2006 the same authors reported on a six-month pilot study including 15 patients who were treated with the drug and improved within minutes. They also claim the immediate benefit has been sustained with continued treatment.
The drug appears to work via its effect on tumor necrosis factor-alpha (TNF), a soluble protein (cytokine) in the brain that normally regulates transmission of nerve impulses. The investigators hypothesized that excess TNF-alpha found in Alzheimer's patients interferes with this regulatory process. Etanercept binds and inactivates excess TNF, apparently bringing about the improvement.
This is a very exciting development for the insight it provides into the brain changes that underlie Alzheimer's and how some of them could be addressed. However, TNF-alpha isn't the only factor involved in the disease, and it would be a mistake to assume that the new study gives us the answer to reversing Alzheimer's. It is the most encouraging development I've seen, though, and I look forward to seeing larger studies.
Andrew Weil, M.D.