Preventing Alzheimer's with NSAIDs?
Not long ago I read that regular use of ibuprofen lowers Alzheimer's risk. Now I read that other drugs also lower the risk but that using these medications for this purpose isn't recommended. Why not?
Andrew Weil, M.D. | August 11, 2008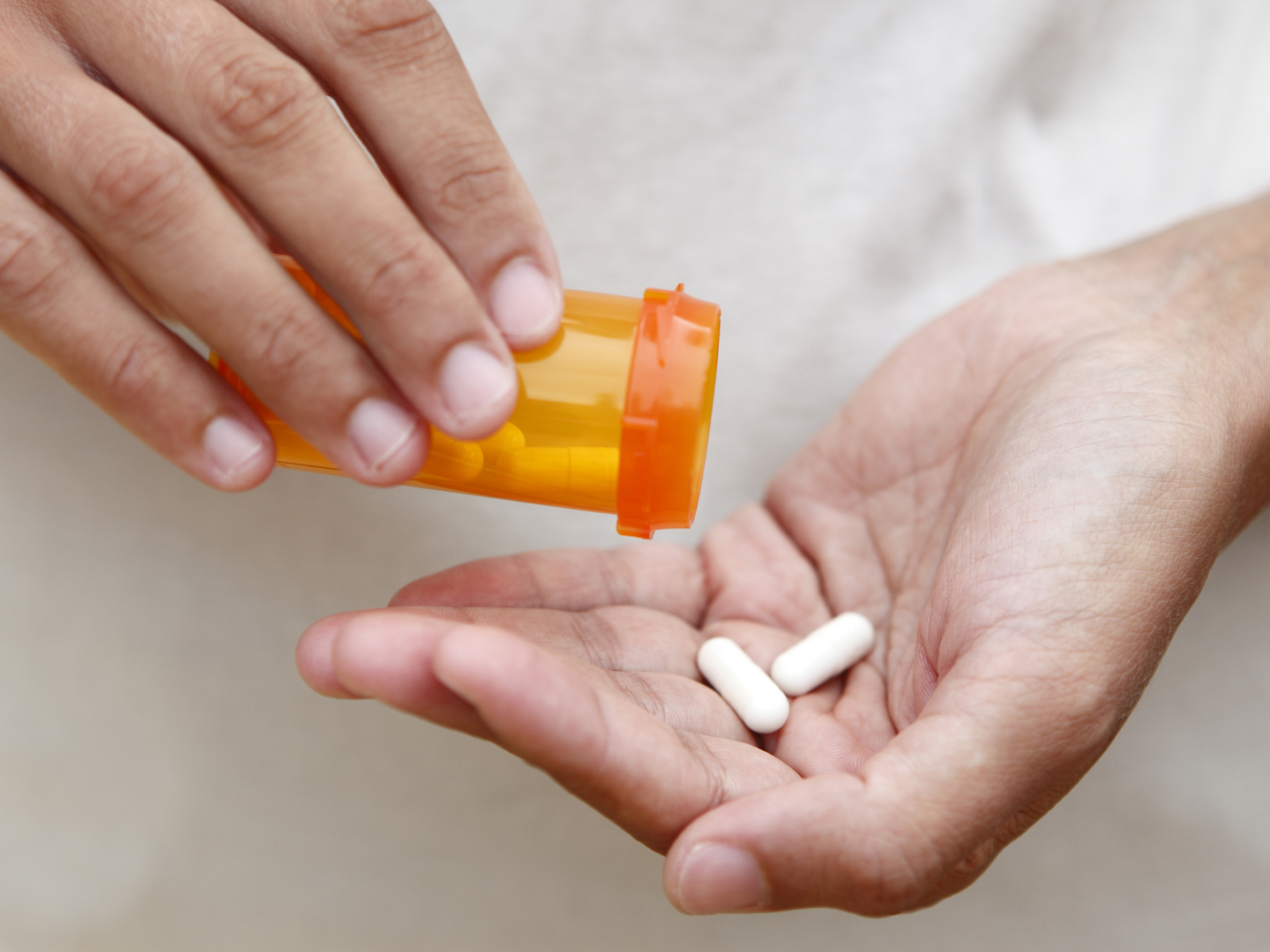 I don't blame you for being confused about the seeming contradictions. Despite a number of studies showing that taking non-steroidal anti-inflammatory drugs (NSAIDs) on a regular basis lowers the risk of Alzheimer's, this issue remains controversial. NSAIDs include ibuprofen, aspirin and naproxen. Here's a summary of the latest findings:
In May 2008 the journal Neurology published a study from Boston University School of Medicine showing that people who took ibuprofen for more than five years had a 44 percent lower than normal risk of developing Alzheimer's and that other NSAIDs reduced the risk by 25 percent. This study included more than 49,000 U.S. veterans aged 55 and older who developed Alzheimer's and nearly 200,000 who didn't. The researchers looked at these patients' medical records to determine their use of different NSAIDs. (Ibuprofen is the active ingredient in Advil, Motrin and other pain medications.)
Less than a month later, the same journal published online another study showing that different NSAIDs, not just ibuprofen, appeared to be equally effective in lowering the risk of Alzheimer's. These data come from an analysis of six different studies of NSAID use in 13,499 people, none of whom had dementia at the outset. By the time the studies ended, 820 individuals had developed Alzheimer's. The apparent risk was 23 percent lower among participants who used NSAIDs compared to those who never took them.
While all of this suggests that NSAIDs have a protective effect, we can't say for sure which ones work best or that people should start taking any of them to ward of Alzheimer's. First of all, taking NSAIDs long-term isn't risk-free. These drugs can cause serious gastrointestinal problems including stomach ulcers and bleeding, and even fatal GI bleeds, and we don't yet know if the benefits outweigh these risks. We need more research to look at that and to determine which NSAIDs are most effective. If one (or all) of the drugs prove to work as well as studies so far indicate, we will have to figure out when to take them – and for how long – for maximum protection. Stay tuned. I'll update you as we learn more.
Andrew Weil, M.D.