No Midlife Crisis?
Is it true that the midlife crisis has been discredited? I heard recently that it's a myth and that people actually get happier as they get older.
Andrew Weil, M.D. | April 21, 2016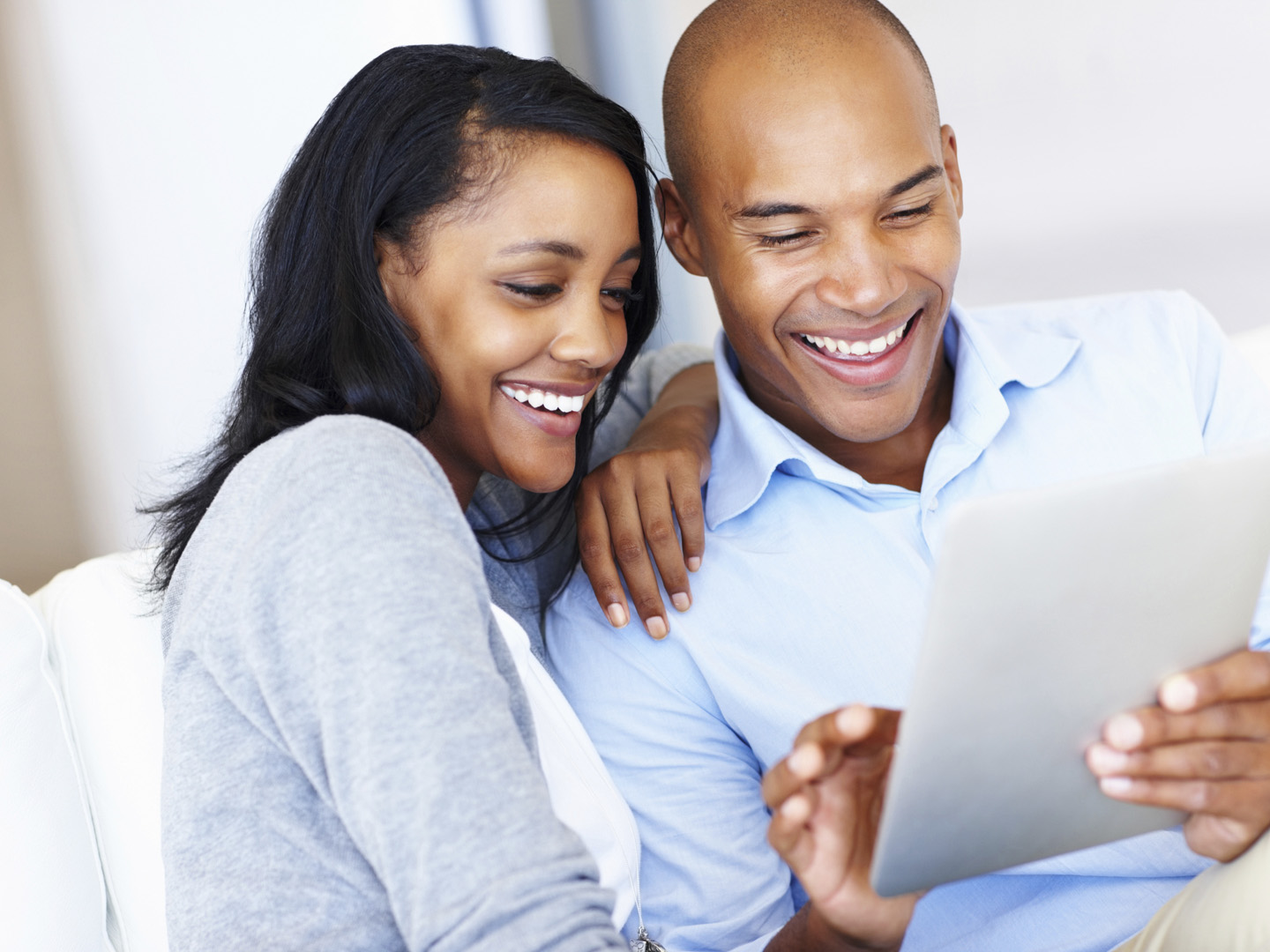 Canadian psychologist Elliot Jaques coined the term "mid-life crisis" in a 1965 article titled "Death and the Mid-life Crisis." He was referring to a time in life when adults start to think about their mortality and contemplate how much time they may have left in their lives. Since then, a number of studies have concluded that happiness declines from our 20s to mid-life, usually defined as between the ages of 40 and 60.
The notion that the midlife crisis, as we have come to know it, doesn't exist after all. Findings of a 2015 Canadian study concluded that happiness doesn't stall in midlife, but continues to rise from the teens and early 20s into the late 30s and early 40s. Researchers from the University of Alberta followed 1,500 Canadians over time to see whether they became more – or less – happy as they approached midlife. One group consisted of high school seniors who were followed for 25 years from age 18 to 43 and the other included university seniors who were followed for 14 years from age 23 to 37. In both groups, happiness increased into the 30s with a slight downturn by age 43 in the high school sample. These results held even after accounting for changes in marital status and employment.
The researchers concluded that the rise in happiness between the teenage years and the early 40s isn't consistent with a midlife crisis. Their findings refute the idea of a decline in happiness between the teens and the 40s and then a rise later in life. The investigators maintain that their findings are more accurate than earlier ones because of the longitudinal nature of the study – the fact that they tracked participants over a number of years – while others looked at happiness only at a fixed point in time.
That may be cheering news, but it conflicts with the results of a larger analysis of information drawn from four sets of data and from long-term studies including some 50,000 people in Britain, Australia and Germany. Investigators were able to document changes in life satisfaction over time in the same people. They concluded that life satisfaction does follow a U-shaped curve, diminishing gradually from early adulthood, bottoming out during the early 40s, then rising up to age 70.
Not everyone goes through a midlife crisis, and among those who do, not everyone experiences it in the same way. The feelings it may engender – discontent, boredom, a need for adventure or something different, questioning the meaning in life – can range from mild to severe. As you reflect on all of this, life goes on, and many people find ways to stay healthy and active and enjoy life as they mature.
Andrew Weil, M.D.
Sources:
Nancy L. Galambos et al, "Up, not down: The age curve in happiness from early adulthood to midlife in two longitudinal studies." Developmental Psychology, November 2015, DOI: 10.1037/dev0000052
Terence Cheng, Nattavudh Powdthavee and Andrew Oswald, "Longitudinal Evidence for a Midlife Nadir in Human Well-being: Results from Four Data Sets." Economic Journal, October 15, 2015, DOI: 10.1111/ecoj.12256