How Well Can You Smell?
What do you make of that study showing that losing your sense of smell means you are at risk of dying within five years? What's the connection between the ability to smell and death?
Andrew Weil, M.D. | April 22, 2016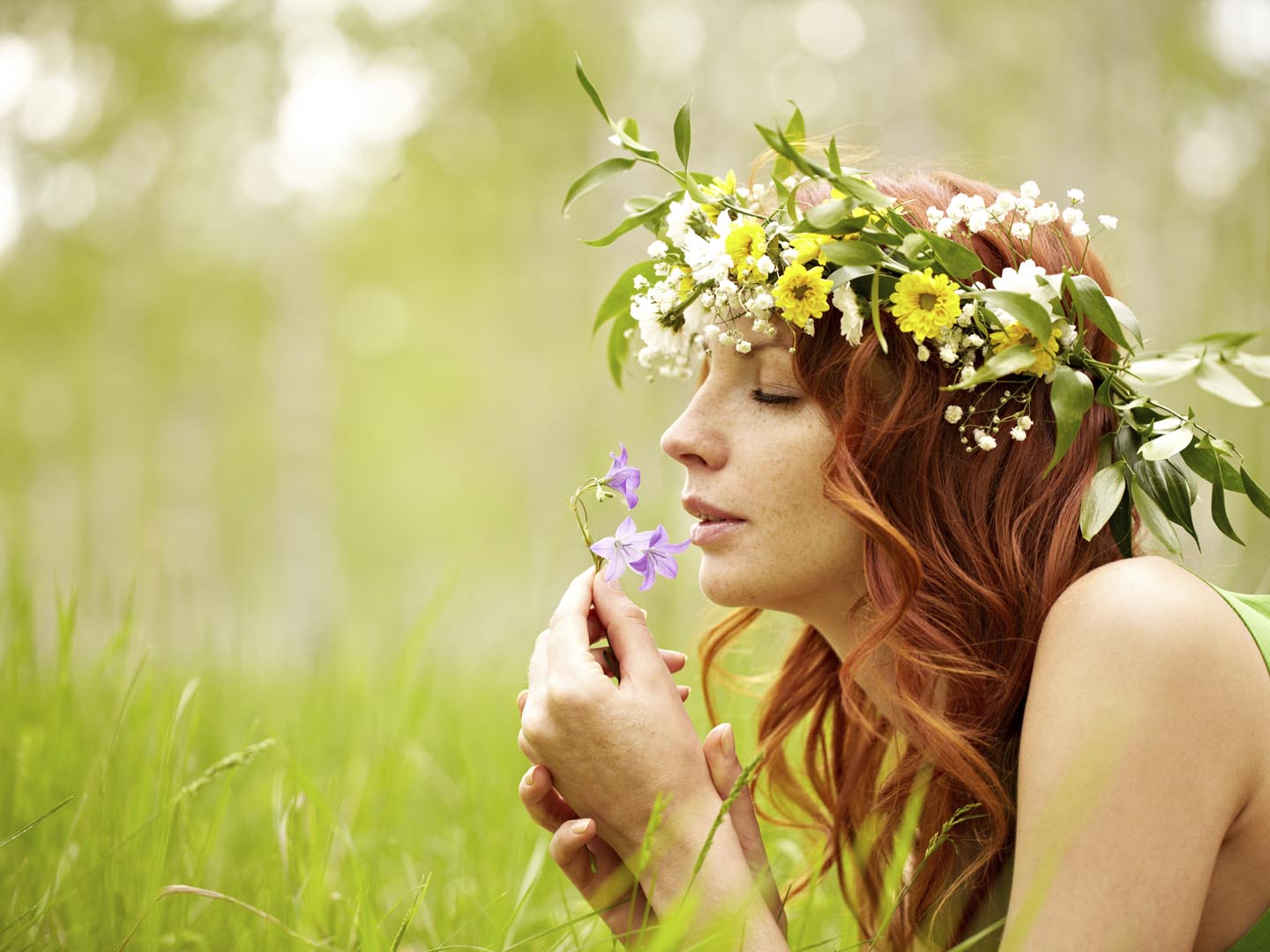 Originally published on February 12th, 2015.
You're referring to a study from the University of Chicago showing that people age 57 to 85 who were unable to pass a "smell test" by correctly identifying more than one of five scents were at higher risk of dying than those who could. Researchers compared the ability to identify scents among more than 3,000 people and then followed up with them five years later. The investigators found that a small group of the study subjects could identify only one (or none) of the scents tested. Of this group, 39 percent died within five years. The death rate among those who did well on the smell test was only 10 percent. All told, within the five years, 12.5 percent of the participants died.
The team found that 78 percent of their study subjects correctly identified at least four out of five scents, which included peppermint, fish, orange, rose or leather. The scents were given off by "Sniffin' Sticks," which look like felt-tip pens and deliver a fragrance; these are commonly used to determine whether patients have a diminished sense of smell. The participants who did well on the smell test had a normal sense of smell. Almost 20 percent of the participants correctly identified two or three scents. Only 3.5 percent identified only one scent or none at all. The researchers adjusted for such risk factors as age, smoking, alcohol use, overall health and socioeconomic status before arriving at their conclusions but found that a waning or lost sense of smell was nearly the strongest predictor of death within five years.
Loss of the sense of smell isn't the cause of the deaths documented in this study. Instead, it is sometimes an early warning of serious disease, such as Parkinson's disease. Some studies have suggested that loss of the sense of smell may be associated with Alzheimer's disease, although it does not predict Alzheimer's. Beyond that, there's a long list of health problems that can affect your sense of smell for the worse. The most common ones, of course, are temporary and include colds and flu, sinus infections and allergies such as hay fever. Aging itself can reduce the sense of smell, as can diabetes, exposures to certain insecticides or solvents, medications including some of those used to treat high blood pressure, multiple sclerosis, a brain injury, tumor or brain surgery. According to the National Institutes of Health, one to two percent of North Americans report problems with their sense of smell. This is more common in men than women. In one study, nearly one-quarter of men ages 60–69 had a smell disorder, while only 11 percent of women in that age range reported a problem.
Andrew Weil, M.D.
Source:
Jayant M. Pinto et al,  "Olfactory Dysfunction Predicts 5-Year Mortality in Older Adults" PLOS One, DOI: 10.1371/journal.pone.0107541