Does Discipline Delay Alzheimer's?
What's this I hear about people who are conscientious having a lower risk of Alzheimer's?  How can this be true?
Andrew Weil, M.D. | November 27, 2007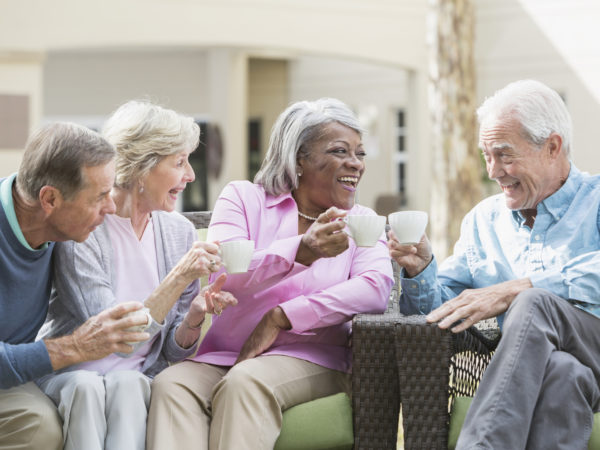 This isn't the first time that conscientiousness (which can be defined as "a tendency to do the right thing") and self-discipline have been associated with a reduced risk of an illness, and the new findings may suggest a means of preventing or delaying Alzheimer's. Researchers at Chicago's Rush University studied nearly 1,000 older Catholic nuns, priests, and brothers recruited across the United States. None of the participants had any dementia in 1994 when they joined the study, but by 2006 when it ended, 176 of them had developed Alzheimer's. Then the researchers looked at how disciplined their subjects were in their daily lives. Results suggested that the participants who were most conscientious were at lowest risk of Alzheimer's. Those with high scores were 89 percent less likely to develop Alzheimer's than those whose scores were low. Other factors such as exercise, cardiovascular health, social activity, other personality traits and known risks for Alzheimer's didn't alter the risk as predicted by the conscientiousness scores.
To assess conscientiousness, the researchers asked the study participants to rate themselves on a scale of one to five when asked such questions as "I am a productive person who always gets the job done." In general, women scored higher than men; results were unrelated to age or education.
The researchers wrote that conscientious, self-disciplined individuals may be more likely to succeed in school and at work. In the past, higher levels of education and occupational success have been associated with a reduced risk of Alzheimer's. The researchers speculated that the factors underlying these achievements might help people cope with negative age-related changes that could otherwise increase the risk of dementia late in life. And they suggested that by better understanding the roles conscientiousness and self-discipline play in keeping the brain healthy and active in old age we may be able to develop new strategies for delaying Alzheimer's symptoms.
In my view, there are a number of limitations to this study (for example, are people who claim via survey answers to be the most conscientious really worthy of that assessment?), but it presents an interesting hypothesis that merits further research.
Andrew Weil, M.D.