Do Heartburn Drugs Cause Dementia?
First I heard that taking drugs for heartburn can lead to kidney disease, and now I understand that they're also linked to dementia. This is really scary. Is it a significant risk?
Andrew Weil, M.D. |May 26, 2016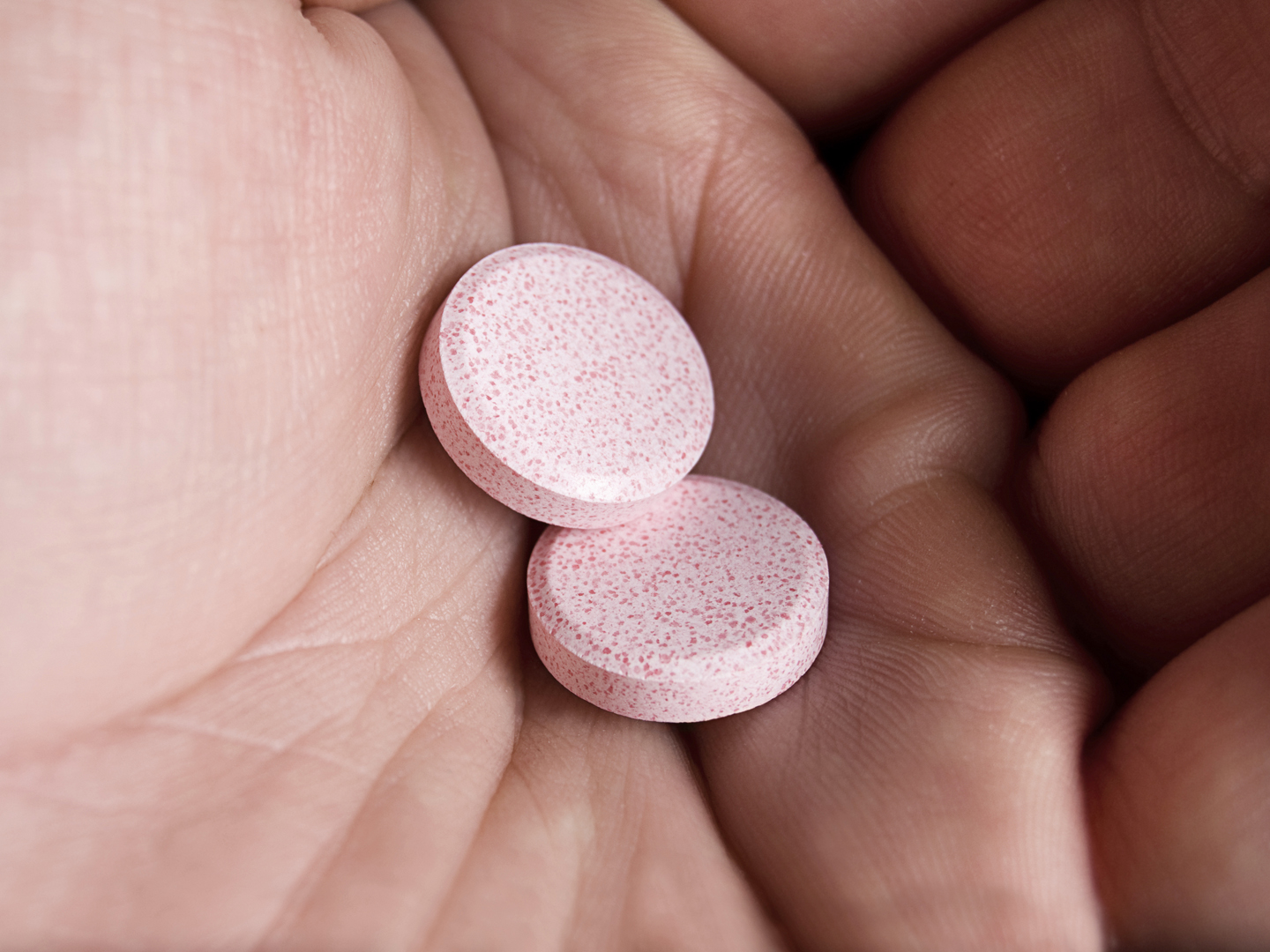 You're referring to Proton Pump Inhibitors (PPIs), which more than 15 million Americans now use to relieve heartburn and gastroesophageal reflux disease (GERD), in which stomach acid backs up into the esophagus. PPIs include Nexium, Prilosec and Prevacid and come in both prescription and over-the-counter forms.
In January 2016, a study from Johns Hopkins found that PPIs appear to raise the risk of chronic kidney disease. A month later, results of a German study linked the same drugs to an increased risk of dementia. Researchers reviewed data on almost 74,000 seniors age 75 or older, none of whom had dementia when the study began in 2004. But by 2011, 40 percent of them had been diagnosed with dementia. It turned out that four percent of the study participants had used PPIs regularly during at least one 12-18 month interval between 2004 and 2011. After adjusting for other possible contributing factors such as age, stroke, history of depression and use of multiple drugs, the investigators determined that the use of PPIs was linked to a 44 percent increased risk of dementia (a bit higher in men than in women).
Some studies indicate that these drugs can cross the blood-brain barrier, and evidence from animal studies has shown that they can both increase the production and degradation of amyloid, the protein that forms plaques in the brain characteristic of Alzheimer's disease. Evidence from human studies suggests that PPIs can reduce circulating levels of some nutrients, including vitamin B12, changes that could contribute to increased risk of dementia.
The researchers suggested that avoiding PPIs might prevent dementia among older people but that other studies would be needed to confirm that possibility.
In an editorial accompanying publication of the study, Lewis Kuller, M.D., DrPh of the Department of Epidemiology at the University of Pittsburgh Graduate School of Public Health, expressed doubt that PPIs increase the risk of dementia. He noted that older people often take many different drugs, confusing the issue.
While PPIs work well on a temporary basis, if you take them, I urge you to do so under the supervision of your physician and to avoid long-term use. Starting with the lowest effective dose generally is the best course. Instead of using these drugs long-term, try making lifestyle changes that can help eliminate the need for medication altogether. You'll find my recommendations for blocking stomach acid here.
Andrew Weil, M.D.
Source:
Britta Haenisch et al, "Association of Proton Pump Inhibitors With Risk of Dementia: A Pharmacoepidemiological Claims Data Analysis." JAMA Neurology, February 15, 2016 DO: 10.1001/jamaneurol.2015.4791