Dealing With Early Onset Alzheimer's?
I was touched by reading about Pat Summitt, the University of Tennessee women's basketball coach who has been diagnosed with early Alzheimer's disease. What can you tell me about the early form of this disease?
Andrew Weil, M.D. | November 29, 2011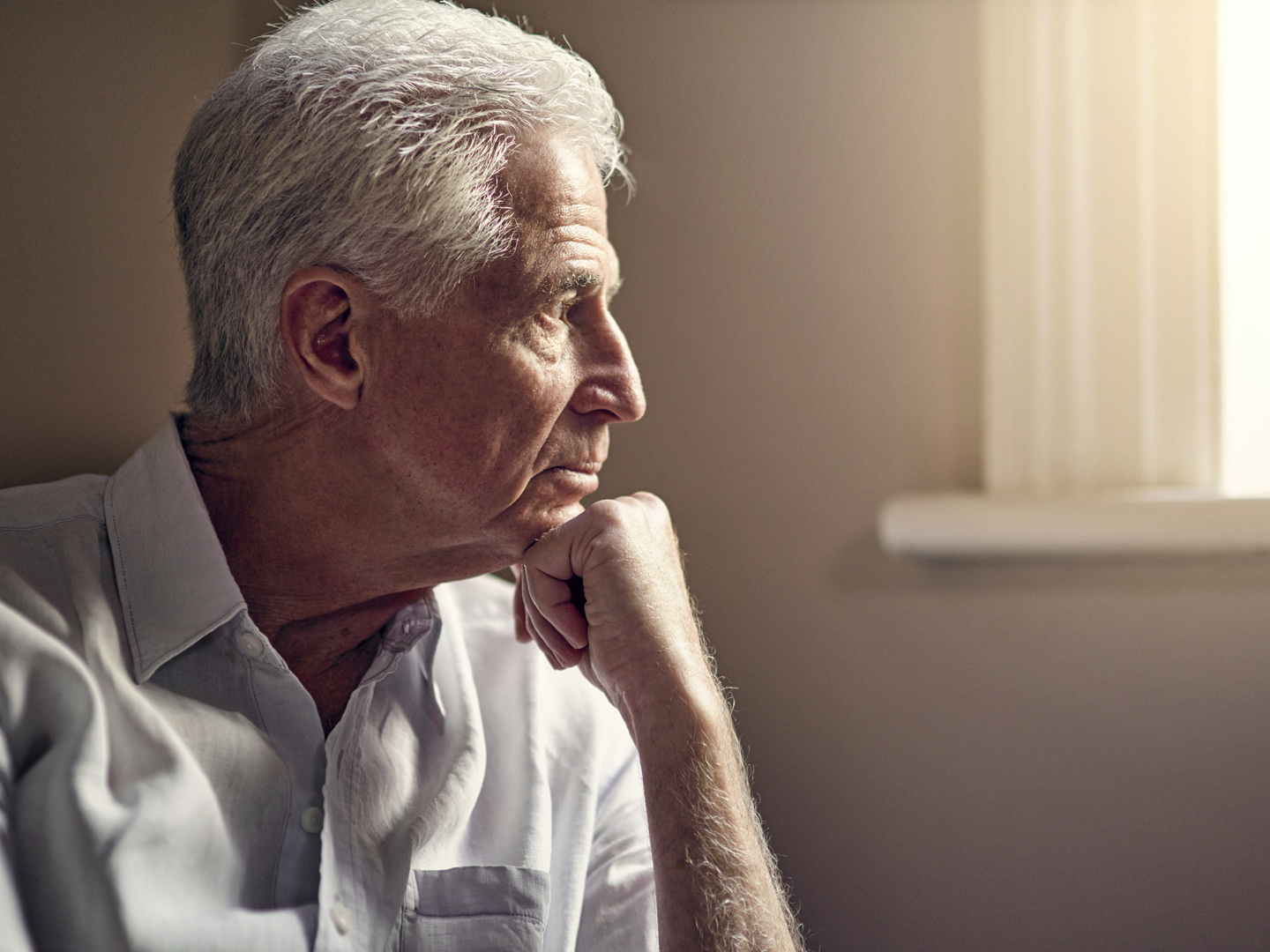 Pat Summitt, 59, who has won more games than any other major college coach during her 38 years at the University of Tennessee, announced in August, 2011, that she has been diagnosed with Alzheimer's disease. "Early" Alzheimer's really just means a younger than usual age of onset and applies to those who are diagnosed before they reach the age of 65. According to the Alzheimer's Association, of the 5.4 million individuals in the United States who have Alzheimer's disease, about 200,000 fall into this category.
Alzheimer's disease is the most common cause of dementia (the loss of memory and other intellectual abilities serious enough to interfere with daily life). It is characterized by the progressive degeneration of healthy brain tissue. When this disease occurs "early," it is the same type of Alzheimer's older people get. However, early onset Alzheimer's tends to run in families. Many patients have a parent or grandparent who also developed the disease at a relatively young age. Some of these cases are associated with mutations in one of three genes.
Because doctors generally don't expect to see Alzheimer's in patients under 65, the disease is often misdiagnosed, with symptoms attributed to stress or depression. But the symptoms are much the same as those seen in older patients – short-term memory loss, forgetfulness, misplacing things and trouble finding the right word. Since early Alzheimer's often occurs when individuals are still working, symptoms may show up as performance problems on the job.
In an interview with the Washington Post, Pat Summitt disclosed that she had been having memory lapses for about a year and would have to ask repeatedly such questions as what time a team meeting would take place. While coaching, she said that she drew a blank on what offensive set to call in the heat of a game. She has said that she hopes to continue to coach at least for three more years but has agreed to give her staff more formal responsibilities. According to the Alzheimer's Association, patients with the early form of the disease can continue to work as long as they, their employers and doctors feel that they are able.
Early or not, Alzheimer's isn't curable, although its symptoms may be treated with drugs. (Exercise may help, too, by elevating brain chemicals that help protect nerve cells, by preventing muscle weakness or other health problems linked to inactivity and by helping to improve mood.
The Alzheimer's Association has information on dealing with early Alzheimer's, including the financial and legal issues patients may have to consider when planning for the future.
Andrew Weil, M.D.