Bad Attitude Toward Aging?
I know that it's best to be optimistic, especially in regard to aging, but that's easier said than done. Can you learn optimism?
Andrew Weil, M.D. |September 28, 2007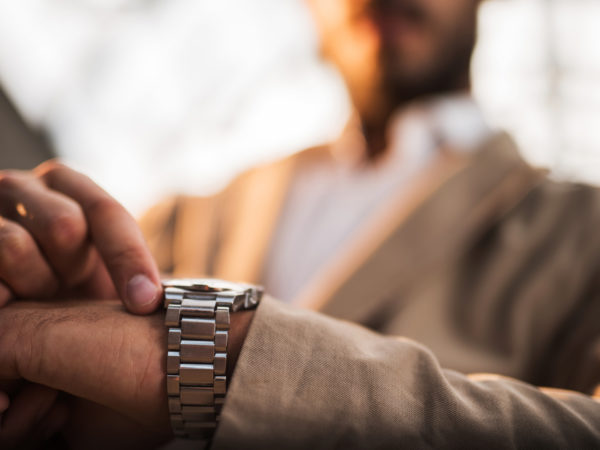 Yes, you can learn optimism, and you're quite right that being optimistic is one key to healthy aging. The most recent evidence of this comes from a survey of 500 older people, aged 60 to 98. The researchers, from the University of California, San Diego School of Medicine, asked the participants whether they felt they were aging successfully, how they were adapting to the changes of aging, and whether they felt that they had control over their lives. Then, they asked participants to rate their degree of successful aging on a scale of one to ten. When the researchers later compared these self ratings to information gathered earlier about each participant's physical health, they found that optimism and coping styles were more important to the perception of successful aging than physical health.
In my book, Healthy Aging, I discuss optimism and how you can learn to substitute positive ideas for negative ideas and attitudes toward aging. A few sessions with a cognitive therapist can help you make these changes. If that's not possible, try these techniques:
Learn to identify habitual thoughts and images that make you feel sad or anxious, particularly those related to aging.
Practice substituting positive thoughts and images for negative ones.
Spend more time in the company of people who have positive attitudes toward aging.
Don't give up on this process – it takes time and practice to make the changes you seek. And bear in mind that it's never too late to change self-defeating habits that may be affecting you physically, mentally and socially. At any age, you can get a new lease on life by exercising your mind and body and by taking an active interest in your friends, family and community.
Bottom line: you can teach an old dog new tricks.
Andrew Weil, M.D.