An Anti-Alzheimer's Plan?
I understand that a drug is under study for prevention of Alzheimer's in people who have a strong family history of the disease. What can you tell me about the drug and the study? Who is eligible?
Andrew Weil, M.D. | August 24, 2012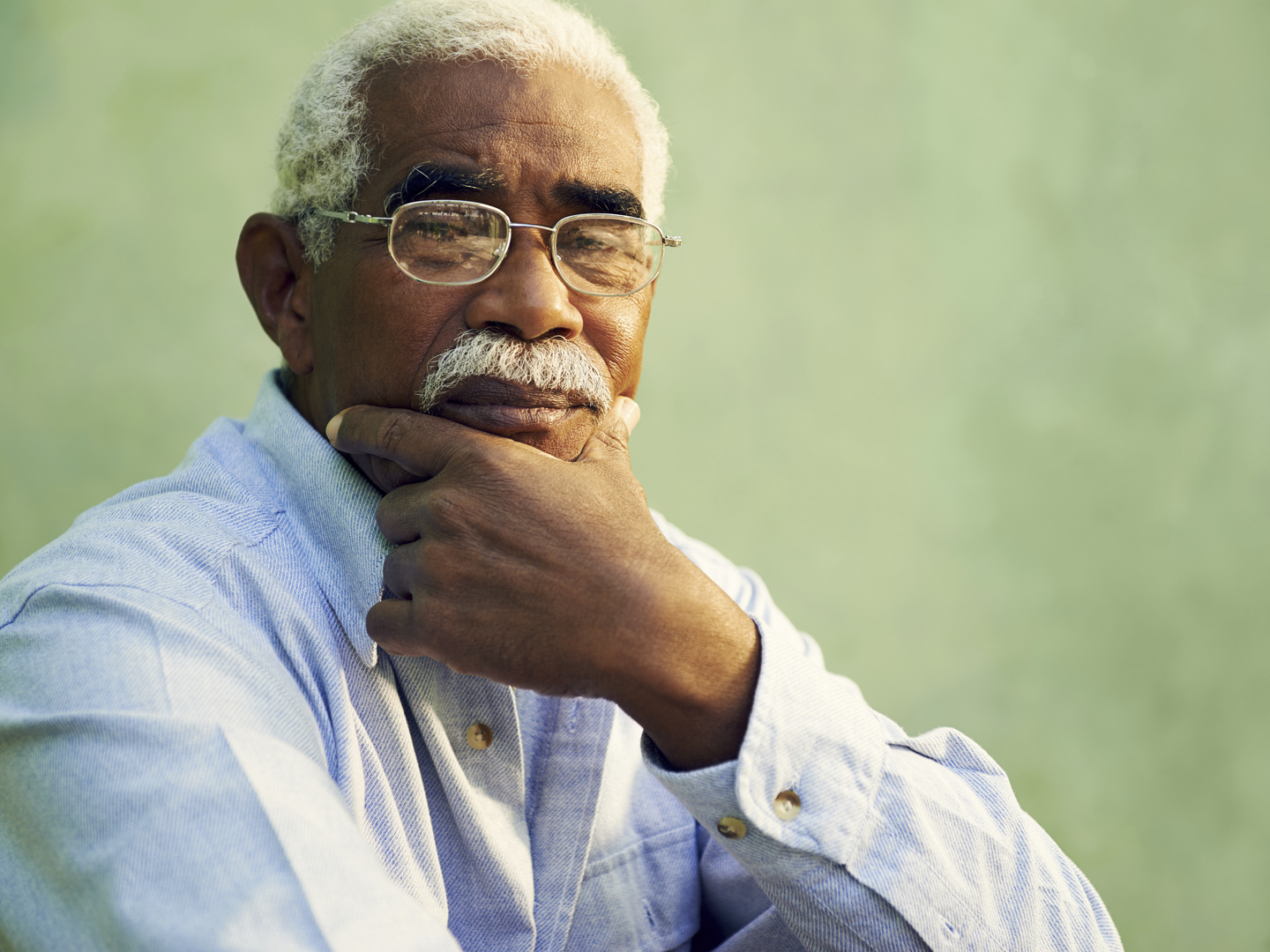 A new study about to be launched will test a drug for its effectiveness in the prevention of Alzheimer's among mentally healthy members of a very large extended family in Medellin, Columbia, who are genetically predestined to develop the disease. The participants will likely develop the early-onset form of disease when they reach their mid-forties and will have full scale dementia when they reach their early 50s. The trial will involve 300 members of this family, some of them as young as 30. Earlier preventive trials on people already diagnosed with Alzheimer's have proved disappointing. This one is different because participants do not yet have symptoms or evidence of the damaging brain changes that may have been beyond correction in trials with other drugs.
The study is expected to last for five years, but monitoring after two years may indicate whether or not the drug is working. A small number of Americans with genetic mutations that lead to conventional late-onset Alzheimer's also will be included in the study.
The experimental drug to be used in the trial is crenezumab, which was selected because it doesn't elicit some of the side effects seen with similar drugs, especially the brain swelling called vasogenic edema. Crenezumab works by targeting the amyloid plaques in the brain that are characteristic of Alzheimer's. It is also being tested in clinical trials with people who have mild to moderate Alzheimer's in the U.S., Canada and Western Europe to see if it can reduce amyloid build-up and cognitive decline.
Another new Alzheimer's study will focus on an insulin nasal spray for people with early memory problems. This effort stems from research showing that diabetes presents an increased risk of Alzheimer's. Promising results from a small study from the University of Washington published in 2011 suggested that squirting insulin deep into the nose so that it can travel to the brain might help put early Alzheimer's on hold. However, the study was so small – only 104 people participated – that the results may not be statistically significant.
The new research push is part of a U.S. government effort to address Alzheimer's aggressively. The disease currently affects 5.4 million Americans and will strike millions more as the baby boom generation ages. The crenezumab study will be partly funded by the National Institutes of Health (NIH), the Banner Alzheimer's Institute in Phoenix, Ariz., and Genentech, the U.S. manufacturer of crenezumab.
Here's where you can find my recommendations for reducing your risk of Alzheimer's.
Andrew Weil, M.D.