Reducing Anxiety Related to ADHD?
Is there a natural supplement that adults with attention deficit hyperactivity disorder can take, along with their stimulant medication, to reduce anxiety attacks?
Andrew Weil, M.D. | April 13, 2004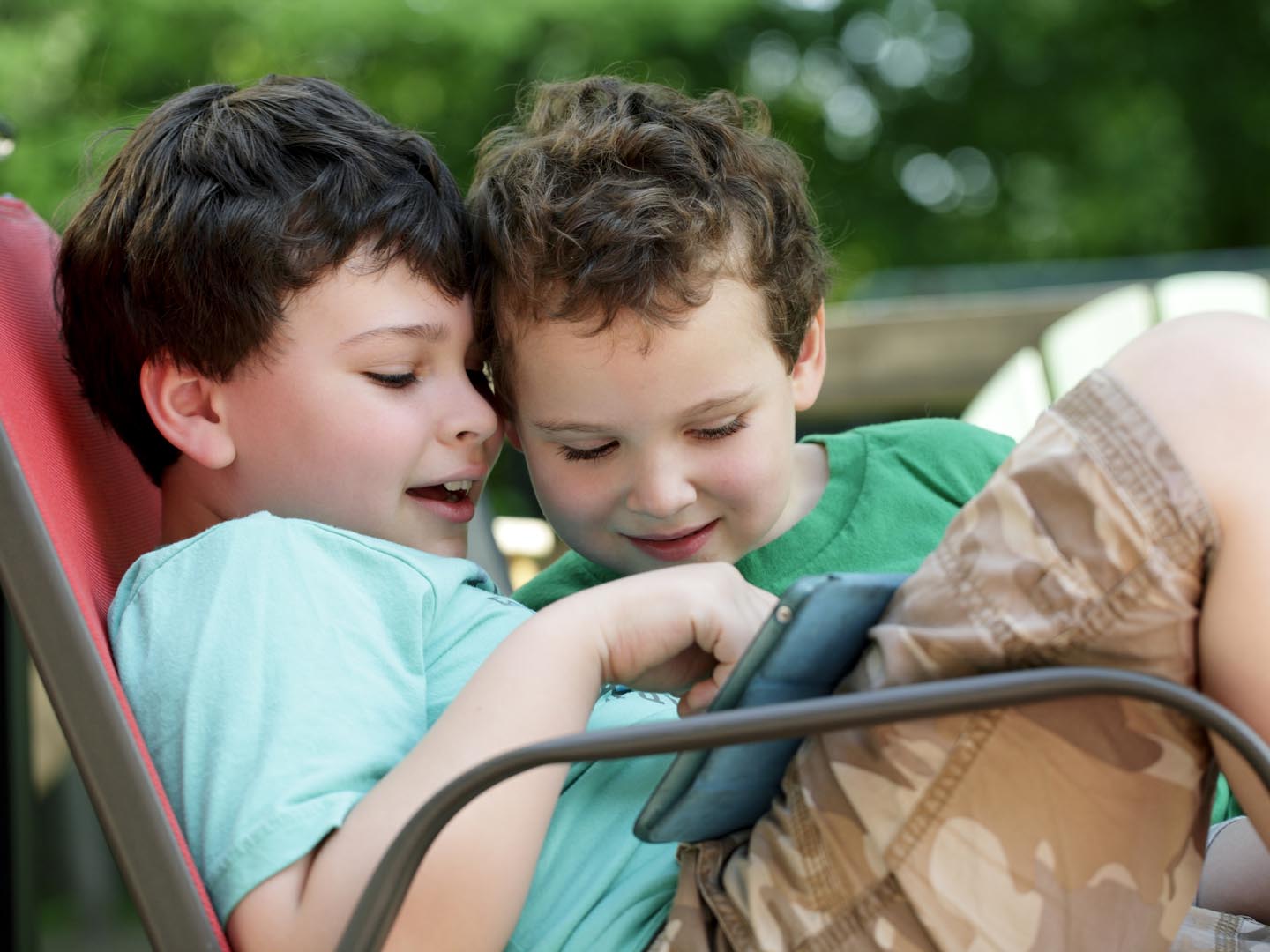 Updated 4/13/2005
Attention deficit hyperactivity disorder (ADHD) affects two to four percent of adults (compared to three to five percent of school-age children). Although this disorder appears to have a strong biological basis, we don't know for sure what causes it. Treatment combining stimulant medication (such as Ritalin, Adderall or Dexedrine) with counseling seems to be the most effective way to manage symptoms. Sometimes, tricyclic antidepressants are prescribed to help affected adults manage co-existing depression and anxiety.
While there is no natural treatment for the "core" symptom of ADHD – lack of focused attention – several alternative and lifestyle strategies can help quell the anxiety that may accompany the disorder or, more likely, be experienced as a side-effect of the stimulant drugs used to treat it. These include:
Breathing exercises. These are the single best anti-anxiety measures I know.
Fish oils. Increase your intake of omega-3 fatty acids found insalmon, mackerel and other wild, cold-water fish as well as walnuts and freshly ground flaxseeds (sprinkle a tablespoon on cereal and/or salads). You may also consider taking fish-oil supplements.
Passionflower (Passiflora incarnata). This herb, available in tinctures, capsules and extracts, helps reduce stress and anxiety. Choose standardized whole-plant extracts, or capsules containing no less than 0.8 percent flavonoids or isovitexin. Use one dropperful of the tincture in a little warm water or take two capsules of extract, up to four times a day as needed.
Aerobic exercise. A brisk 30-minute walk at least five times a week can help combat anxiety.
I would also recommend avoiding caffeine while taking stimulant medications, as this can exacerbate their side effects.
Andrew Weil, M.D.