Bronchitis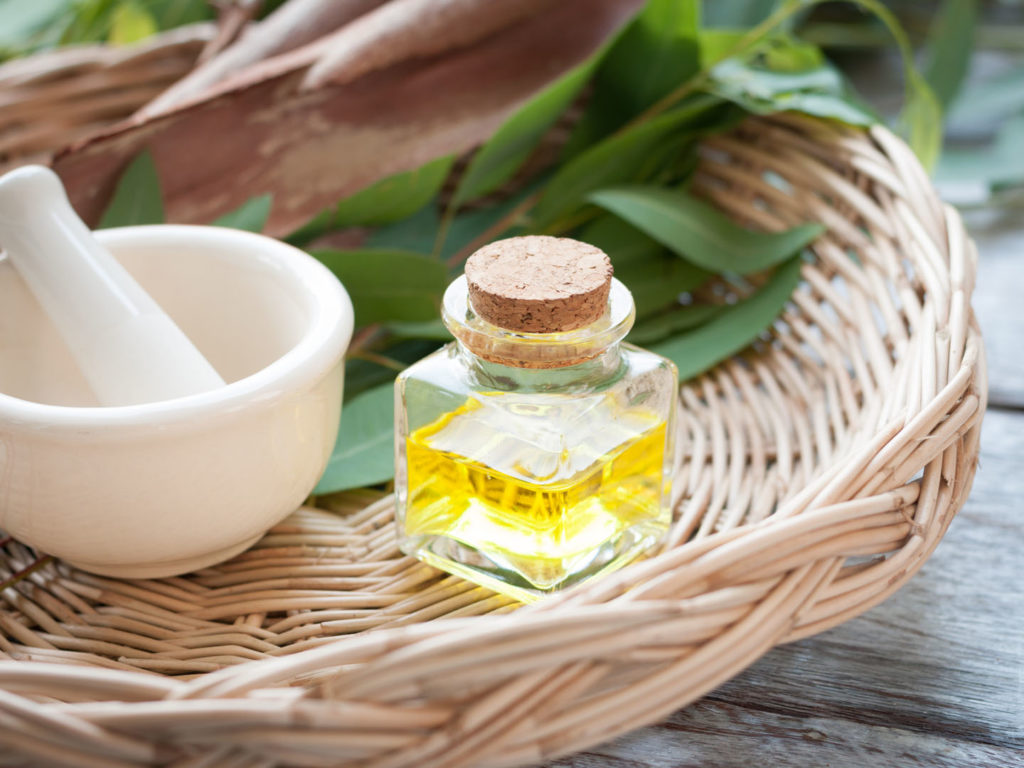 What Is Bronchitis?
Bronchitis is an inflammation of the lining of the bronchial tubes, the main air passages from the throat to the lungs. Bronchitis can be acute or chronic. Sometimes, it is due to allergies.
Acute bronchitis usually follows a cold or flu and can linger for weeks, but in most cases ultimately goes away on its own.
Chronic bronchitis is a type of chronic obstructive pulmonary disease (COPD), a respiratory disorder, and typically occurs among people who smoke cigarettes (or are former smokers) or who have long-term exposure to dust or to fumes from ammonia, strong acids, chlorine, hydrogen sulfide, sulfur dioxide or bromine. Chronic bronchitis is a serious condition that may come and go but never disappears completely.
What Are The Symptoms Of Bronchitis?
The usual symptoms are a deep, raspy, painful cough, shortness of breath and chest tightness. You may also cough up yellow or greenish mucus. Acute bronchitis usually starts with a sore throat, runny nose or sinus infection and then spreads to the airways. Acute bronchitis can last for weeks and may leave you with a lingering dry cough. However, the inflammation usually goes away on its own. If the bronchitis is being caused by bacterial infection (which often follows a viral cold or flu) – it generally produces a lot of phlegm and mucus, often dark yellow, green, or rusty brown in color. You'll also have a fever. Your physician can confirm the diagnosis with a sputum culture.
With chronic bronchitis, the inflamed bronchi produce mucus, leading to a cough. You may have trouble getting air in and out of your lungs. The prolonged coughing can be extremely debilitating, causing exhaustion, insomnia, loss of appetite and in severe cases, even broken ribs.