Vitamins to Prevent Alzheimer's?
I've heard new reports that taking a high dose of vitamins C and E could be beneficial in warding off Alzheimer's. Are these to be taken at the same time or separately? I thought C and E could not be taken together.
Andrew Weil, M.D. | March 15, 2004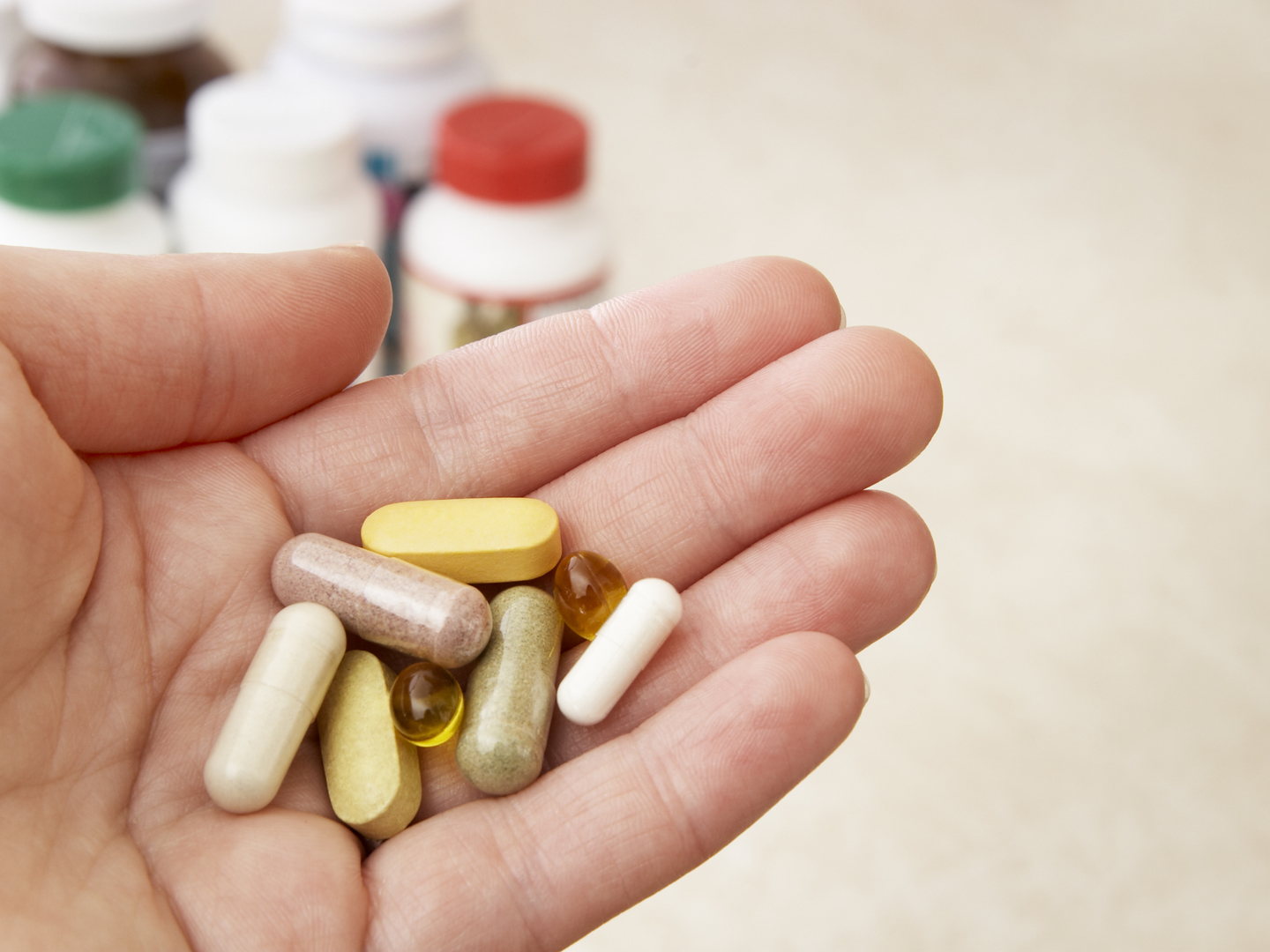 Results of a study from Johns Hopkins University did suggest that vitamins C and E taken together might slow down the progress of Alzheimer's disease. Researchers gathered information from thousands of people aged 65 and older in Cache County, Utah, from 1995 to 2000. They found that those least likely to develop Alzheimer's were those who had been taking individual supplements of vitamins C and E – roughly 17 percent of the study participants. Another 20 percent of the participants were taking multivitamins, but in formulas that contained less vitamin C and E than the supplements that were taken individually. Likewise, no reduced risk of Alzheimer's was seen among this group.
This study does not prove that vitamins C or E prevent Alzheimer's. More research would be needed to come to that conclusion, including a study that compares taking vitamin C and E to a placebo. Results of the Hopkins study were published in the January 2004 issue of the Archives of Neurology.
As to whether those vitamins can be taken at the same time: there is no reason not to take the two together. They're best taken with a meal, however, since vitamin E needs fat to be absorbed (vitamin C doesn't).
An earlier study published in the Feb. 14, 2002, issue of the New England Journal of Medicine found that people with high blood levels of homocysteine have twice the normal risk of developing Alzheimer's. Homocysteine is a toxic amino acid also linked to heart attacks and strokes. People whose diets are high in animal protein and low in fruits and leafy vegetables (good sources of folic acid and other B vitamins) tend to have higher homocysteine levels. Although we have no proof that B vitamins and folic acid protect against Alzheimer's, I do recommend taking a multivitamin that provides 400 micrograms of folic acid to help protect against heart disease, strokes and, perhaps, Alzheimer's disease.
Andrew Weil, M.D.
Dosage Update, October, 2004
In order to provide the most up-to-date health information, I review my recommendations on a regular basis. As the fields of nutrition and health advance, my recommendations will change to reflect the best science and new findings. My recommendations for daily vitamin E are to take 400-800 IU of natural mixed tocopherols, or at least 80 mg of natural mixed tocopherols and tocotrienols.