Money Worries?
I read that when people are dealing with mountains of debt and other financial concerns, such as those provoked by the global economic crisis and stock market decline, they're much more likely to develop health problems, including ulcers, severe depression, even heart attacks. If true, how can we protect ourselves?
Andrew Weil, M.D. | November 3, 2008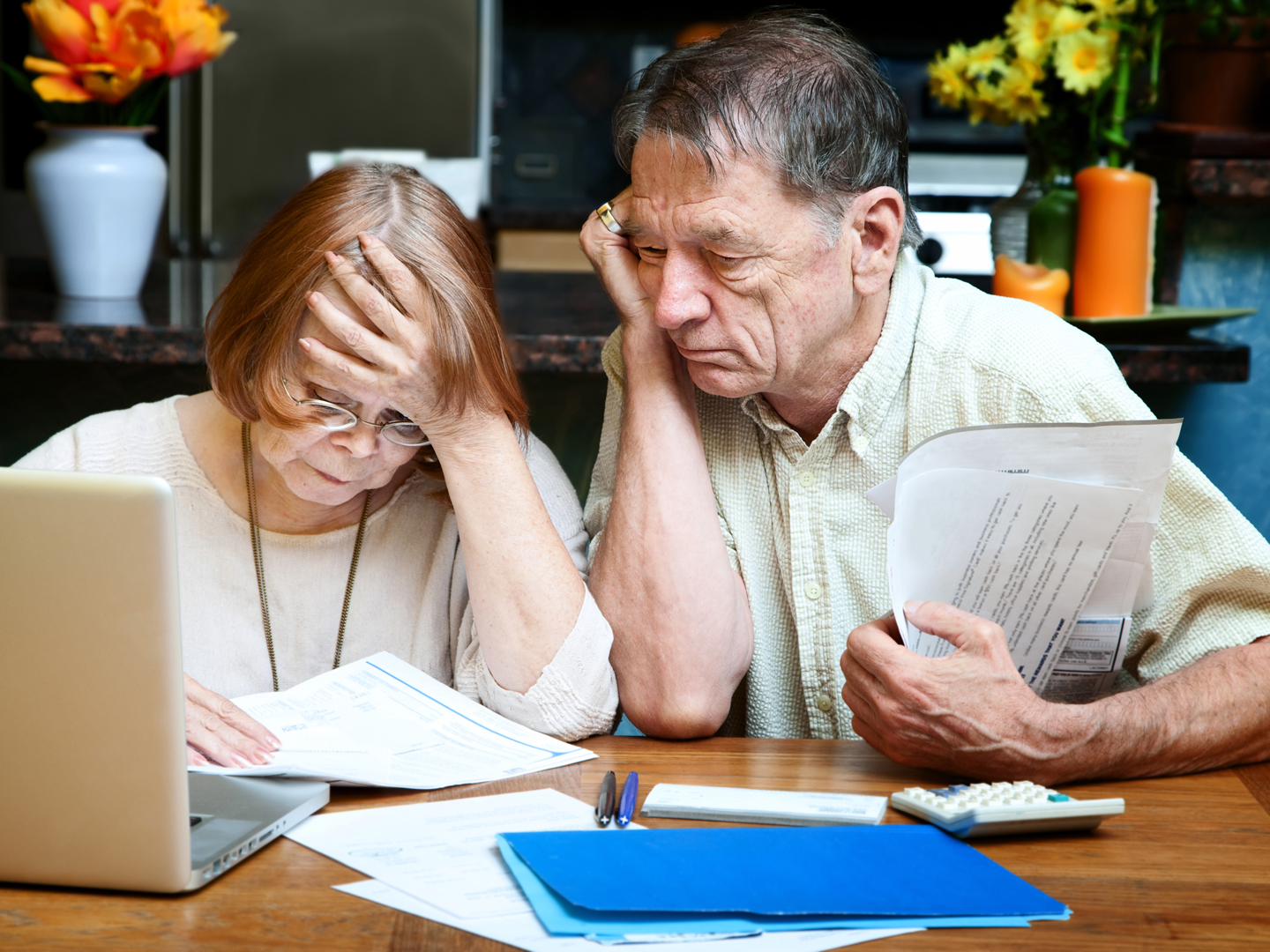 Money worries can set off a whole cascade of emotional and physical problems. I've seen reports that during the first weeks of the 2008 economic crisis, people were having trouble sleeping and were suffering more from stress-related physical ailments, such as stomach problems. On top of that, alcohol consumption reportedly has been increasing in our society, as has the use of prescription sleeping aids.
It doesn't help that we've been bombarded with bad economic news for many months, including the increasing numbers of home foreclosures, the stock market turmoil, and the credit crunch that now further threatens the economy.
The best thing you can do for your health if you have money worries is to take especially good care of yourself. That means healthy eating and getting regular exercise. In addition to its cardiovascular benefits, regular physical activity can ease stress. I also urge you to learn and practice stress management techniques, such as focusing your attention on your breath. This helps shift your focus away from thoughts that are the source of so much of anxiety and unhappiness. Get in the habit of moving awareness to your breath whenever you find yourself dwelling on upsetting images or ideas. You can learn about other relaxation techniques at DrWeil.com, just search using the term "relaxation."
If your financial worries stem from debt, I urge you to take some positive action to address the problem. Just moving a little in the direction of a solution can often help assuage anxiety. You may not be able to pay off all of what you owe, but even small, positive steps can help relieve stress and, by extension, reduce the toll it may take on your health. If your worries about the economy are more general, you can still take action to reduce anxiety: write to your representatives at the state and federal level, campaign for a candidate who shares your views, or join an organization of like-minded individuals.
Andrew Weil, M.D.