Mindfulness Conquers Depression?
I heard that mindfulness meditation works as well as antidepressants to prevent relapses of depression. Is this true? If so, can you tell me about it?
Andrew Weil, M.D. | January 31, 2011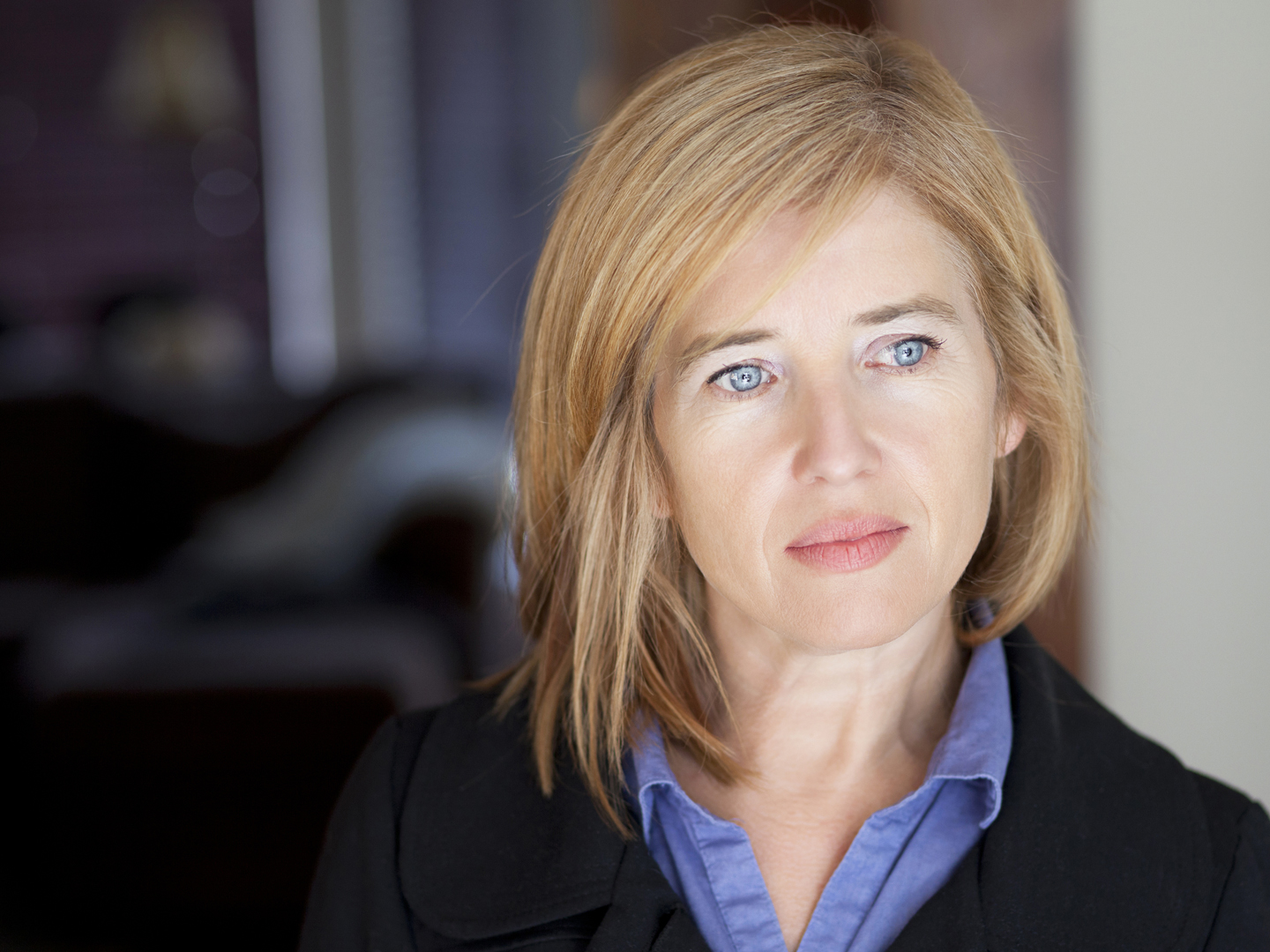 You're probably referring to a new study from Canada showing that mindfulness-based cognitive therapy using meditation provides as much protection against a relapse of depression as antidepressant drugs. The researchers from the Centre for Addiction and Mental Health (CAMH) in Toronto studied 160 patients, ages 18-65, who had been treated for major depressive disorder and had two past episodes of depression. In the initial stage of the study, all of the patients were treated with antidepressants until they were symptom-free. Then, some remained on medication, some were given a placebo instead, and those in a third group were assigned to receive mindfulness-based cognitive therapy.
(For the record, mindfulness is the technique of bringing all of our awareness to the here and now, to the immediate sensations in our bodies and our breathing, for example, rather than letting much of it slip away in contemplation of the past and future or of other subjects that are not present. The assumption is that when we act with full awareness, our actions are more likely to achieve what we intend, and that when we feel with full awareness, we are more likely to feel fulfilled.)
The patients who were assigned to the mindfulness group attended eight weekly group meetings and did daily homework, which included practicing mindfulness. All groups were assessed at regular intervals. After 18 months, the investigators found that relapse rate in the mindfulness group was about 30 percent, the same as it was for the patients who continued to take antidepressants. The relapse rate in the placebo group was much higher, 70 percent.
The investigators noted the "growing recognition" that major depression is a recurrent disorder and made the point that a lot of patients resist taking antidepressants on a long-term basis, either because they just don't want to take the drugs or because they can't tolerate the side effects. For that reason, an effective non-drug approach to preventing relapses is a welcome option for patients who suffer from major depression. The study was published in the December, 2010, issue of the Archives of General Psychiatry.
Research published earlier in 2010 showed that while antidepressants are effective in patients with severe depression like those in the Canadian study, they don't help much for those with mild or moderate depression. I recommend at least 30 minutes a day of aerobic exercise as part of an effective treatment for mild to moderate depression. In addition, be sure to watch for my new book on this subject, Spontaneous Happiness, to be published by Little, Brown in the fall of 2011.
Andrew Weil, M.D.