Dive with Dolphins to Drive off Depression?
I've heard that swimming with dolphins can help cure depression. Is this true or someone's idea of an animal joke?
Andrew Weil, M.D. | June 17, 2003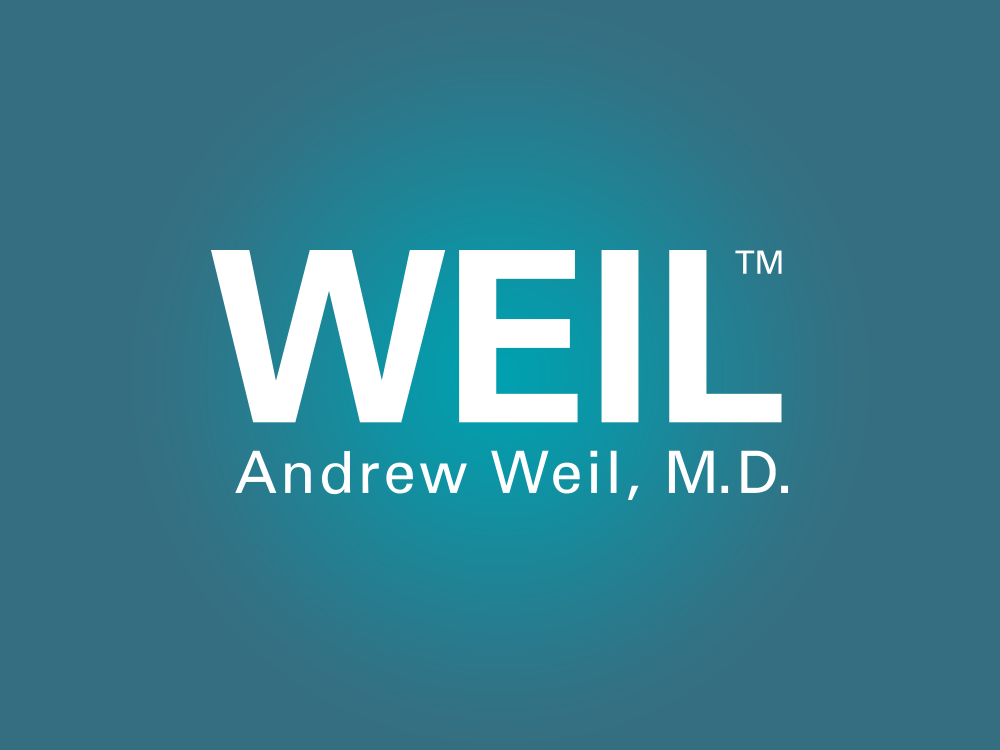 Animal assisted therapy isn't a joke. It involves dogs, horses (called hippotherapy), even dolphins and can be an effective treatment for a long list of disorders ranging from cerebral palsy to attention deficit disorder. The dolphin story is fascinating, if unproved. A group of researchers from Leicester General Hospital in England is launching a study to look at the therapeutic effect of interactions with dolphins on mild depression. Strictly speaking, the study is investigating "biophilia," a term coined by psychologist Erich Fromm to describe the human need for cultivating the capacity for love as a basis for our mental health and emotional well-being. Biophilia includes the bonds that autistic children seem able to form with dolphins in natural settings.
Some research suggests that people with stress-related and emotional problems also benefit from encounters with dolphins. The biophilia study in England is recruiting 50 patients between the ages of 18 and 65 with mild to moderate depression who have not been treated with either drugs or psychotherapy. They will spend three weeks at the Roatan Institute for Marine Sciences in Honduras. After an introductory session, half the group will play, swim, and care for the dolphins. The other half will spend the same amount of time in water activities without dolphins. If interested, e-mail the research director [email protected]
Researchers will assess the participants' levels of anxiety and depression before and after their daily interactions with the dolphins, in part by measuring saliva levels of cortisol, a stress indicator, as well as endorphins, which are neuropeptides that promote calm. They expect to see lower cortisol levels and higher endorphin levels after dolphin encounters. They'll also measure certain immune system markers, which they expect to increase as an indication of a lessening of depression.
This study should give us new and valuable information about whether interactions with animals can be therapeutic and, more specifically, what aspect of these encounters is most valuable. I'm aware of objections to recreational diving with dolphins as possibly harmful to the animals, but I believe that in a clinical setting this work is appropriate. In this study, the dolphins are in their natural environment in the open ocean, not in tanks, and can leave at any time.
Andrew Weil, M.D.