Coping with Grief?
My 18 year old son was killed on February 29, 2004 in a horrible automobile accident. It has been hell for my family. We are in grief counseling. My daughter is still afraid to go to sleep. She told my husband that she thinks God is mean and doesn't trust him because he took her brother. I am at a loss. What do I say or do?
Andrew Weil, M.D. | March 29, 2005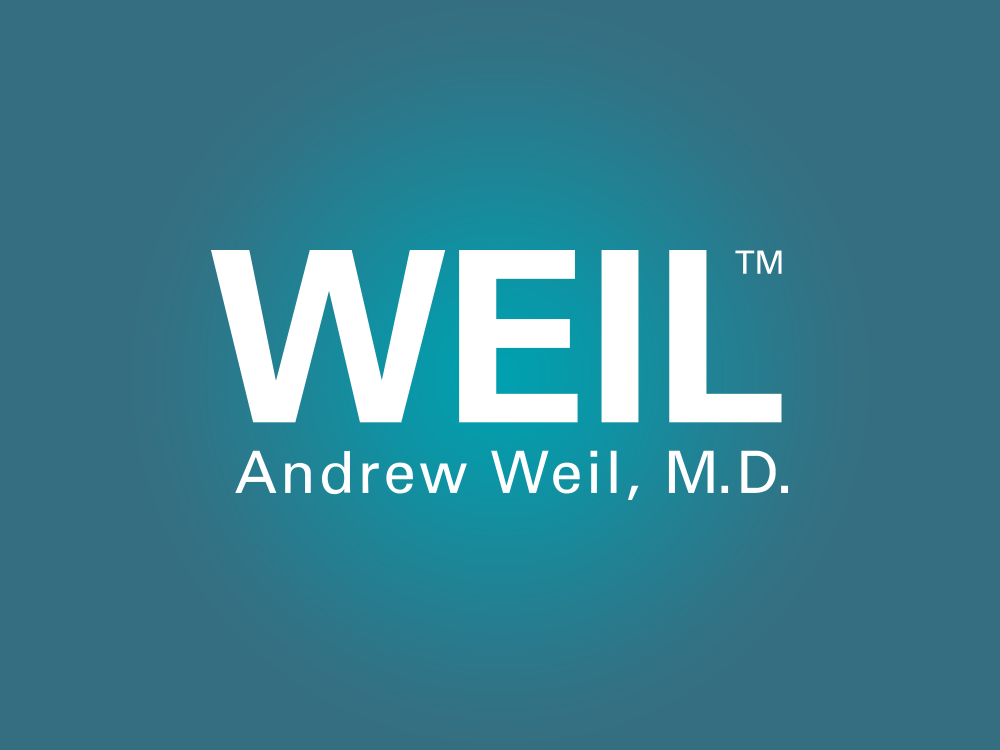 The death of a child is one of the worst tragedies life can bring. I am truly sorry for your terrible loss. I also applaud you for seeking grief counseling, which can help you work through the pain, accept the death of your son and find meaning in your loss. I hope you are aware that during this difficult time medication, if necessary, is an appropriate way to help you sleep or deal with anxiety. Speak to your physician if you think that you or other members of your family need this kind of help.
As hard as it may be to focus on your health habits in the aftermath of your son's death, you should know that grief can impair immune function and thus negatively affect your health. Try to get some exercise daily and to eat healthy, balanced meals. You might also consider taking the herbal remedy astragalus throughout the flu season.
In terms of dealing with your daughter's loss of faith, I suggest that in addition to grief counseling you seek some spiritual counseling, perhaps from your clergy or from a counselor in some other tradition. You might find some support by accessing www.goodgrief.org, the Web site of noted grief counselor Deborah Coryell.
Your daughter's fear of going to sleep is understandable given the trauma your family has suffered, but lack of sleep can eventually lead to health problems. If this persists, you might consult her physician to see if psychological treatment beyond grief counseling would be appropriate to help her better cope with the stress of her brother's death.
As devastating and painful as your loss is, it seems to me that you have made positive steps in coping with it in a healthy, productive manner. I wish all the best for you and your family.
Andrew Weil, M.D.