Remedy for Regularity, High Cholesterol?
What is your opinion of Benefiber for regularity, irritable bowel syndrome (IBS) and to lower cholesterol?
Andrew Weil, M.D. | March 2, 2009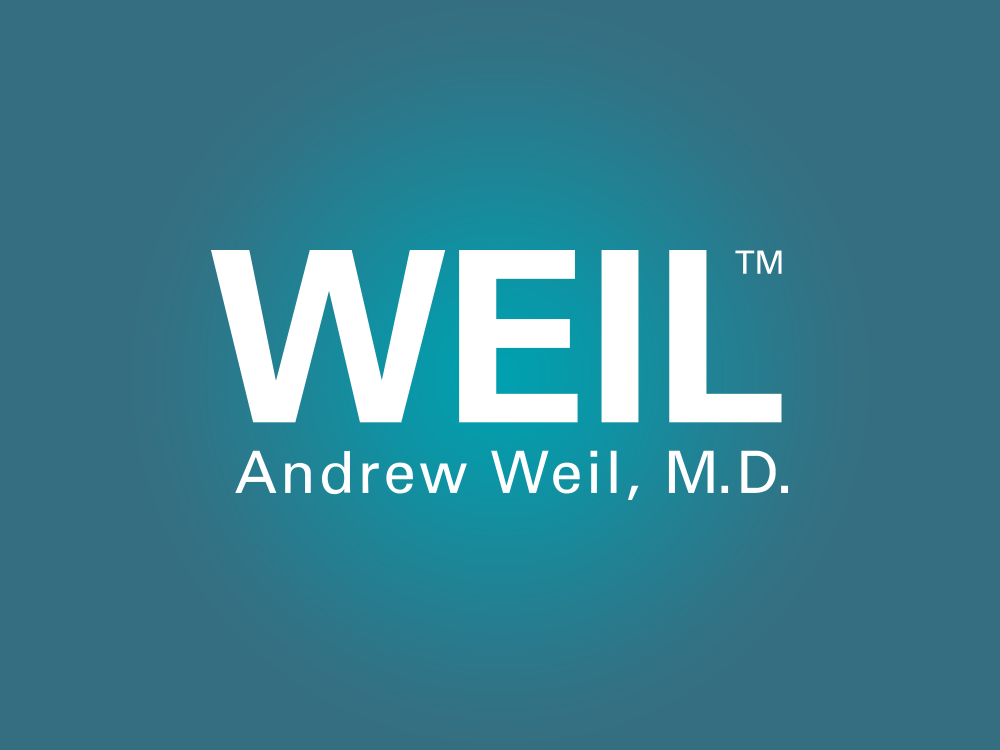 Benefiber is a preparation of guar gum made by the Novartis Pharmaceutical Company, available as a powder, caplets, and chewable tablets. Adding fiber to the diet is helpful for improving regularity and alleviating symptoms of IBS. Soluble fiber, as in guar gum, can help lower cholesterol levels in the blood. However, the Benefiber products contain additives, including artificial colors, that are not desirable in any amount in dietary supplements.
If you feel you're not getting enough fiber in your diet, increase the amount by eating plenty of vegetables, wheat bran, wholegrain breads and cereals and fruit. If you can't get enough fiber from your meals, consider powdered psyllium, available at health food stores, as a quality source of supplemental fiber. Start with one rounded tablespoon of the powder stirred well into a glass of water or diluted juice. Drink it down and follow with another full glass of water. Be sure you're drinking plenty of water throughout the day, getting daily exercise, and avoiding caffeine and tobacco.
The bowel regulator I most frequently recommend is triphala, a mixture of three fruits from the Indian ayurvedic tradition. It is available in capsule form at health food stores. Follow the dosage directions on the label. You can take triphala regularly; its benefits accumulate the longer you stay on it.
IBS is a constellation of symptoms that may include constipation, diarrhea, gas, bloating, fatigue and headaches that can be worsened by certain foods, stress, and various irritants. It is the end result of nervous interference with the normal function of the lower digestive tract. Symptoms are variable and change over time.
Reducing the stress that can bring on IBS symptoms is key to controlling this disorder, as is making some simple changes in your diet, including adding fiber.
As far as lowering cholesterol is concerned, red rice yeast extracts are by far the most effective natural supplements available. They deliver a mix of naturally occurring statins rather than a single molecule. As a result, you're much less likely to encounter the side effects that can occur with the pharmaceutical versions. No matter what supplement or drug you use for cholesterol control, be sure to get at least 30 minutes a day of aerobic exercise and reduce the amount of saturated fat and trans-fats in your diet. Other beneficial lifestyle changes include drinking green tea, eating one clove of garlic per day (diced or crushed in food), and consuming more soluble fiber (such as oat bran), foods rich in omega-3 fatty acids (good sources include salmon, sardines and walnuts) and plenty of leafy greens and fresh fruits.
Andrew Weil, M.D.
Find more information on irritable bowel syndrome and irritable bowel disease.