Pantethine: A Better Cholesterol Treatment?
A friend reports that at her cardiologist's suggestion, she has been taking the supplement pantethine to reduce her bad cholesterol. She found that after a month, she had indeed significantly lowered her LDL. What is your position on this supplement?
Andrew Weil, M.D. | October 8, 2007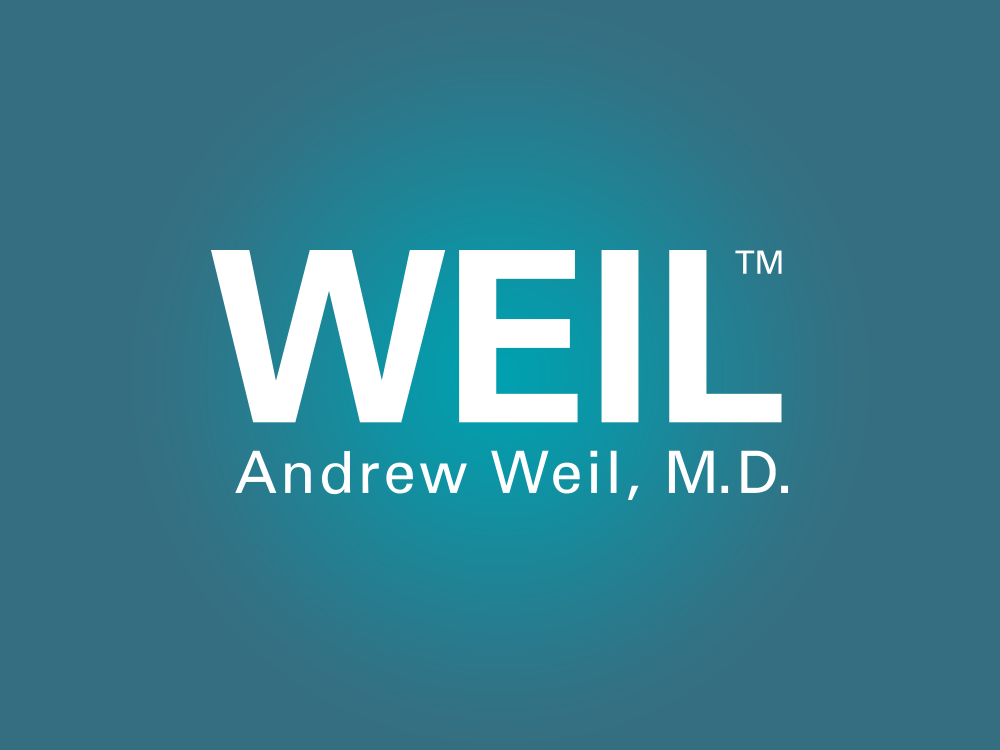 Pantethine, also known as pantothenic acid or vitamin B5, is a member of the B-complex of vitamins. The body needs it to make red blood cells and sex hormones, among other things. For the past two decades, high doses of pantethine have been studied as a possible treatment for high cholesterol. On the plus side, results suggest that pantethine may help lower LDL ("bad" cholesterol) and also raise HDL ("good" cholesterol). But because studies to date have been small, I think we need more and better research before we can recommend pantethine as a worthwhile treatment for high cholesterol.
In the meantime, you should know about other natural products for which effectiveness is well documented. My preference is red rice yeast extract, which has been shown in studies to work as well as pharmaceutical statins, with a lower incidence of side effects.
If you have a cholesterol problem – or want to avoid one – I also recommend the following measures:
Eat an anti-inflammatory diet.
Keep saturated fat intake low: no more than five percent of daily caloric intake.
Increase omega-3 fatty acids, especially from fish.
Minimize consumption of quick-digesting (high glycemic load) carbohydrates.
Increase consumption of soluble fiber, such as oat bran.
Eat garlic, hot red pepper (chili), and shiitake mushrooms frequently.
Drink green tea regularly.
Eat plenty of fresh fruits and vegetables, including leafy greens, orange and yellow fruits and vegetables, and red and purple fruits.
Eat soy foods and other legumes regularly.
Andrew Weil, M.D.