New Risks to Eating Eggs?
What's this I hear about new dangers of eating eggs? I'm already confused as to whether or not to avoid them for cholesterol control.
Andrew Weil, M.D. | June 3, 2008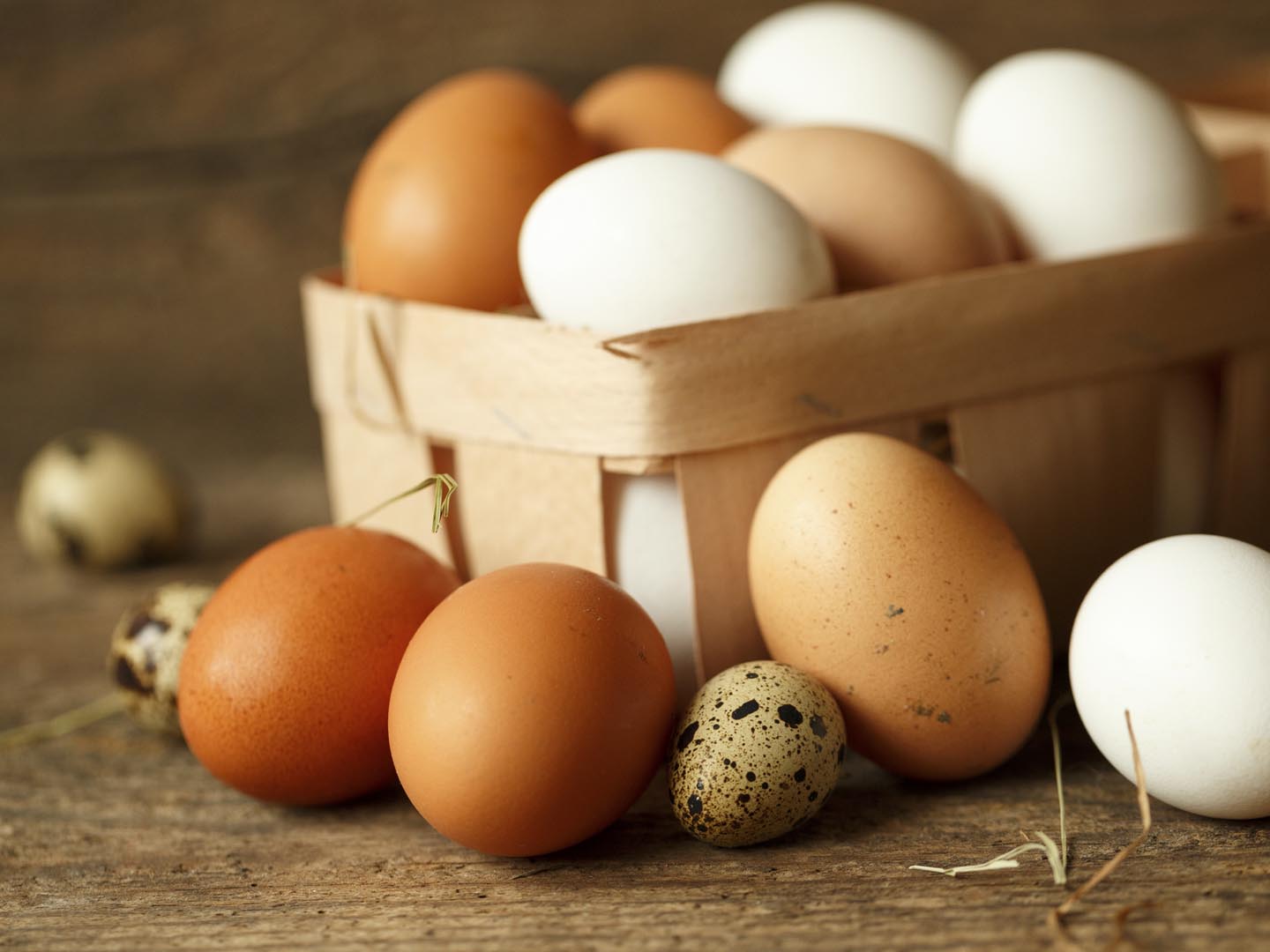 Eggs provide a number of nutritional benefits. Their yolks contain vitamins A, D, E and K and also give you iron. The whites are a good source of protein. Eggs from free-ranging, organically fed hens also give you omega 3 fatty acids needed for optimum health.
The cholesterol in egg yolks doesn't have as much impact on your serum cholesterol level as the saturated fat you eat in butter, cheese, and meat. The American Heart Association recommends limiting the amount of cholesterol you get from your diet to less than 300 mg daily (a single egg contains about 213 mg), but I wouldn't worry about that. Instead, pay attention to your intake of saturated fat, and be careful how your eggs are prepared, keeping them free of butter or animal fat.
As far as "new" dangers of egg consumption are concerned, a study published in the April 2008 issue of the American Journal of Clinical Nutrition found a surprising risk. It showed that men who ate seven or more eggs per week were 23 percent more likely to die of any cause (the risk was even higher among diabetics) than men who ate fewer eggs. However, high egg consumption wasn't linked to heart attack or stroke, and no health risks at all were seen for men who ate up to six eggs per week. The data comes from the Physicians Health Study I, which has been following 21,300 male doctors for 20 years, starting when the men were about 54 years old. Each year, participants are asked to report on their consumption of alcohol, vegetables, breakfast cereals, and eggs as well as on their physical activity, and whether or not they smoke. This recent finding about eggs is puzzling. No particular cause of death was correlated with high egg consumption, and no plausible explanation for the correlation suggests itself.
I wouldn't worry about any of this either, unless further research indicates a problem and explains how eggs could cause it. If you enjoy eggs, I see no reason why they should not be included in a healthy diet. Stick to those with high omega-3 content from organically raised chickens.
Andrew Weil, M.D.