Natural Cholesterol Control?
My holistic doctor prescribed Triplichol with niacin to replace statins for high cholesterol. What is your opinion of this product?
Andrew Weil, M.D. | June 30, 2011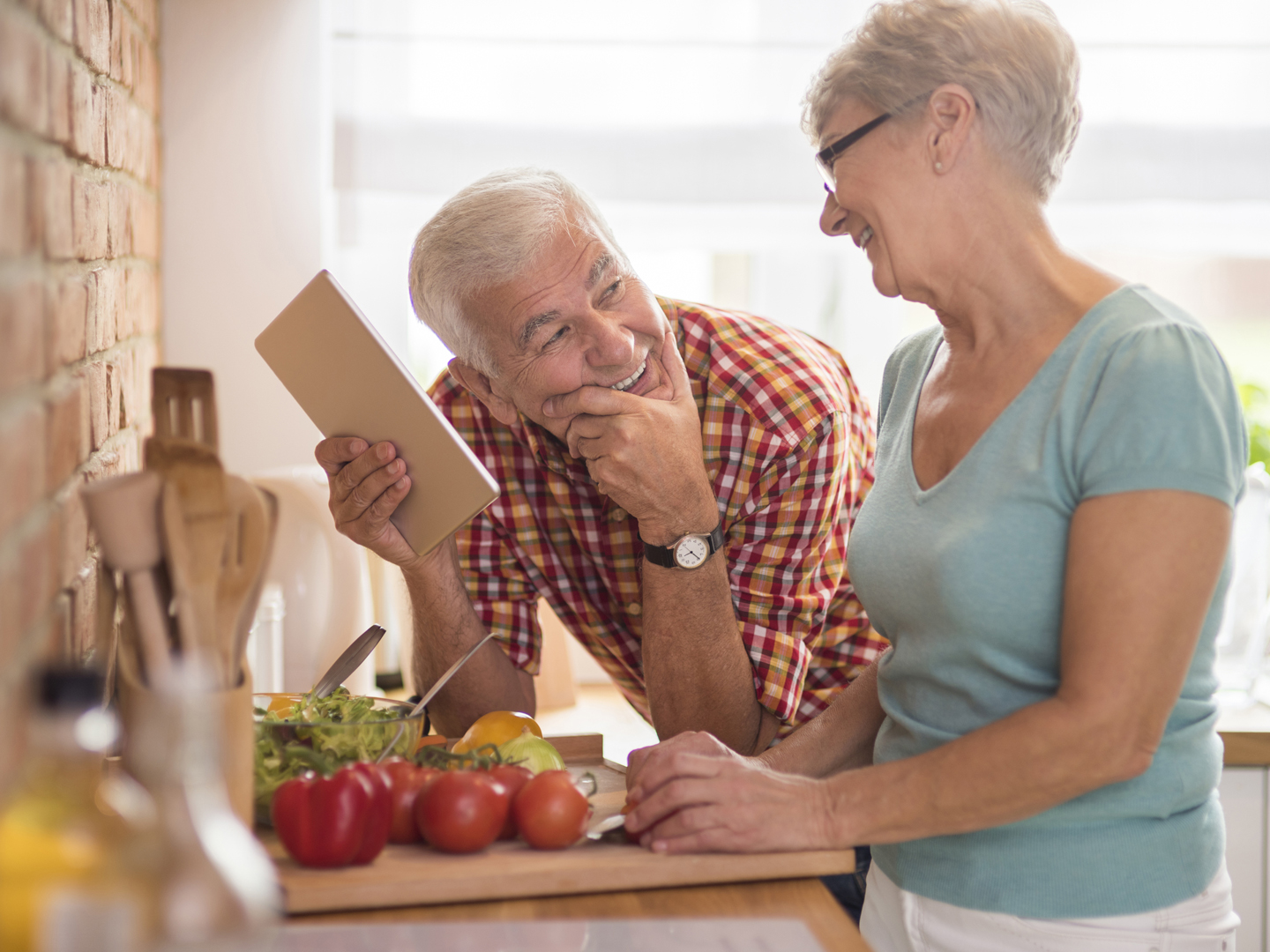 There is nothing wrong with the product you've been advised to take, but if you have high cholesterol, it should not be used as a substitute for statins, which remain the most effective drugs to lower LDL ("bad") cholesterol. I discussed your question with Steven Devries, M.D., preventive cardiologist and associate professor of medicine at Northwestern Memorial Hospital in Chicago. He noted that the ingredients in Triplichol include niacin, omega-3 fatty acids, and sterol esters. All are compounds shown to improve lipid profile, but not proven replacements for statin therapy.
Dr. Devries suggested checking with your physician before making any changes to your medications. He added that, depending on the details of your cholesterol profile and medical history, some of these supplements may be useful for you in addition to statins. (Dosages require individual adjustment by your health care provider.)
My view is that the most effective natural product available to help lower LDL cholesterol is red yeast rice (RYR), which is made with a fungus (Monascus purpureus) that is a source of naturally occurring statins. Because it delivers a mix of those compounds rather than a single molecule, it is much less likely to cause the side effects that sometimes occur with the pharmaceutical versions. Because supplements are unregulated and the demand for quality ingredients is growing, some products will be less effective than others. (See ratings of RYR brands at consumerlab.com.)
The most common side effects of statin drugs are headache, digestive upset, liver dysfunction, and muscle pain. These last two problems can be serious, but statins are well tolerated by most people, and serious side effects are rare. RYR supplements can cause the same side effects in sensitive people, but in my experience the incidence is significantly less than with the purified prescription compounds.
I recommend that anyone taking statins, whether in prescription pharmaceutical or RYR form, also take 90 – 120 mg of coenzyme Q10 every day. Statins inhibit the body's natural synthesis of this compound, which is needed for optimum muscle function, including that of cardiac muscle.
Andrew Weil, M.D.