Juice to Prevent Heart Disease?
Do you know anything about a new kind of orange juice that lowers C-reactive protein and cholesterol?
Andrew Weil, M.D. | December 22, 2006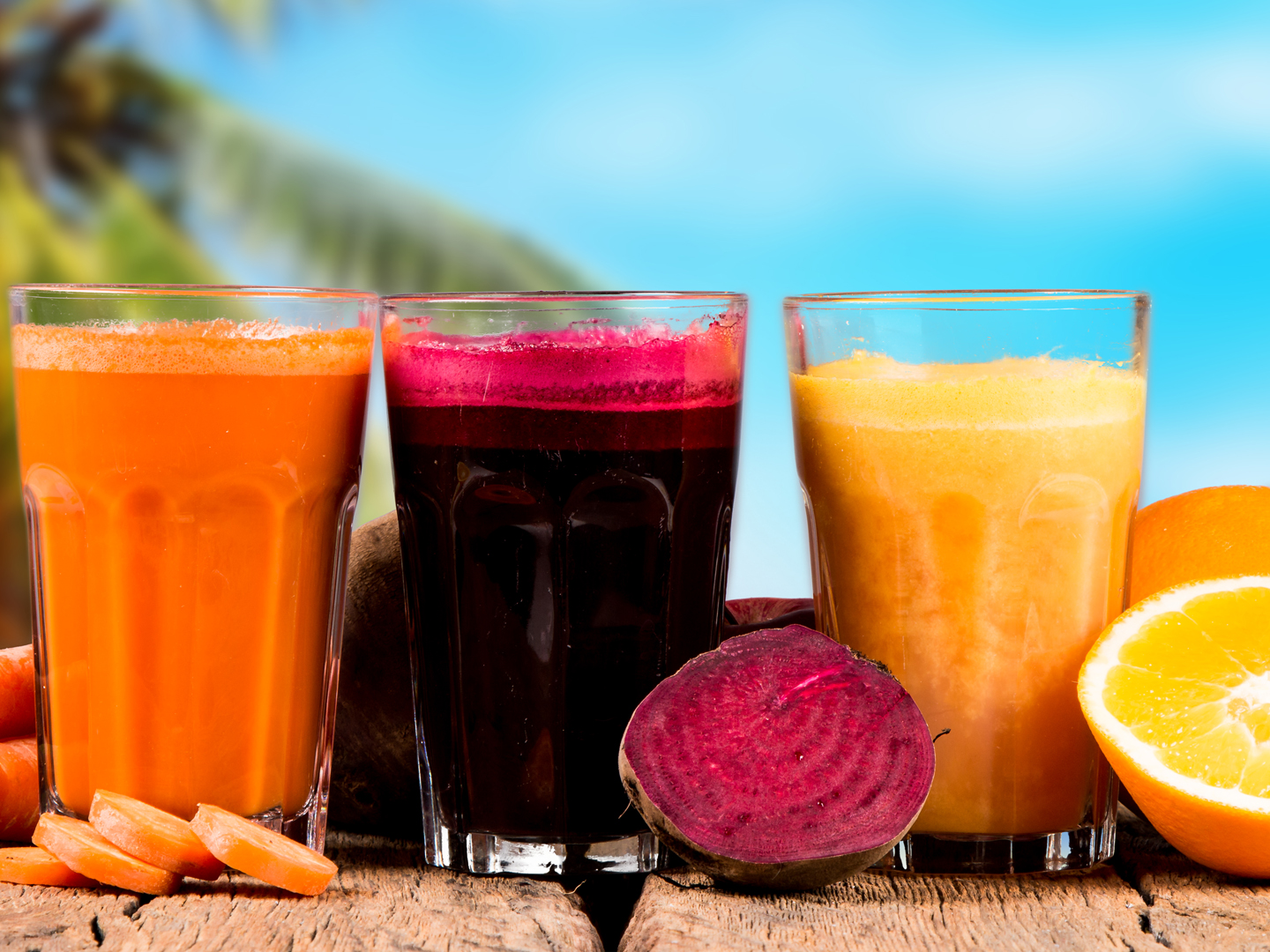 C-reactive protein (CRP) is a substance found in blood that is a marker for inflammation in the body, especially at the cellular level. The hsCRP (high-sensitivity C-reactive protein) test is now used to measure this marker as a risk factor for heart disease. We now know that inflammation plays a central role in heart disease, but are not sure whether an elevated hsCRP result is a specific marker of inflammation in the coronary arteries or a more general indicator of inflammation.
However, lowering CRP levels can reduce the risk. In a study published in the January 6th, 2005, issue of the New England Journal of Medicine, researchers at the Cleveland Clinic showed that clogged coronary arteries had not worsened among 502 patients who were most successful at lowering their CRP levels.
More recently, a study at the University of California at Davis found that plant sterols added to orange juice lowered levels of C-reactive protein. Plant sterols are compounds chemically similar to the good cholesterol the body produces and can help lower blood cholesterol levels. In 2000, the FDA authorized health claims for foods containing at least 0.65 grams per serving of plant sterols. The food labels say that they may reduce the risk of heart disease when consumed twice a day with meals, provided that your diet is low in trans fat, saturated fat, and cholesterol. I wasn't enthusiastic about the foods involved because they were predominantly margarines, which are unnatural.
In the CRP study, 72 healthy men added a cup of orange juice to their normal breakfasts and dinners. Half got reduced calorie OJ fortified with plant sterols while the others got plain juice. The men who drank the sterol-fortified juice had a nine percent average decrease in LDL and an average of 12 percent decrease in CRP levels. No such changes were seen in the men who drank the plain juice.
There is a commercial twist here – funding for the study, published in the October 2006 issue of the American Journal of Clinical Nutrition, came from the National Institutes of Health and from Coca Cola, which owns Minute Maid orange juice.
You can't get sterol-fortified orange juice yet, but I wouldn't be surprised to find it on the market sometime soon. But just drinking the juice won't lower CRP levels. My recommendation for lowering CRP levels is an anti-inflammatory diet, plus fish oil supplements if you don't eat two to three servings of fish – including such oily species as salmon or sardines – per week. You also could take anti-inflammatory herbs including ginger and turmeric. And, of course, quit smoking and get regular exercise.
Andrew Weil, M.D.