Gender Differences in Blood Pressure?
I've heard that high blood pressure is potentially more dangerous for women than men. If this is true, can you explain why and tell me how it might affect the treatment of women with high blood pressure?
Andrew Weil, M.D. | May 5, 2014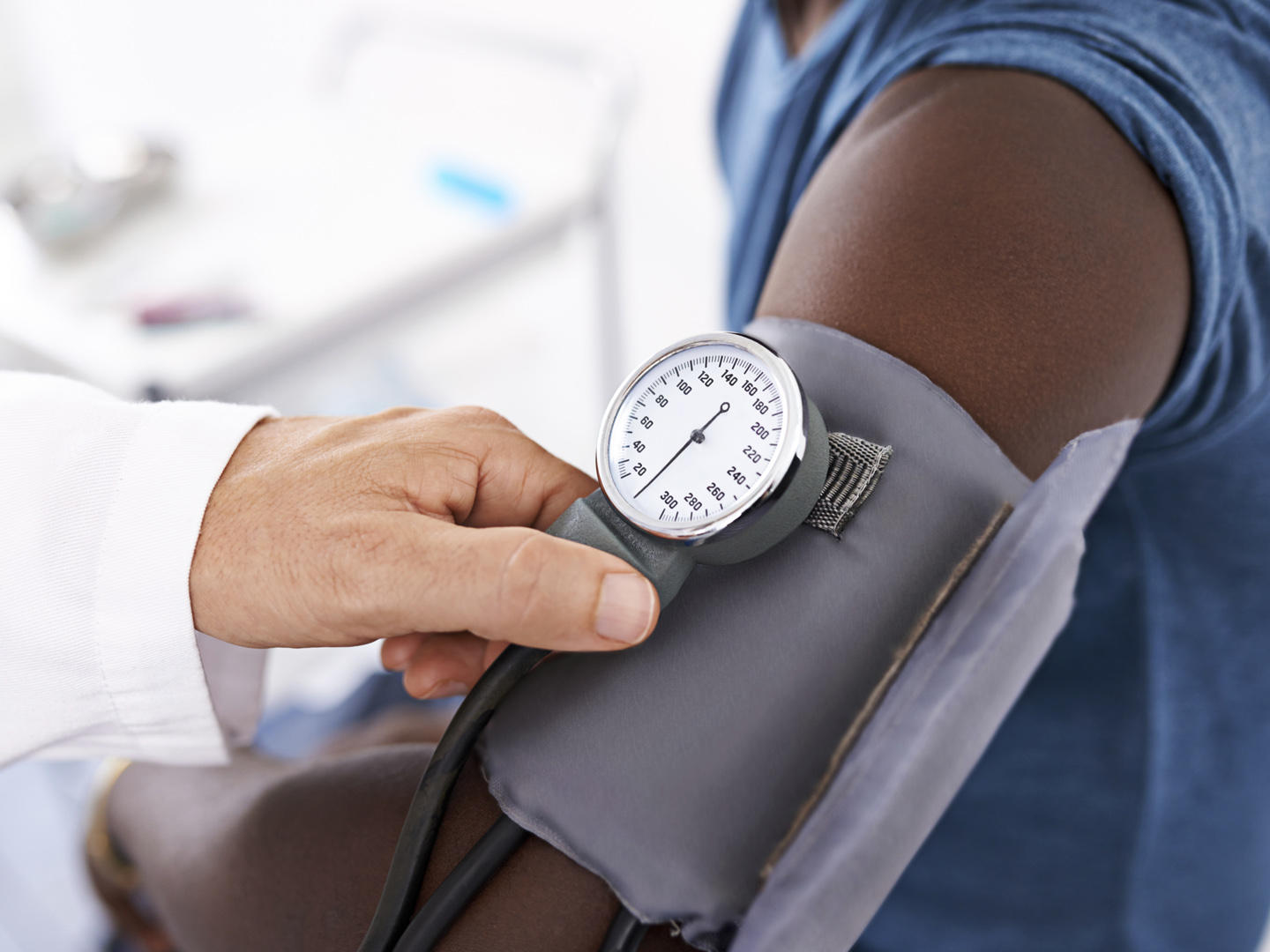 High blood pressure (hypertension) is the most common risk factor for cardiovascular disease in the United States, affecting one in three adults. Untreated hypertension can lead to arterial damage, which in turn can result in impaired blood flow to vital organs, potentially leading to heart attack, kidney failure, stroke, eye damage or aneurysm. Fortunately, once identified, hypertension often can be controlled to some degree with changes in diet and lifestyle. If these measures don't help, drug treatment is prescribed, and antihypertensive medications are generally quite effective.
We know that after menopause, a woman's chance of developing high blood pressure becomes greater than a man's, and new research has shown significant differences in the causes of high blood pressure between the sexes. These differences may help explain why the incidence of cardiovascular disease has declined over the past 20 to 30 years in men, but not in women, even though treatment available for both sexes has been the same. As things now stand, heart disease is the leading cause of mortality among women, responsible for one-third of all deaths.
A study at Wake Forest Baptist Medical Center published in the December 2013 issue of Therapeutic Advances in Cardiovascular Disease, revealed 30 to 40 percent more vascular disease (conditions affecting the circulatory system) in women compared to men, even though their elevated blood pressure readings were the same.
For the study, the Wake Forest researchers recruited 100 men and women age 53 and older with untreated high blood pressure and no other major diseases. They were seeking to determine whether it was the heart or the blood vessels acting as the primary contributor of the elevated blood pressure seen in the participants. Tests to differentiate the cause can be done in a doctor's office and often provide important information about the state of an individual's circulation that can help guide the selection of drugs used to lower blood pressure.
The tests measured the hemodynamic – the mechanical forces generated in the circulation of blood – and hormonal characteristics of the mechanisms involved in the development of high blood pressure in the men and women. They showed significant physiologic differences in the female cardiovascular system compared to men, including types and levels of hormones involved in blood pressure regulation that contribute to the severity and frequency of heart disease in women.
The authors concluded that their findings revealed a need to evaluate "what drugs, in what combination and in what dosage" are best for treatment of high blood pressure in women and suggested that doctors should be addressing the condition in women "earlier and more aggressively" than in men.
Andrew Weil, M.D.
Sources:
Carlos Ferrario et al, "Hemodynamic and hormonal patterns of untreated essential hypertension in men and women," Therapeutic Advances in Cardiovascular Disease,December 2013 vol. 7 no. 6 293-305