Does High Cholesterol Harm Your Kidneys?
I was concerned when I read that you're more susceptible to kidney disease if your "good" cholesterol is low. What's the connection and what can you do about it?
Andrew Weil, M.D. | August 22, 2003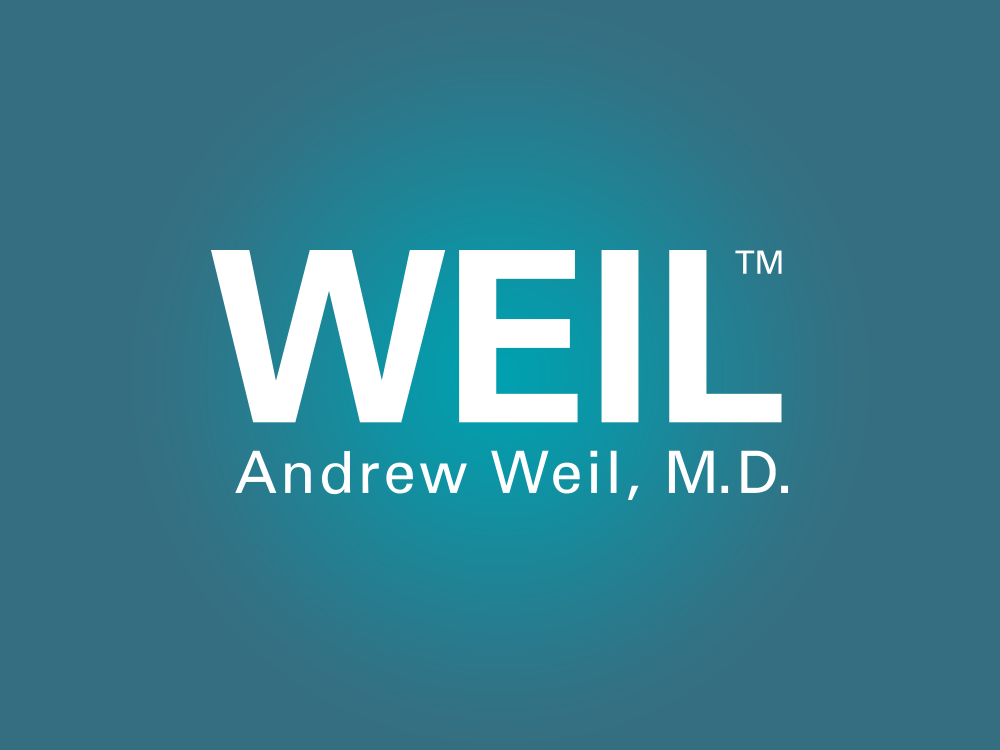 (Updated 1/25/2005)
Results of a study from Brigham and Women's Hospital in Boston reported in the August, 2003 issue of the Journal of the American Society of Nephrology showed that apparently healthy men with low HDL ("good") cholesterol, and high LDL ("bad") or cholesterol and triglycerides, have twice the normal risk of reduced kidney function. The study included more than 4,000 initially healthy men whose blood levels were checked an average of 14 years apart. The findings were alarming because reduced kidney function can lead to kidney failure, a chronic life-threatening condition that makes one susceptible to malnutrition, anemia and bleeding, hypertension, seizures, neuropathy, and a host of other dangerous metabolic disorders. According to the National Institutes of Health (NIH), between 10 and 20 million Americans have early-stage kidney disease. Because failing kidneys often don't cause any obvious initial symptoms, many people have no idea that they're affected. Once detected, controlling one's diet, blood pressure and cholesterol may help slow the loss of kidney function while reducing the risk of heart disease and stroke. The only treatments for kidney failure are dialysis and transplant.
A month before the study findings were published, the NIH launched a major study to look at the health of people with chronic kidney disease, in an effort to understand why this condition worsens rapidly in some people and why some are more prone to heart disease than others. The six-year study will recruit 3,000 volunteers at seven medical centers throughout the United States.
In addition to low HDL and high LDL and triglycerides, risks of kidney disease include diabetes, high blood pressure or a history of kidney problems. Risks are higher than average among African Americans, Hispanic Americans and Native Americans. If you're at risk, ask your physician for a blood or urine test for kidney disease. If you have low HDL (less than 40 mg/dl) and high non-HDL cholesterol (your total cholesterol minus your HDL is higher than 196.1), you could be at increased risk for kidney disease, according to results of the Brigham and Women's study. You can raise HDL by increasing exercise, drinking alcohol moderately, and eating only healthy fats (monounsaturates such as olive oil and omega-3s from sources like salmon and sardines). Taking prescription statin drugs also will help, although I prefer natural alternatives such as red rice yeast.
Andrew Weil, M.D.