Controlling Cholesterol?
Do you believe there is an advantage to using red yeast rice instead of a pharmaceutical statin drug? Are there still side effects to be concerned about?
Andrew Weil, M.D. | March 6, 2007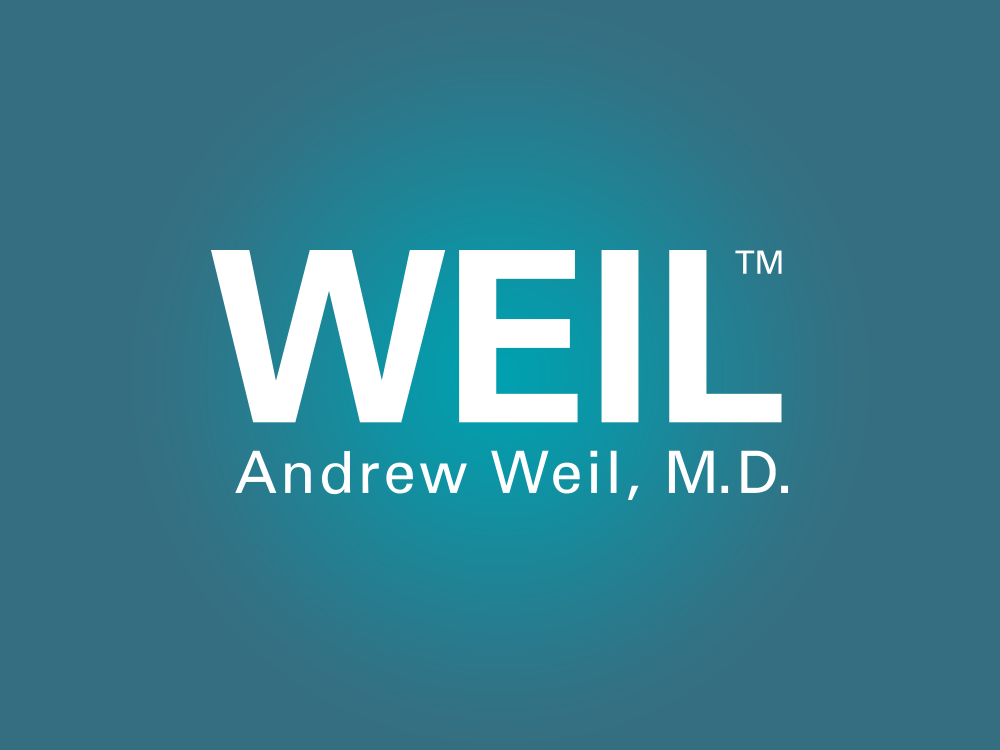 Of all the natural supplements available to help lower cholesterol, red rice yeast extracts are by far the most effective. Red rice yeast (Monascus purpureus) has a long history of use in China as a natural food coloring and healthful ingredient. It is a source of naturally occurring statins, and because it delivers a mix of those compounds rather than a single molecule, it is much less likely to cause the side effects that sometimes occur with the pharmaceutical versions.
As you may know, in 2001 the FDA banned the sale of the most popular brand of red yeast rice extract, Cholestin, because one of its components (lovastatin) was already a patented drug when Cholestin came on the market (the product now sold as "Cholestin" in the United States does not contain any red rice yeast). You can still obtain Cholestin that contains red rice yeast extract in some European countries, and other brands of red rice yeast extract are still sold in the U.S. Because supplements are unregulated and the demand for quality ingredients is growing, some products will not actually contain any red rice yeast extract and will be ineffective. If you don't get satisfactory results, you can always switch to a better quality brand or even to a prescribed statin.
The most common side effects of prescribed statin drugs are headache, digestive upset, liver dysfunction, and muscle pain. These last two problems can be serious, but statins are well tolerated by most people, and serious side effects are rare. Red rice yeast supplements can cause the same side effects in sensitive people, but in my experience the incidence is significantly less than with the purified prescription compounds.
I recommend that anyone who takes statins or red rice yeast extract supplements for cholesterol control should also take 90 – 120 mg of coenzyme Q10 every day, since these drugs inhibit the body's natural synthesis of this coenzyme, which is needed for formation of ATP, our bodies' energy currency. (That may account for the muscle pain that some people experience.)
No matter what supplement or drug you use for cholesterol control, be sure to get at least 30 minutes a day of aerobic exercise and reduce the amount of saturated fat and trans-fats in your diet. Other beneficial lifestyle changes include drinking green tea, eating one clove of garlic per day (diced or crushed in food), and consuming more soluble fiber (such as oat bran), foods rich in omega-3 fatty acids (good sources include salmon, sardines and walnuts) and plenty of leafy greens and fresh fruits.
Andrew Weil, M.D.