Can Artichokes Lower Your Cholesterol?
A tabloid newspaper published an article touting the benefits of artichoke extract that is purported to lower LDL cholesterol.
James Duke, the author of "The Green Pharmacy," was quoted as recommending 200-300 mg three times a day. Your opinion?
Andrew Weil, M.D. | March 28, 2002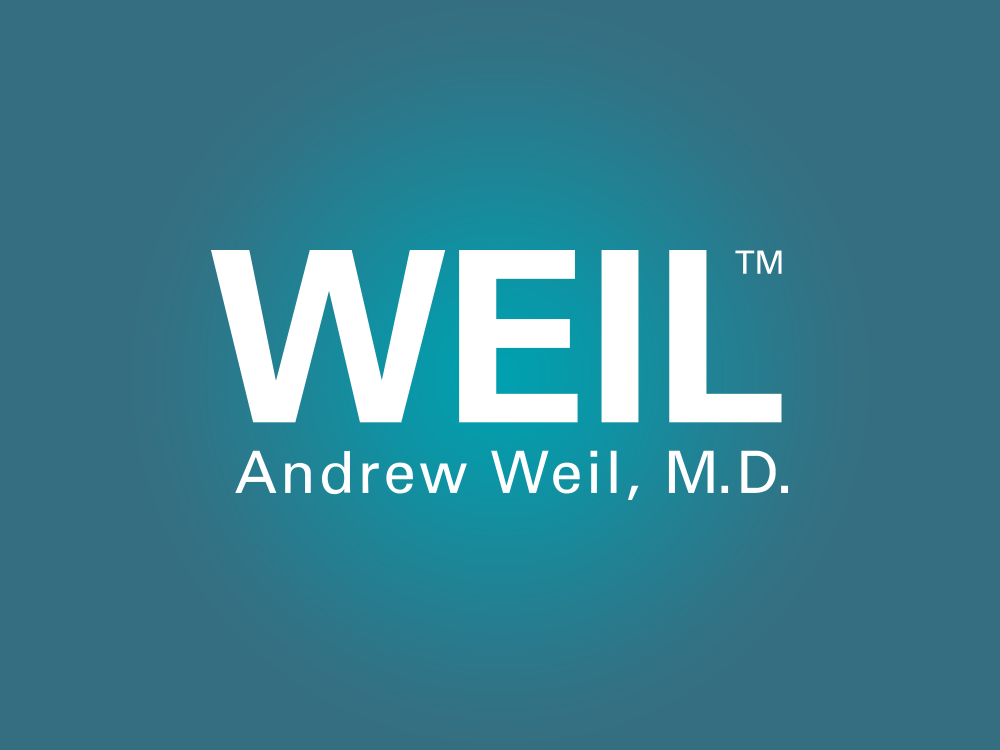 (Reviewed 1/20/2005)
On the strength of a few small studies, artichoke leaf extract
(Cynara scolymnus) is being heavily promoted as a natural means of lowering cholesterol, reducing the symptoms of irritable bowel syndrome
(IBS), relieving indigestion and protecting the liver. The study that
has generated all the hype comes from Germany. Results, published in 2000, showed that taking 1,800 mg of artichoke extract in 450 mg tablets for six weeks brought about an 18.5 percent decrease in total cholesterol and a 22.9 percent decrease in LDL cholesterol (the so-called "bad" cholesterol) compared to an 8.6 percent decrease in total cholesterol and 6.3 percent decrease in LDL cholesterol among a control group treated with placebo. No adverse effects of the artichoke leaf extract were reported, and the researchers said their findings "could contribute clear evidence" to recommend artichoke leaf extract for treating high cholesterol. There's some speculation that the cholesterol-lowering effect seen is due to cynarin, a compound artichokes contain that boosts production of bile in the liver and the flow of bile from the gallbladder. These actions may help the body excrete cholesterol.
Artichoke leaf extract may also help limit synthesis of cholesterol
by inhibiting the enzyme HMGCoA-reductase. Statin drugs for lowering cholesterol work by inhibiting this enzyme.
Another study, this one from England, involved patients who
were taking artichoke leaf extract for six weeks as part of a post-marketing
surveillance study. Analysis of data from this group revealed significant
reductions in the severity of symptoms and that 96 percent of those who took it rated artichoke leaf extract as better than or at least equal to other
treatments they had tried.
As for the claims that artichoke leaf extract protects the liver, I've
seen no studies demonstrating these effects in humans.
My feeling about the cholesterol-lowering effect is that the few studies
that have shown any improvements in response to artichoke leaf extract, while promising, have been very small. I'm reluctant to make any recommendation until we have confirmation of the results from more, or larger, studies. Unfortunately, no cholesterol-lowering supplement or food currently marketed in this country is as effective as the prescription drugs used for this purpose. The only dietary supplement I strongly recommended for cholesterol-lowering was Cholestin, a red rice yeast extract that contains statins, the active ingredient in the prescription drugs. Unfortunately, Cholestin can no longer be sold in the United States. I hope it will become available here again one day.
Andrew Weil, M.D.