Peptic Ulcer Disease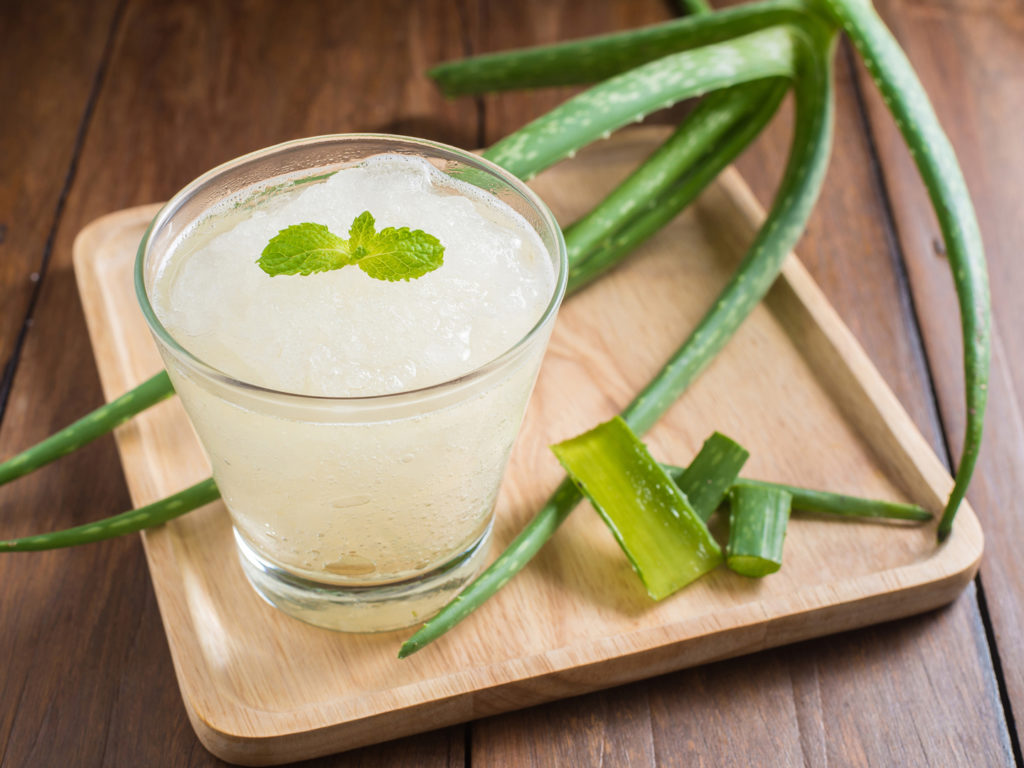 What are peptic ulcers?
Peptic ulcers or stomach ulcers are painful, open sores that develop on the lining of the stomach, small intestine and esophagus. Peptic ulcer disease (PUD) is a common disorder that affects between four and five million people in the United States each year, accounting for roughly 10% of medical costs for digestive disorders. Not long ago, it was thought that peptic ulcer disease (PUD) was primarily a result of lifestyle and dietary factors, typically too much stress or spicy food. However, over the past 20 years, major advances have been made in the understanding of peptic ulcers such that we now know that ulcers of the stomach and small intestine (specifically the upper portion, called the duodenum) develop in response to many factors, including bacterial infection and the use of certain medications, as well as lifestyle and dietary factors. Ulcers in the esophagus can also be associated with gastroesophageal reflux (GERD). These discoveries about peptic ulcers have led to important changes in diagnostic and treatment strategies, with oftentimes successful treatment taking just a few weeks.
What are the symptoms of peptic ulcer disease?
The most common symptom of peptic ulcer disease is pain that is burning or searing in nature and can be felt anywhere from the top of the sternum all the way down to the navel. Peptic ulcer or stomach ulcer pain can last from minutes to several hours, and can come and go for a few days to weeks. It is typically aggravated by excess stomach acid, which can happen especially at nighttime, when one's stomach is empty or in relation to eating or drinking certain foods. Pain can be reduced by eating other foods that help neutralize stomach acid or by taking acid-suppressing medications.
Complications of an ulcer are uncommon but include chronic nausea or vomiting; internal bleeding that can be heralded by vomiting blood (hematemesis), which can appear bright red or with a dark, coffee-ground appearance, or having dark, tarry stools; perforation; and unexplained weight loss.