The Best Summer Footwear?
The weather is heating up, so I want to wear something with more ventilation than my usual shoes. Are flip-flops a good choice? If not, what is?
– July 7, 2016

Flip-flops are backless sandals held loosely on the sole by a Y-shaped strap that passes between the first and second toes and around either side of the foot. They are typically made of rubber and have remained very popular as the preferred footwear of summer, particularly among young people.
Although most flip-flops will certainly help keep your feet well ventilated, not all flip-flops are created equal. A study presented at the 2008 meeting of the American College of Sports Medicine (ACSM) concluded that habitually wearing typical flip-flops – that is, inexpensive versions in which the sole is essentially a flat foam pad – can contribute to leg or foot pain, probably because they can influence an individual's stride and do not provide arch support. Researchers compared typical flip-flops and sneakers in 39 men and women aged 19 to 25 to evaluate the angles and force with which the feet hit the ground. They found a statistically significant alteration in force with these inexpensive flip-flops, and concluded that this difference may change normal gait in those who wear them.
A much better summer footwear choice is flip-flops or sandals that feature built-in orthotic support. Instead of allowing the foot to flatten and tilt inward – which can lead to an uncomfortable gait, pain and possibly injury – these are engineered to keep the foot, ankle and lower leg in proper alignment and pain-free.
I am a longtime advocate of walking for health, so proper footwear is important to me. That's why I approved, licensed, and recommend Vionic with Orthaheel line of footwear, which includes flip-flops, sandals and other types of shoes that provide healthy, stable support. For more information, go to VionicShoes.com. (I donate all of my after-tax profits from royalties and sales of Vionic footwear directly to the Weil Foundation.)
Andrew Weil, M.D.
Advertisement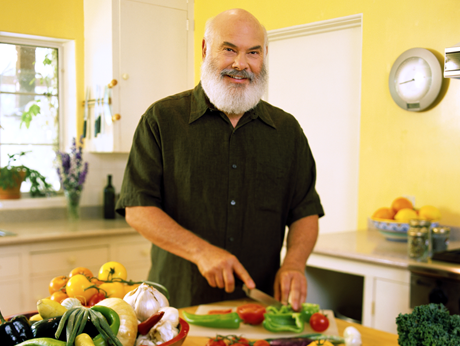 Related Weil Products
Foods, herbs and drugs can all interact, sometimes in unexpected ways. The Weil Vitamin Advisor takes known interactions into account when developing recommendations, to help safeguard against adverse effects. Get your free, personalized Weil Vitamin Advisor recommendation today. Start now!
Get Started