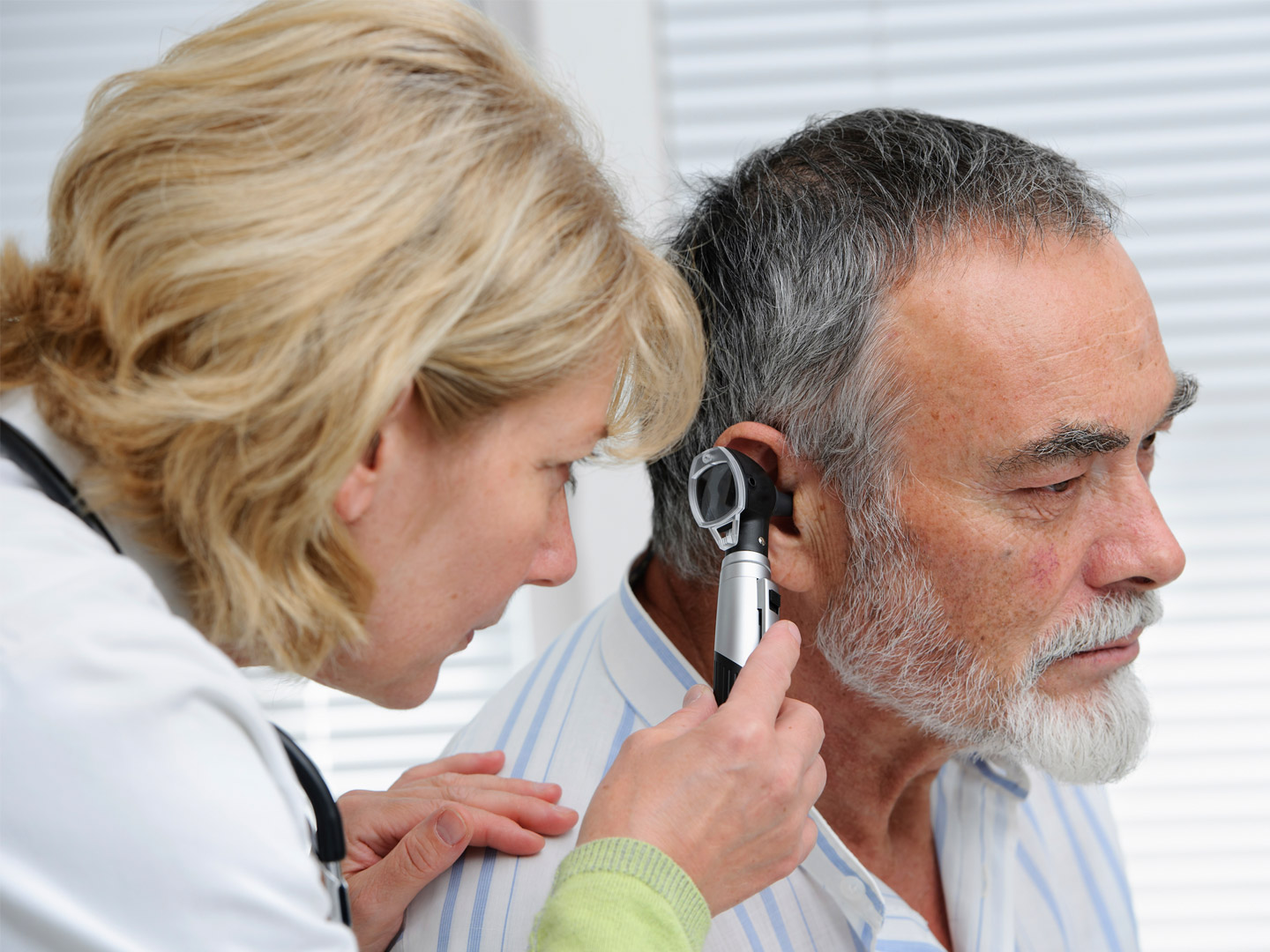 Hearing Aid Alternative?
Can you tell me anything about "personal sound amplification products" that I'm told can work as well as hearing aids but aren't as expensive. I need a hearing aid but can't afford one.
– October 18, 2016
As we get older, hearing loss can become a significant problem, affecting more than 45 percent of seniors age 70 to 74 and more than 80 percent of those older than 85. Unfortunately, good hearing aids are expensive, and Medicare and most health insurance policies don't cover the expense.
The average cost is $3,000 to $6,000 for a pair, which may explain why only about 20 percent of people who need hearing aids have them. A big chunk of the price is for the services of the audiologists who test hearing, counsel patients and fit the devices.
The FDA regulates hearing aids as medical devices, and federal and state regulations require that they be provided by an audiologist, physician or other licensed dispenser. This may change if recent recommendations from the President's Council of Advisers on Science and Technology are adopted. In a 2015 report, the Council described hearing aid prices as too high and the pace of innovation by manufacturers as "conspicuously slow." It proposed steps to make the devices more affordable.
Unlike hearing aids, personal sound amplification products (P.S.A.P.s, referred to as PEE-saps) are sold over the counter. They're classified as "wearable electronic products," and while they're meant for people whose hearing isn't what it used to be but not bad enough to warrant a hearing aid, manufacturers are legally barred from claiming that P.S.A.P.s help deal with hearing loss. Reportedly, prices range from $10 to $700, but I've read that the least costly ones aren't likely to do you much good.
A research team at Johns Hopkins has evaluated a number of P.S.A.P.s and found that three models they tested worked well for people with mild to moderate hearing loss. (None are considered suitable for people with severe hearing loss.) They gave highest marks to the Soundhawk, which works with a smartphone and sells for $400. They reported also that the CS50+, listed on-line for $349, and the Bean T-Coil, at $299 were almost as good.
Some P.S.A.P.s are in the form of Bluetooth headsets. Others fit into the ear canal and are as inconspicuous as some hearing aids.
If you're having hearing problems, you should consider having your hearing tested before investing in one of these new products or a hearing aid. It's prudent to rule out possible causes other than age-related hearing loss.
Andrew Weil, M.D.
Source:
Frank R. Lin et al, "Personal Sound Amplifiers for Adults with Hearing Loss." The American Journal of Medicine, March 2016, DOI: http://dx.doi.org/10..1016/j.amjmed2015.09.014
Advertisement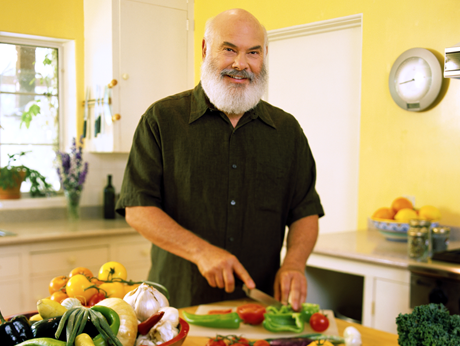 Related Weil Products
If you are interested in supplementing your diet, but don't know where to begin, take the Weil Vitamin Advisor. Start now!