What's Best for Myelodysplasia?
Do you have any suggestions for supplements for individuals with myelodysplasia?
Andrew Weil, M.D. | July 2, 2009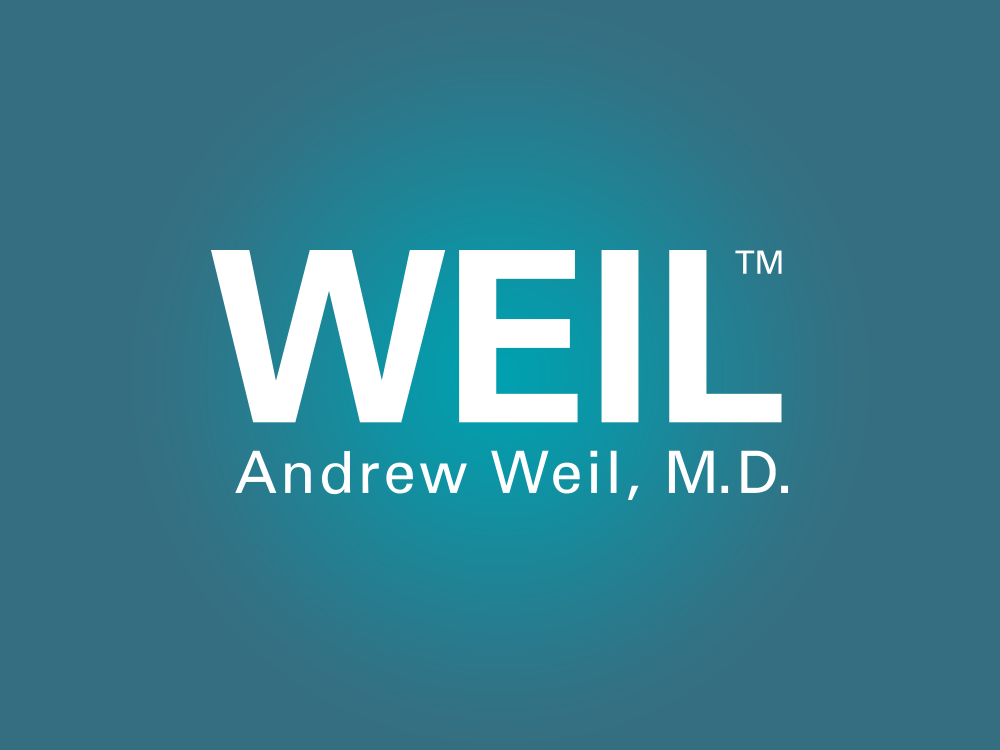 Myelodysplastic syndromes (MDS) occur when the body's bone marrow and stem cells malfunction, leading to production of an excessive number of defective white blood cells and not enough normal ones. Patients with MDS also tend to have too few red blood cells and platelets. There are several subtypes of MDS, which are differentiated from each other on the basis of the percentage of immature blood cells in the bone marrow and bloodstream.
Many people with MDS have no symptoms when they are diagnosed (usually following the discovery of abnormalities that show up on routine blood tests). When symptoms do appear, they usually include anemia, weakness, fatigue, headache, bruising, increased bleeding, rash, fevers, mouth sores and lingering illness. The disorder is often confirmed with additional blood tests and a bone marrow biopsy. The greatest concern about MDS is that it can progress to acute leukemia, but this happens in less than one third of all cases.
I discussed your question with Randy Horwitz, M.D., medical director of the Arizona Center for Integrative Medicine. He told me that MDS is a difficult condition to treat and noted that since it is often regarded as a "pre-leukemic" state, many conventional oncologists either observe the patient or treat the symptoms until leukemia develops and then treat that with chemotherapy. Unfortunately, response rates to chemo are low and remission periods are brief. However, some of these cases can be cured with a bone marrow or stem cell transplant.
A stem cell transplant replaces the defective bone marrow with healthy cells. Results depend on the subtype of MDS, the patient's age, and any chromosome abnormalities that may be present. Stem cell transplants have typically been used for patients under the age of 50 but are increasingly being offered to older patients.
Dr. Horwitz said that mind/body approaches, especially hypnotherapy, have been useful in his MDS patients. He also recommends a traditional Chinese medicine herbal approach, a good anti-inflammatory diet, an exercise program emphasizing stamina (as much exercise as patients can tolerate) and a good multivitamin with adequate antioxidants. The goal is to optimize general health and keep the condition stable.
Andrew Weil, M.D.