Transplant Terror?
I have a friend who needs a kidney transplant but isn't optimistic about his prospects of getting one in the U.S. any time soon. Is it true he's more likely to get one quickly in China?
Andrew Weil, M.D. | December 5, 2016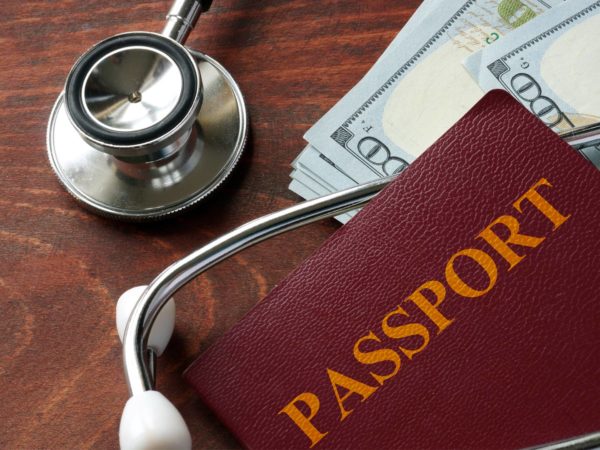 I strongly advise against going to China for an organ transplant. This has nothing to do with the quality of medical treatment, but rather with the appalling human rights abuses surrounding Chinese transplant practices. For years, China has forcibly obtained organs from prisoners, not just criminals sentenced to death, but political prisoners and "prisoners of conscience," including members of Falun Gong, a spiritual group the Chinese government outlawed as a cult in 1999. Many thousands of adherents have been jailed, and it is estimated that since 1999, 900,000 to 3 million Chinese have been killed for their organs. Those numbers appear credible when reliable data suggests that after 2005, 60,000-100,000 organ transplants per year were being performed, far in excess of the officially reported total of 10,000. (By way of comparison, 31,000 transplants were performed in the U.S. in 2015.)
The Chinese maintain that they no longer take organs for transplant from prisoners and now depend instead on voluntary nonprisoner donations. Since this organ donation system is only a few years old, it's doubtful that it could meet the demand. The Chinese are culturally averse to organ donation, because of the Confucian belief that our body is carried into the next life. (In the U.S., 95 percent of adults support organ donation but only 48 percent have signed up as donors. Today there are 119,000 men, women and children awaiting transplants in the U.S.)
Many transplant recipients in China come from elsewhere in the world and pay cash for the surgery. In a 2006 report and a subsequent book, Canadian attorneys David Kilgour and David Matas have described their ongoing and wide-ranging investigation of Chinese transplant practices. They write that data they obtained suggest that organs are obtained as needed without acceptable consent and that donors are killed in the process. Patients from around the world who need transplants often are assured that the wait time in China is often only a matter of days. (Waiting times elsewhere range from months to years because of a shortage of available organs.) At one time Chinese hospital websites advertised short waits for transplants, although reportedly these claims have been taken down as worldwide criticism of Chinese transplant practices has escalated. Transplants have been a lucrative source of income for the Chinese. Costs range from $30,000 for corneas to $189,000 for a combination of a liver and a kidney.
The horrific organ collection practices in China have been condemned by transplant surgeons and human rights advocates around the world. Despite Chinese assurances that organs for transplant are now voluntarily donated, according to Doctors Against Forced Organ Harvesting, the evidence is that the unethical practices continue.
Andrew Weil, M.D.
Source:
David Matas, David Kilgour and Ethan Gutmann, "Revised Report into Allegations of Organ Harvesting of Falun Gong practitioners in China." Doctors Against Forced Organ Harvesting, http://www.dafoh.org/evidence/matas-kilour-report/