Drug Resistant Tuberculosis?
What can you tell me about drug resistant tuberculosis (TB)? Does this mean that people who get TB these days can't be cured? Are there any new treatments that work?
Andrew Weil, M.D. | January 26, 2015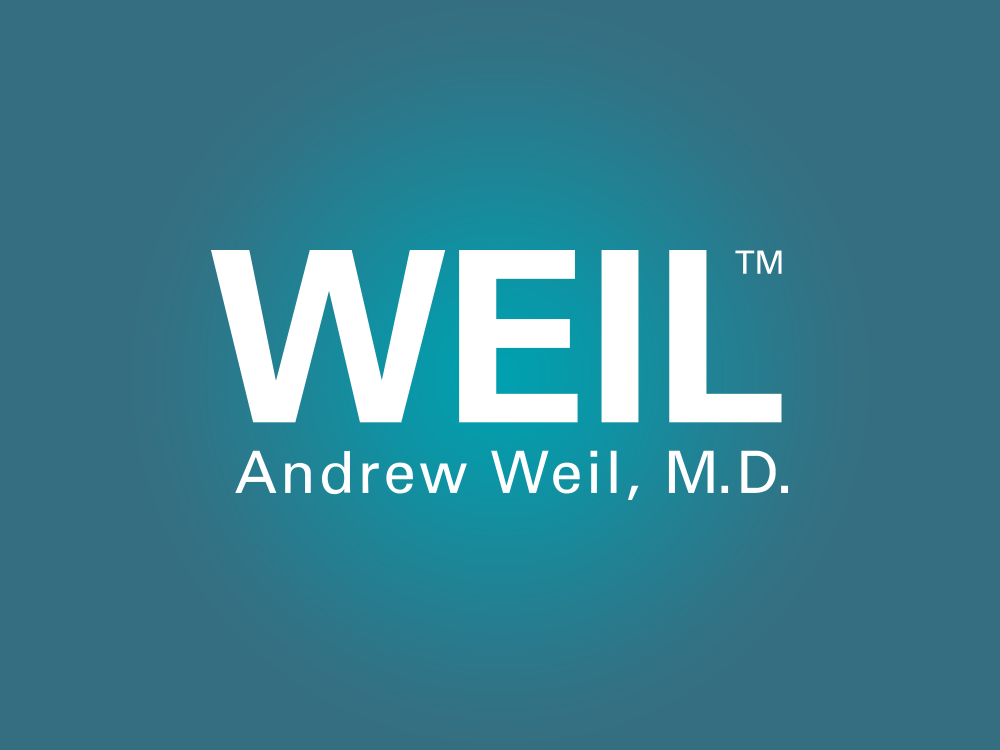 Tuberculosis is an infectious disease caused by the bacterium Mycobacterium tuberculosis. It spreads from person to person in tiny drops of moisture released when someone who has the active form of the disease sneezes or coughs. However, most people infected don't have the active form, don't know that they're infected, and cannot infect others. Screening for inactive TB can be done by injecting an antigen under the skin on the forearm. If a red welt forms at the injection site, the test is considered positive and additional tests may be needed, including a chest X-ray, to determine the status of the infection.
Most adult cases of active TB in the lungs are believed to stem from reactivation of bacteria that were acquired months to years earlier, possibly from a change in the patient's immune defenses. Early symptoms include fatigue, weight loss, fever, night sweats, and loss of appetite. More severe symptoms include a cough, chest pain, and bloody sputum. TB can also develop in organs other than the lungs, especially the kidneys, bones, and tissues covering the brain and spinal cord.
Drug-resistant TB is a form of the disease in which the bacteria can't be killed off by the drugs commonly used for treatment. This can happen when people don't complete the full course of treatment, when doctors or other medical personnel prescribe the wrong treatment, or when health care providers don't specify the correct length of time patients must continue to take the drugs.
The U.S. Centers for Disease Control and Prevention (CDC) reports that isoniazid and rifampin, the two most potent TB drugs we have, are ineffective against multidrug resistant TB (MDR TB). In addition, some cases of TB are now considered "extensively drug-resistant" (XDR TB), meaning that the bacteria "resist" being killed off by isoniazid and rifampin as well as additional drugs, including fluoroquinolone and at least one of three injectable second-line therapies (i.e., amikacin, kanamycin, or capreomycin).
Fortunately, drug resistant TB is rare in North America, but it is becoming more and more common elsewhere in the world. The World Health Organization (WHO) reports that in 2012 about 450,000 people worldwide developed it and about 170,000 died as a result. The problem is worst in Russia, India, China and South Africa, which have about 60 percent of the world's cases.
The CDC notes that treating MDR and XDR TB in the U.S. is very expensive (an average of $430,000 to treat the most resistant form of the disease), takes a long time to complete, disrupts lives, and can lead to serious side effects, including depression or psychosis, hearing loss, hepatitis, and kidney impairment.
Although new drugs are in development, this is a scary situation. For now, most cases of TB are curable, but growing drug resistance threatens to change that.
Andrew Weil, M.D.
Sources:
Drug Resistant TB, U.S. Centers for Disease Control and Prevention, April 1, 2014, http://www.cdc.gov/tb/topic/drtb/default.htm, accessed Oct. 23, 2014