A Sure Cure For The Flu?
I have a co-worker who swears by elderberry extract as a cold and flu preventive. What do you think of this remedy?
Andrew Weil, M.D. | November 4, 2003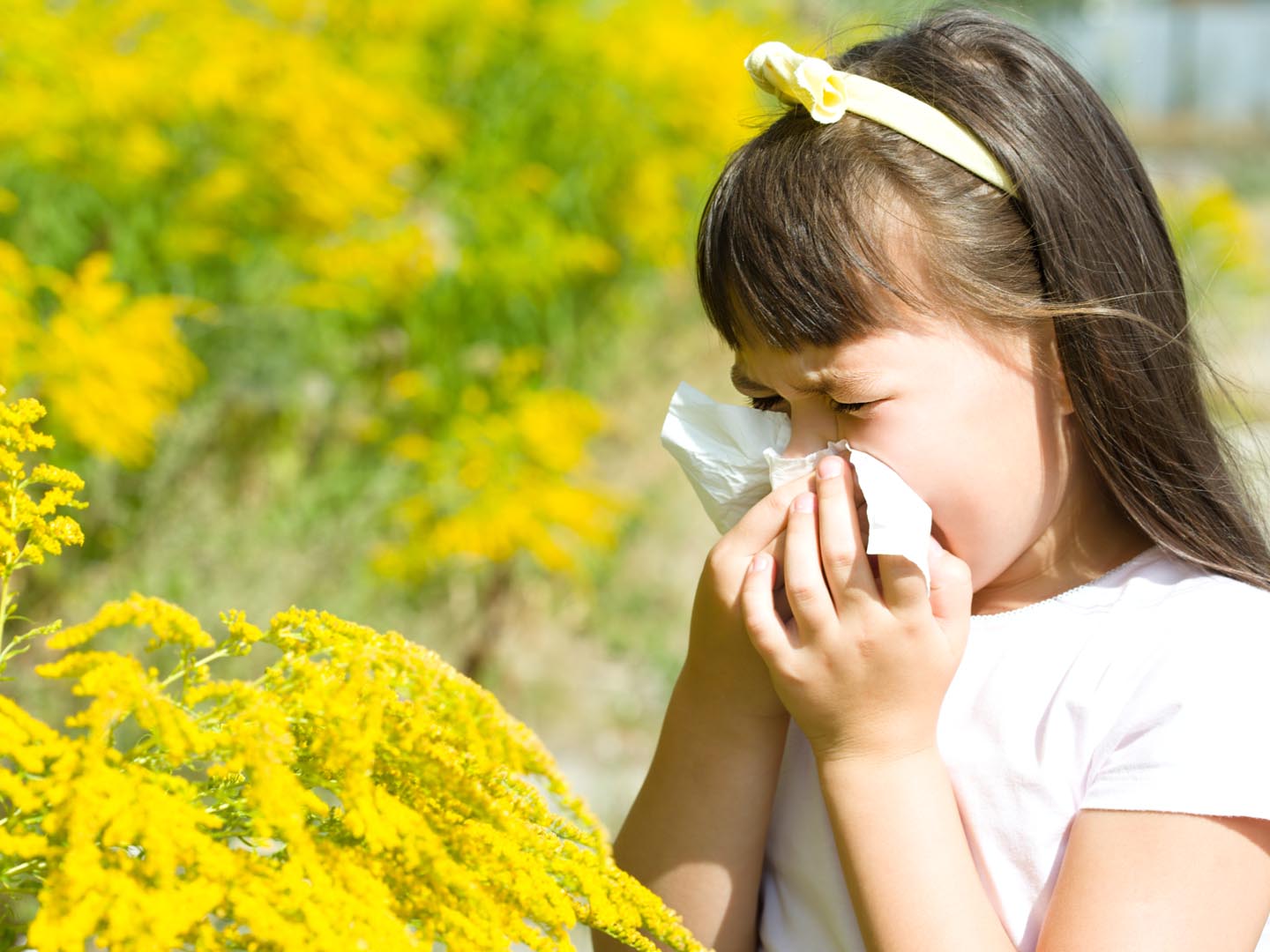 The flowers and fruit of the elderberry shrub (Sambucus nigra) have a long history of use for treating colds and flu, but an elderberry extract called Sambucol® has recently been studied in Israel. It is indicated for flu – not for colds – and while it does appear to shorten the duration of flu symptoms, it does not work as a preventive.
The study that first demonstrated Sambucol's effects was published in the winter 1995 issue of the Journal of Alternative and Complementary Medicine. Scientists treated both children and adults who developed flu while living on a kibbutz in Israel. Of 27 patients in this double-blind study, some were treated with Sambucol and some with a placebo for three days. Children took two tablespoons daily and adults took four of the pleasant-tasting liquid. No one had received flu shots. Of those who took Sambucol almost all recovered completely within two to three days. Those taking the placebo recovered in six days. The active substances in Sambucol believed responsible for its effects are three flavonoids with antiviral properties.
A more recent laboratory study of three different Sambucol formulations, tested on blood from 12 healthy donors, showed that they increased production of inflammatory cytokines, which are immune system mediators. This finding indicates that Sambucol might help activate a healthy immune system and possibly be useful for boosting immunity in cancer and AIDS patients. The research took place at the Immunology Laboratory for Tumor Diagnosis, Department of Oncology, Hadassah University Hospital in Jerusalem, Israel.
While Sambucol looks like an effective treatment for the flu, it would be good to have more and bigger studies confirming the Israeli findings. Pharmaceutical drugs for influenza (Relenza and Tamiflu) are now readily available. They are specific antiviral agents that shorten the course of the infection. Tamiflu and Relenza work against influenza type A and B. Relenza also has been studied as a preventive agent. It is an inhaled medication; Tamiflu comes in pill form. These drugs haven't been tested in children under the age of 12 so they aren't indicated for that age group.
Andrew Weil, M.D.