Wrong Treatment for Breast Cancer?
I'm recovering from breast cancer. I had a lumpectomy plus radiation, and I've been told that the outlook for a cure is excellent. However, I've just heard that radiation is no longer considered necessary. Did I have needless treatment?
Andrew Weil, M.D. | December 3, 2004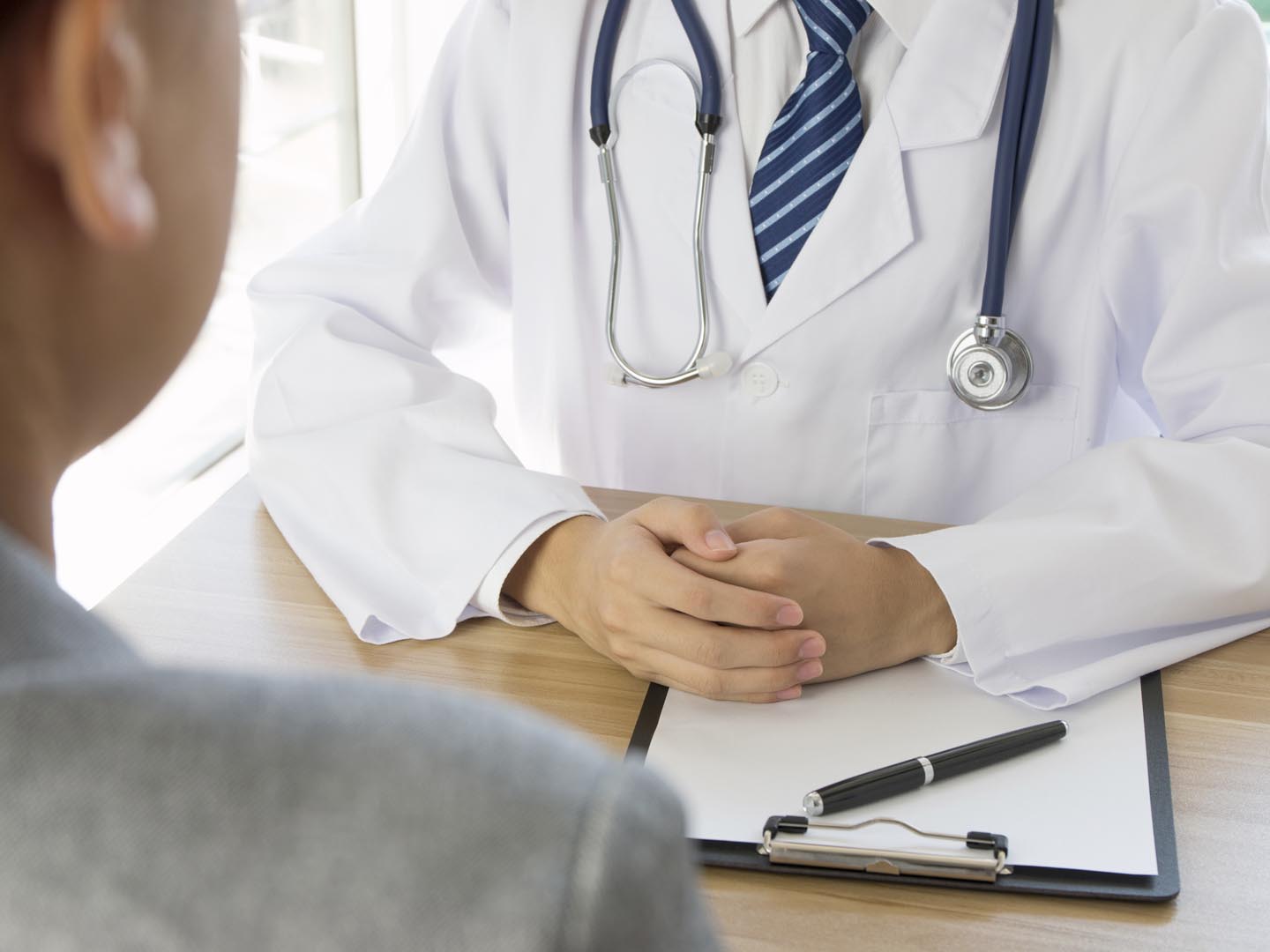 Two studies published in the Sept. 2, 2004, issue of the New England Journal of Medicine suggest that radiation treatment isn't necessary for older women who have small tumors and take the drug tamoxifen after surgery. Tamoxifen blocks the hormone estrogen from affecting breast cancer cells. Most cases of breast cancer are "estrogen-receptor positive" meaning that the disease is fed by estrogen.
If you're under 70, the evidence still shows that it is best to have radiation after surgery for early breast cancer. However, treatment always has to be individualized based on the specifics of a woman's case, including the size of the tumor. One of the studies also suggested that some women over 60 with very small tumors probably can forego radiation treatment as long as they take tamoxifen.
The first study, from Boston's Massachusetts General Hospital, included 636 women over the age of 70. The researchers found that only one percent of those who took tamoxifen and had radiation treatment after surgery had a recurrence of cancer in the same breast in the approximately five years after they were treated. Among those who took tamoxifen but didn't have radiation, only four percent had a cancer recurrence.
The other study, from Canada, included 769 women over the age of 50. It found that 0.6 percent of those who had radiation and took tamoxifen had a recurrence, compared to 7.7 percent of those who didn't have radiation. However, among the women 60 and older, only 1.2 percent of those who didn't have radiation developed recurrences. This study included women with larger tumors as well as those whose breast cancer was estrogen-receptor negative, a more aggressive type of the disease. Typically, radiation treatment for women with breast cancer means 16 sessions over three weeks. Side effects can include burning of the skin, redness, swelling and fatigue.
As far as the care you received, I wouldn't worry about being treated unnecessarily. If you're under 60, there's little argument that the best approach is radiation plus tamoxifen. Whatever your age, be thankful that the disease was caught early.
Andrew Weil, M.D.