Test for Early Pancreatic Cancer?
My father died of pancreatic cancer, so I assume I'm at high risk. I've heard there's a new urine test to find the disease early. Can you tell me anything about it?
Andrew Weil, M.D. | November 3, 2015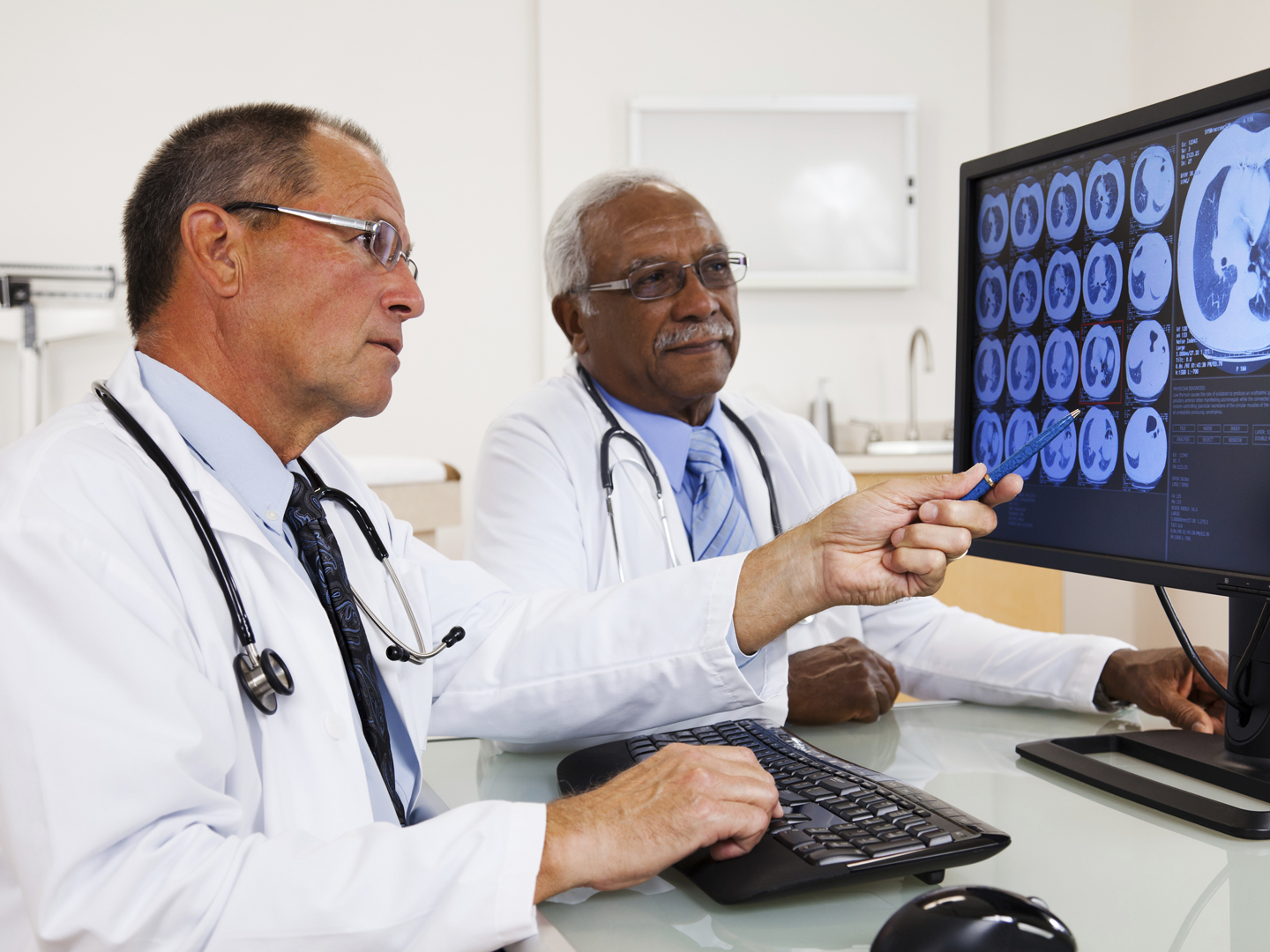 Cancer of the pancreas used to be considered relatively rare, but its incidence has been slowly increasing, likely because of the rising numbers of older adults in the U.S. (This kind of cancer is more common with advancing age; most cases develop after the age of 60.) According to the American Cancer Society, pancreatic cancer now accounts for 7 percent of cancer deaths.
Because this disease doesn't cause early symptoms, it usually isn't diagnosed until it is advanced and incurable. For that reason, we urgently need a reliable way to screen for it, particularly among people who are at high risk. (As you no doubt know, the risk triples if your mother, father, sister or brother had the disease.)
The urine test you ask about is being researched in the U.K. at Barts Cancer Institute, Queen Mary University of London. The investigators have published a study showing that a combination of three proteins seen at high levels in urine can signal pancreatic cancer at stages I and II (relatively early in its development) with better than 90 percent accuracy. They reported that the three-protein 'signature' can identify the most common type of pancreatic cancer at an early stage and also distinguish between cancer and pancreatitis, a non-malignant inflammatory condition that can mimic cancer.
The investigators looked at 192 urine samples from patients known to have pancreatic cancer, 92 from patients with chronic pancreatitis and 87 from healthy volunteers. They also looked at 117 urine samples from patients with other benign and malignant liver and gall bladder conditions to validate their results.
Of the 1,500 proteins found in the urine samples, about half are common to both men and women. The research team focused on three of them based on biological information and a statistical analysis.
They found that pancreatic cancer patients had increased levels of all three proteins compared to the urine samples from healthy people. Patients with pancreatitis had significantly lower levels of the three proteins than the cancer patients.
This is great news, but the researchers acknowledge that the findings need to be validated in a larger study before the test can be considered ready for widespread use. The upside is that if the test proves its early promise, it will be easy to use and probably inexpensive. More importantly, it could be a lifesaver.
Andrew Weil, M.D.
Source:
"Understanding Risk: What Do Those Headlines Really Mean?" National Institute on Aging, accessed August 18, 2015, https://www.nia.nih.gov/health/publication/understanding-risk#same