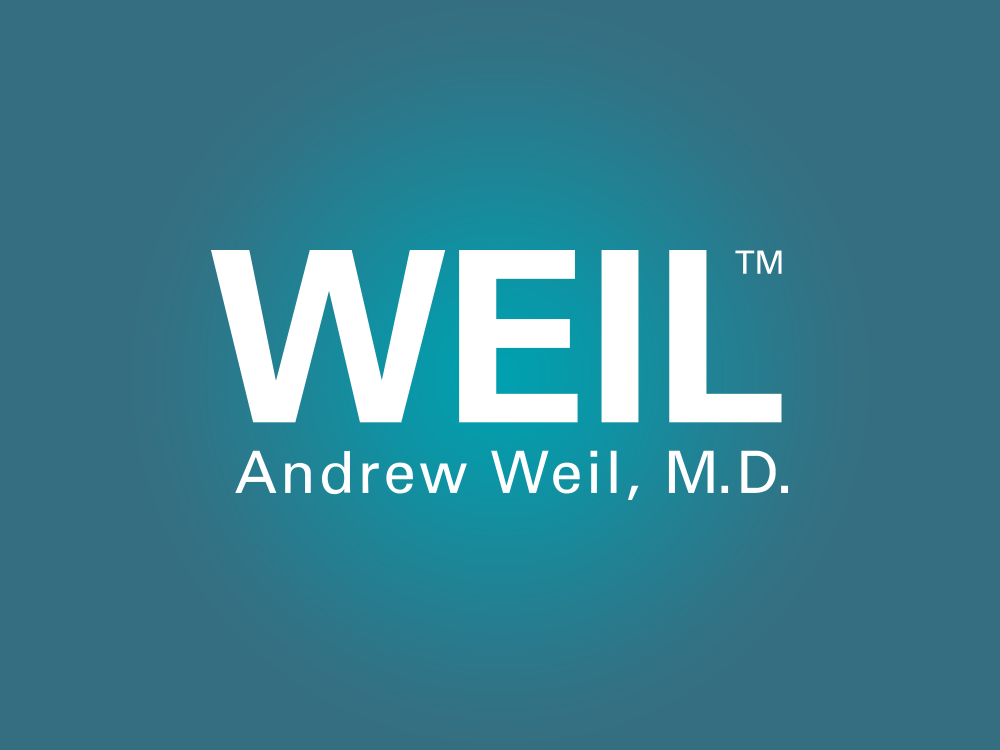 Finding Lung Cancer Faster?
What do you think of CT scans to screen for lung cancer?
– October 30, 2003
Updated on 7/29/2005
If a CT (computerized tomography) scan can find lung cancer at an early stage when it can be successfully treated, it would be worthwhile for people at high risk. Researchers at Mt. Sinai School of Medicine in New York City announced results of part of the Early Lung Cancer Action Project (ELCAP), which was initiated to investigate whether a low-dose CT scan would be cost-effective for high-risk patients – smokers and former smokers. Participants in the study were people age 60 and older who smoked at least one pack of cigarettes per day for 10 years or two packs a day for five years.
The researchers found that 80 percent of the cancers detected were small, "stage one" tumors (the earliest detectable stage). With this information they calculated that CT screenings of those at high risk for lung cancer would be cost-efficient and would increase survival. Results were published in August 2003 issue of the medical journal Chest.
CT scans provide a detailed picture of the lungs and involve a radiation dose that is only slightly higher than that from a single chest x-ray. The scan takes 20 seconds. The fact that these scans may improve diagnosis and the prospect for successful treatment doesn't diminish the fact that if you're at risk of lung cancer because you smoke, the best thing you can do for yourself is stop. Now.
Andrew Weil, M.D.
Advertisement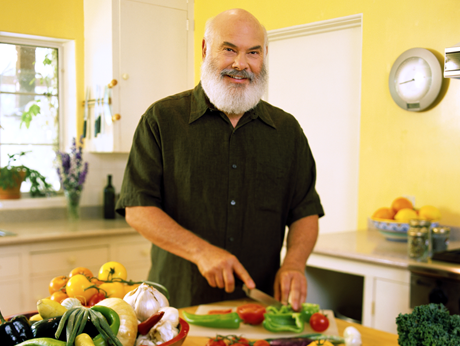 Related Weil Products
Foods, herbs and drugs can all interact, sometimes in unexpected ways. The Weil Vitamin Advisor takes known interactions into account when developing recommendations, to help safeguard against adverse effects. Get your free, personalized Weil Vitamin Advisor recommendation today. Start now!
Get Started