Escozul: Natural Cancer Cure?
What can you tell me about Escozul?
Andrew Weil, M.D. | July 5, 2010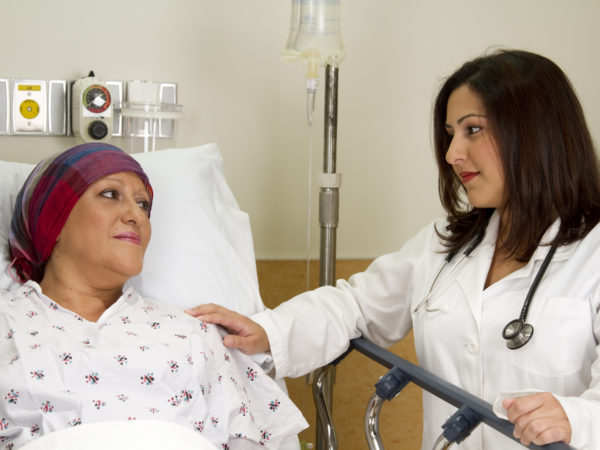 Escozul is a commercial product made from the venom of Rhopalurus junceus, a rare blue scorpion, found only in Cuba. It is being promoted online and elsewhere as an effective natural treatment for cancer. That claim is unfounded. In fact, Cuban health officials have warned against this product and emphasized that Cuba has not developed or approved any drug from the venom suitable for human use.
Promoters have claimed that Escozul has pain-killing, immune system-regulating, antioxidant, and anti-inflammatory properties and is an effective treatment for some types of cancer, particularly prostate cancer. I've also seen claims that it can be used to treat AIDS. Suggestions that cancer patients have benefited from taking Escozul are anecdotal and have not been substantiated. Furthermore, a search of the medical literature turns up no scientific studies of this supposed treatment.
According to a statement from the director general of Cuba's Bureau of Regulation for Health Protection and the State Center for the Quality Control of Medicine, some laboratory research has been done on Escozul. But these studies were described as "preclinical," and not involving human subjects. I understand that some pharmacological and toxicological studies were carried out on animals. These are the usual first phases of research to determine whether or not a new product causes harm and how it behaves pharmacologically. But Cuban health authorities insist that they have not authorized the production or use of Escozul because they have no evidence for its safety and efficacy in the treatment of disease in humans.
It would be particularly foolish to pin your hopes on Escozul or other unproven cancer therapies in place of using treatments known to be effective.
Andrew Weil, M.D.